Tristan Long
UK - The Tornados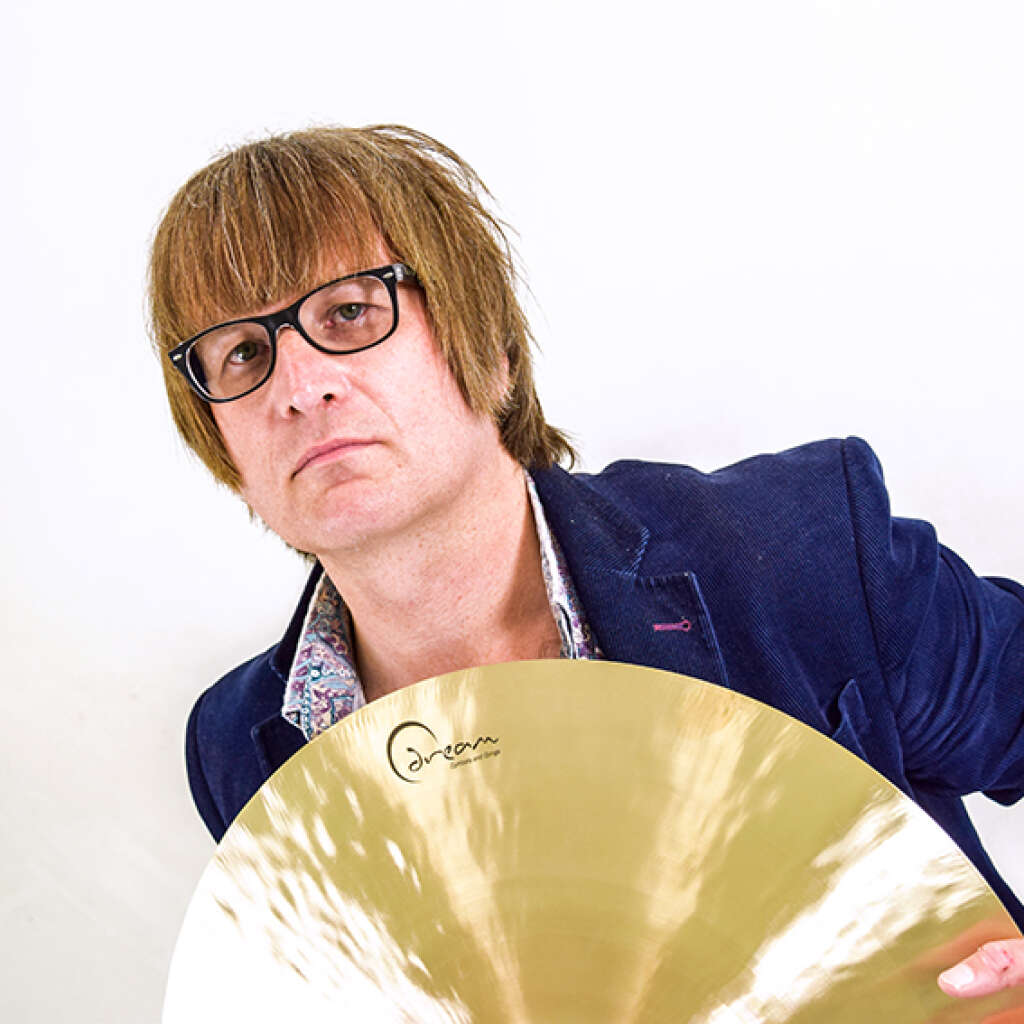 Tristan is drummer for the legendary 60s band The Tornados featuring Dave Watts. In 1962, instrumental group The Tornados had a worldwide #1 hit with 'Telstar', which smashed the charts in 57 countries.
Tristan started playing drums at the age of 12 after hearing the two bar drum break leading into the guitar solo from Johnny Kid & the Pirates' 'Shakin' All Over'. Several years later Tristan discovered the drum break was in fact played by 60s Tornados legend Clem Cattini.
He has performed hundreds of concerts playing with acts such as Deacon Blue, Midge Ure, Gareth Gates, Jimmy James & the Vagabonds, Desmond Decker, SKIN, Wolfsbane, Halloween, 999, Nicko McBrain (Iron Maiden), King Kurt and Howard Jones, to name only a few.
Share