Jake McCarthy
Ireland - Snowblind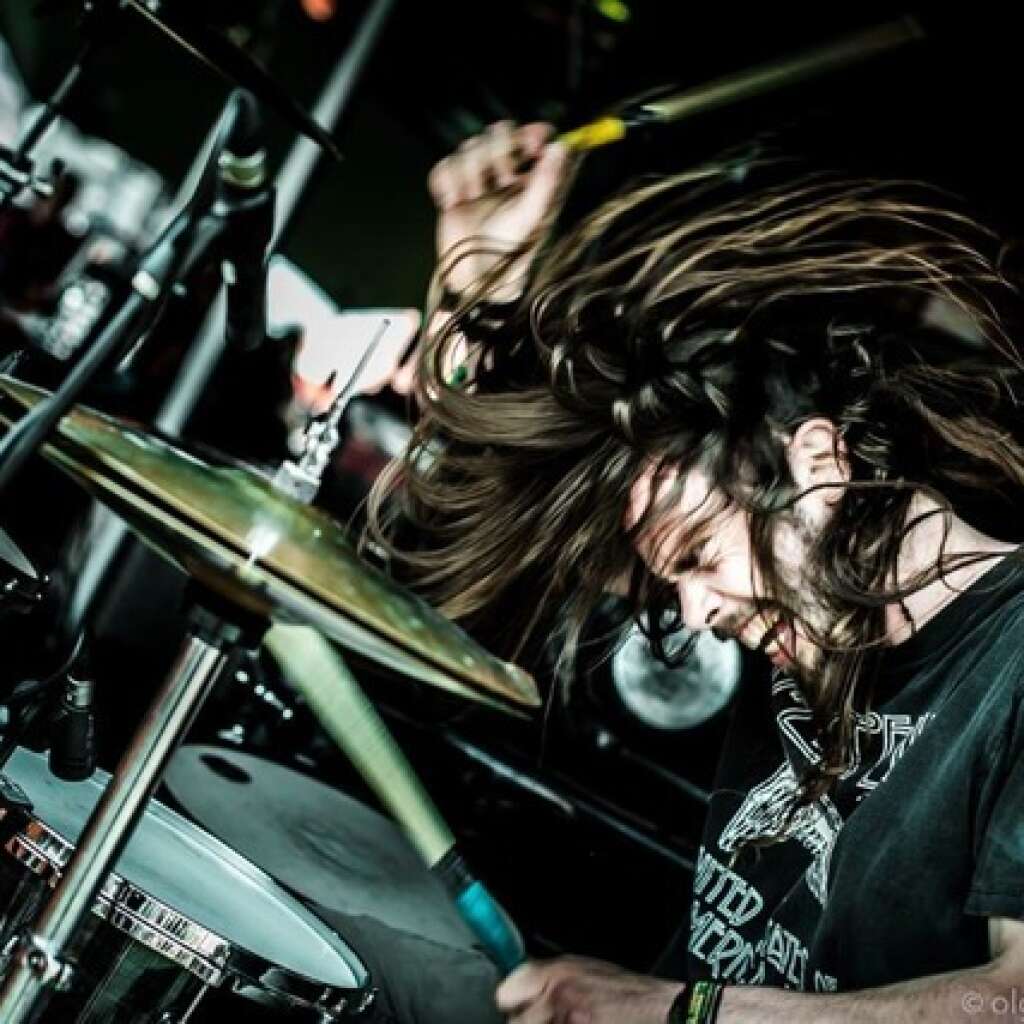 Jake McCarthy is an official endorser of Dream Cymbals in the Republic Of Ireland.
Jake is the drummer for Snowblind, a Dublin based progressive heavy metal band.
Starting his drumming career at age 5 Jake was introduced to Cuban percussion, and by his early teens had found his place on the throne of a drum kit.
Feeding his desire to play heavy music, Jake formed Snowblind with childhood friend and fellow thrasher Sean Boland on guitar.
Snowblind, fully formed by early 2012 with the addition of Ian Mckeon on vocals and bass, have been gigging regularly around the Irish and UK metal scene. Drawing influences from the likes of Rush and Megadeth, Snowblind push the limits of their musicianship, striving to produce heavy, catchy, exciting music that sounds fresh to familiar ears.
The band have since released an E.P titled "Existence Is Futile" and a double sided single, "Split Of Oak".
With a performance at Bloodstock Festival 2015 under their belts, Snowblind are hungry to push the boundaries and play to the masses. The band is currently writing their debut album, with the hope of a summer 2016 release.

Links
Share