CJ Nash
Australia - Diskust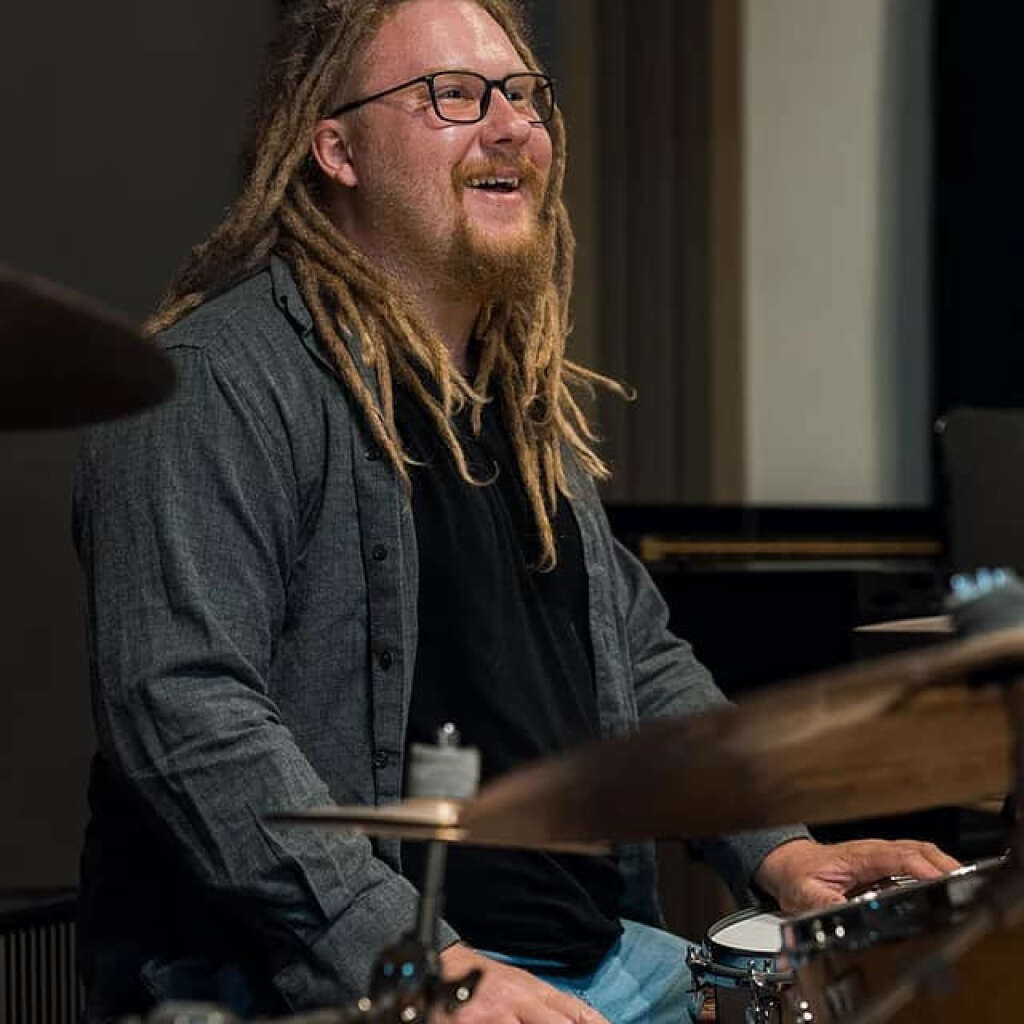 I have been playing drums since the age of seven and have honed my playing style to be a perfect reflection of my personality.
I played in all of the school ensembles and was involved with cover bands, brass bands and metal bands by the age of 15.
I was accepted into the Conservatorium of Music studying Classical Percussion in 2010. It was during this time I was offered a teaching position at the Taiwanese-founded school Ju Percussion. I decided to leave my studies in pursuit of music teaching in 2011. While at Ju Percussion, I prepared countless students for AMEB exams and introduced a specialised drumkit program.
I played in several brass bands including Brisbane Excelsior, Windsor Brass and Sunnybank Brass which provided me with the opportunity to test my Percussion playing in competitions against my peers from across Australia. During this period, I won an A Grade Australian Championship in 2014, State Championship in 2015 and an A Grade New Zealand Championship in 2008 with Brisbane Excelsior.
I was fortunate enough to perform at the Shanghai Tourism Festival in 2018 with Sunnybank Brass which paved the way for an invitation to perform with the prestigious Schlossgeischt-Schränzer Gugge in Switzerland. Just last year I toured with Schlossgeischt-Schränzer in Switzerland for Carnival season playing 32 shows in 2.5 weeks prior to the onset of COVID-19.
Alongside my brass banding I co-founded popular Brisbane Nu Metal band New Clear Vision in 2015. With New Clear Vision, I played many high-profile shows and festivals including Wallapallooza and Psycho Circus. In October 2019 the band also landed a support for international industrial metal band Combichrist. New Clear Vision has now disbanded as its members have pursued other projects, with myself concentrating primarily on my current bands Diskust and Symbolic Weapon.
Approximately a year ago I joined Diskust and have since played 2 tours of the east coast of Australia while releasing three singles ahead of an EP. Diskust adopts masks and outfits for our show giving another element to our high energy stage shows. Remarkably, during COVID we have been incredibly busy with two FNQ tours, a southern interstate run, many home shows and supporting some major national support acts with more to be announced
Alongside my partner, Paris Faint, I help operate Gold Coast recording studio Bignote Productions,
I am proud to have many avenues through which I continue to express my musicianship and talent for business. Down each of these avenues, be it brass bands, metal bands, recording or management, my case of Dream Cymbals always come with me. I am excited to pursue a future as a representative of this exceptional brand.

Photos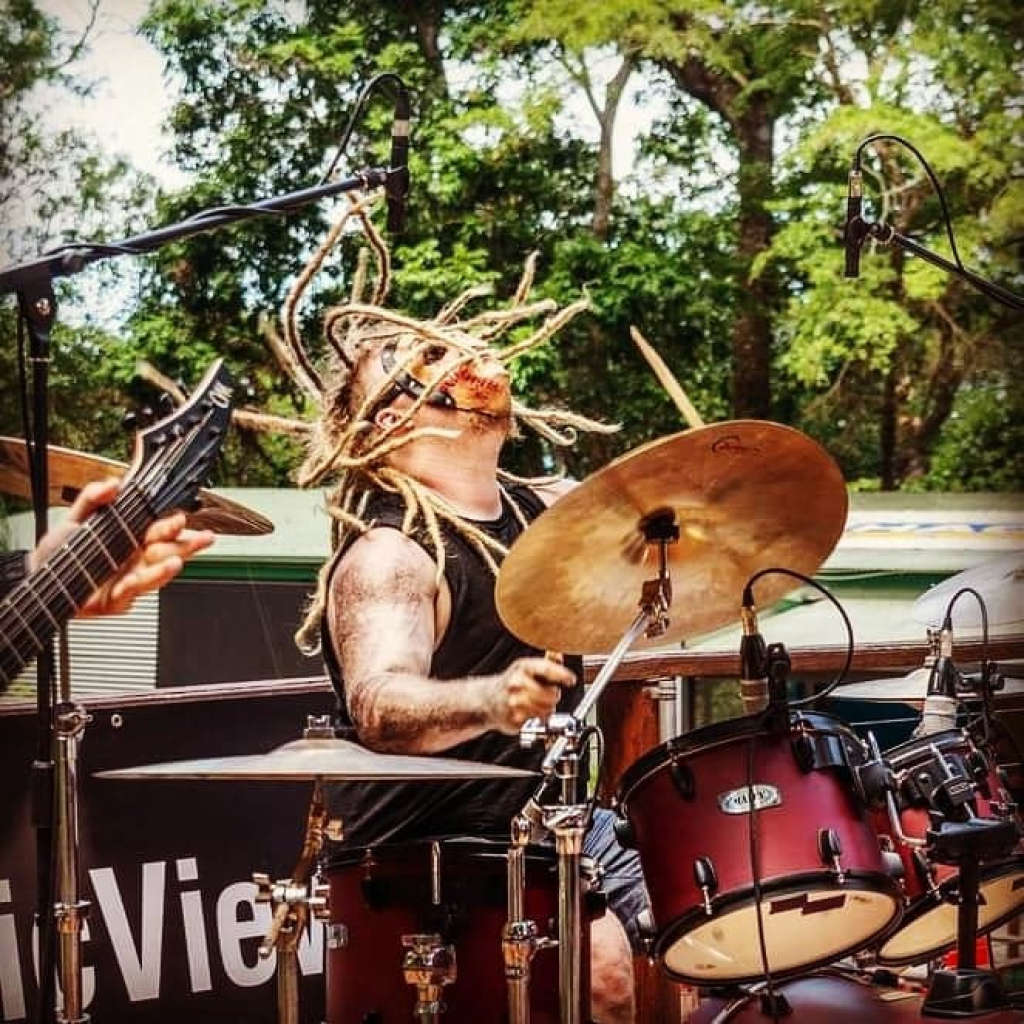 Links
Share