CJ Nash
Australia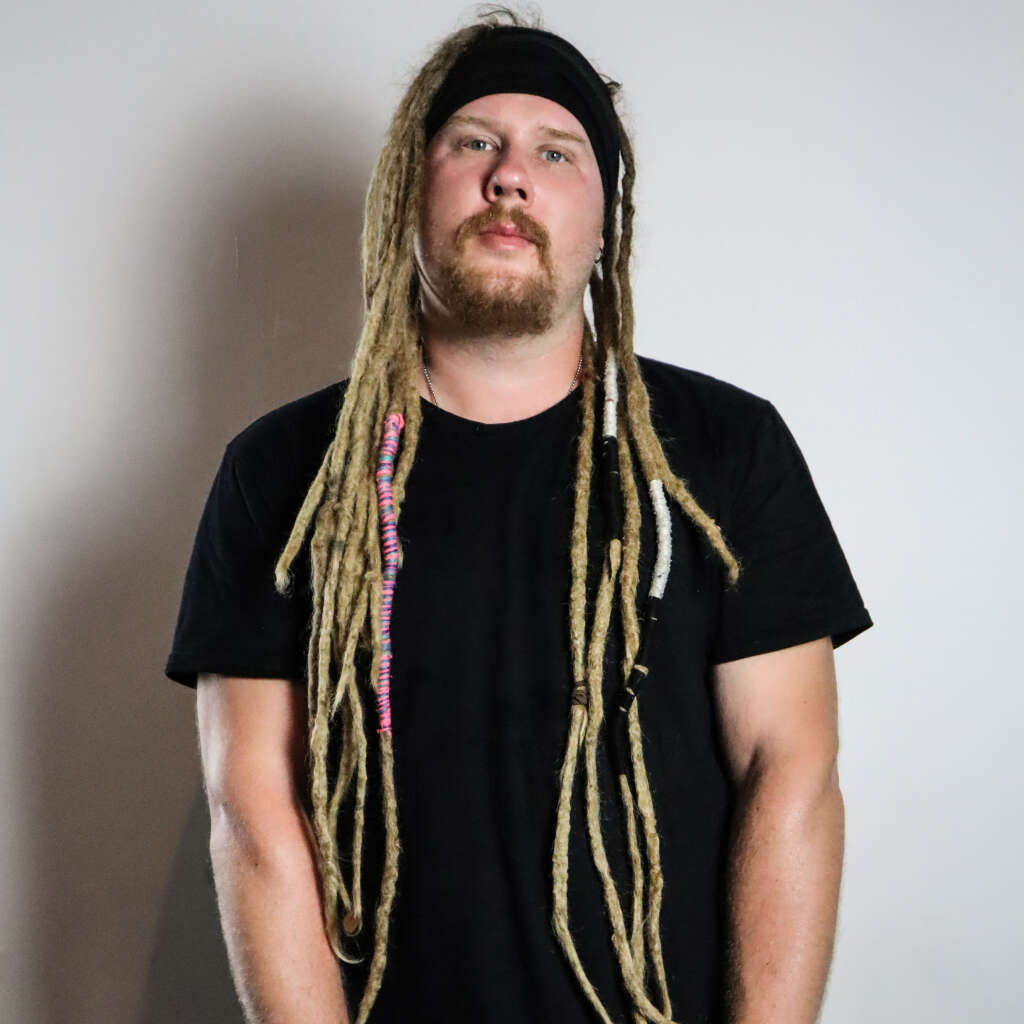 With an illustrious career spanning more than 20 years, Cj has become a formidable figure in the music scene as a percussionist and drummer.
Starting out at the age of seven, he has had time to master his craft, develop his playing style, and become one of the most sought-after players in the industry. His incredible resume includes backing the likes of Combichrist, The Haunted, Thy Art is Murder, Shepard's Reign and Revocation while performing with acts such as Desolution, A Breach of Silence, New Clear Vision, Diskust, Symbolic Weapon and Piston Fist. As a current Dream Cymbals endrosee, He currently holds the coveted seat of the drums for the Kiwi dubstep-metal supergroup, Kaosis, under the alias "Modus" with an upcoming album set to be released in 2023.
"Since 2021 I have been proud to be endorsed by Dream Cymbals and to showcase their excellent range of cymbals to my audiences and studio clients. As a passionate musician, nothing fills me with greater excitement and anticipation than gearing up to hit the stage with Dream cymbals. Every crash, ride and hats feel perfectly weighted, delivering an articulate response with great versatility and powerful sustain. From classic to modern cymbal sounds, there's a perfect blend for any kind of performance."

His already impressive portfolio continues to expand as he is an avid educator. Cj regularly holds private lessons at Bignote Productions and manages the prominent Bigspace Rehearsal facility. He is also a co-founder of Nash Management, a business created in the wake of the pandemic that has facilitated numerous successful Queensland tours, as well as band coaching for various local artists. On top of that, he is currently producing his very own podcast titled Behind the Break which interviews numerous renowned drummers around the world to uncover their journeys and stories with his first pilot episode featuring Ryan Van Poederooyen released early 2023.
"Whether it's jazz, funk, rock, blues or whatever style you may be playing, Dream cymbals has the best options available. In fact, I can't even think of another set of cymbals I would rather have in my kit. The range is top quality, and the people behind the company really have their customers' needs and satisfaction in mind."
CJ has performed and competed with several high-profile brass bands as a percussionist, including Brisbane Excelsior, Windsor Brass, Schlossgeischt-Schränzer, and Sunnybank Brass. He was crowned A Grade Australian Champion in 2014 and A Grade New Zealand Champion in 2008 with Brisbane Excelsior. He also won the State Championship in 2015 and has toured Switzerland twice. Aside from this, CJ has also played at the Shanghai Tourism Festival.
"Since my first live show with Dream Cymbals, I've felt an unbeatable bond with the sound. Now that I have fully transitioned to Dream, there's no looking back for me. They will continue to accompany me on my journey for many more years to come!"
A true artist, CJ's multi-faceted musicianship and ambition drive him to pursue a successful future. With his expertise in classical percussion, modern drumming, experience in the industry with top-notch teaching and performing, Cj is an admirable musician who truly exemplifies excellence. From his dynamic career to his progressive ventures, He is a highly valued figure in the industry and his experiences and skills are always sought-after by many.
Photos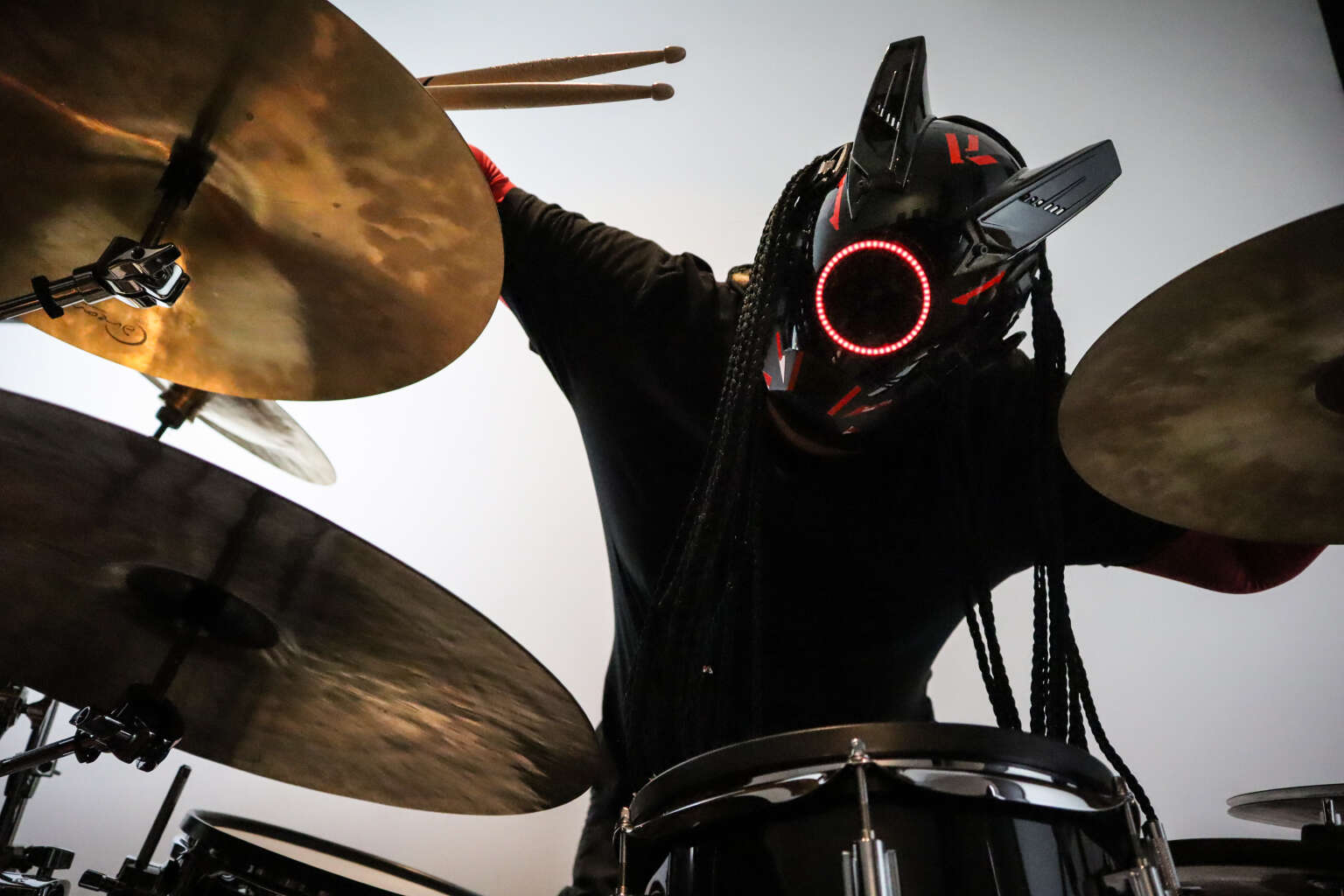 Links
Share