Sam Ogden
UK - The Soap Girls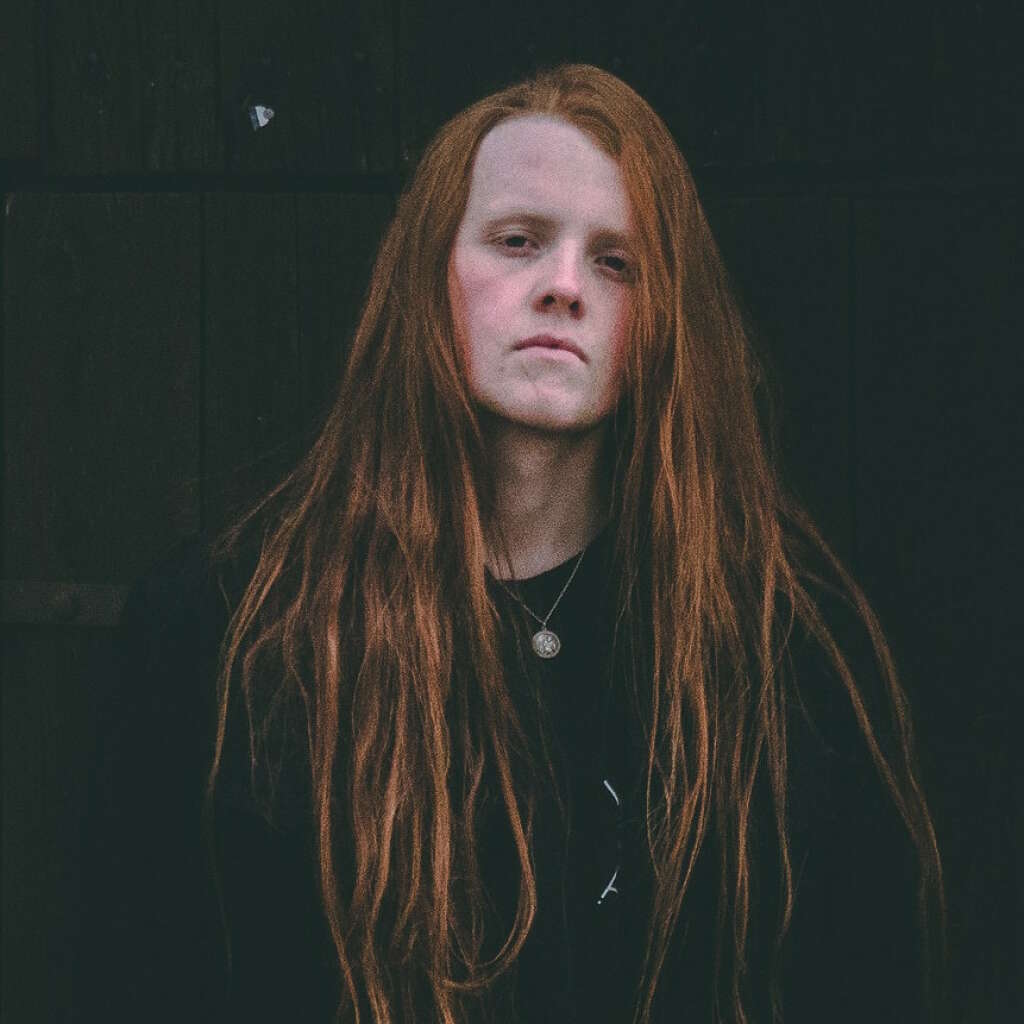 Sam Ogden is an official endorser of Dream Cymbals in the U.K.
Sam is a 19 year old pro drummer from Stoke-on-Trent and has been playing drums since the age of 12.
He has dedicated the last three years to turning pro and doing session work for the likes of Demon, Persian Risk, Healer and Change Of Heart.
He currently plays for The Soap Girls, who last year toured extensively throughout the U.K., Ireland and Europe. The band is heading out on a giant tour in 2018, beginning in April until the middle of December. Sam has also recently returned from a tour of the Czech Republic with melodic Hard-core band Healer. Sam's drummer influences range from John Bonham and Jeff Porcaro to Vinnie Paul, and Sam's musical tastes vary massively from '80s rock to Hip-hop.
Photos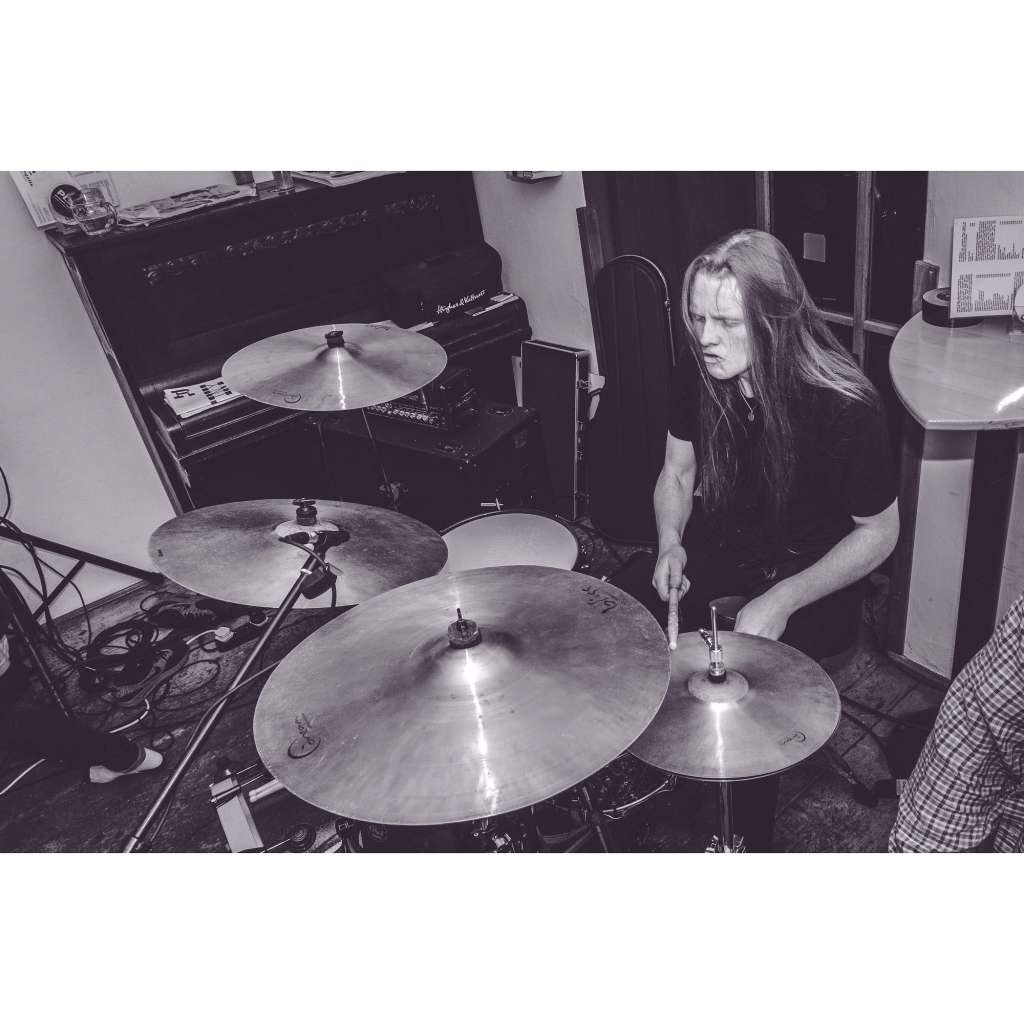 Share