Max Parr
UK - Coldbones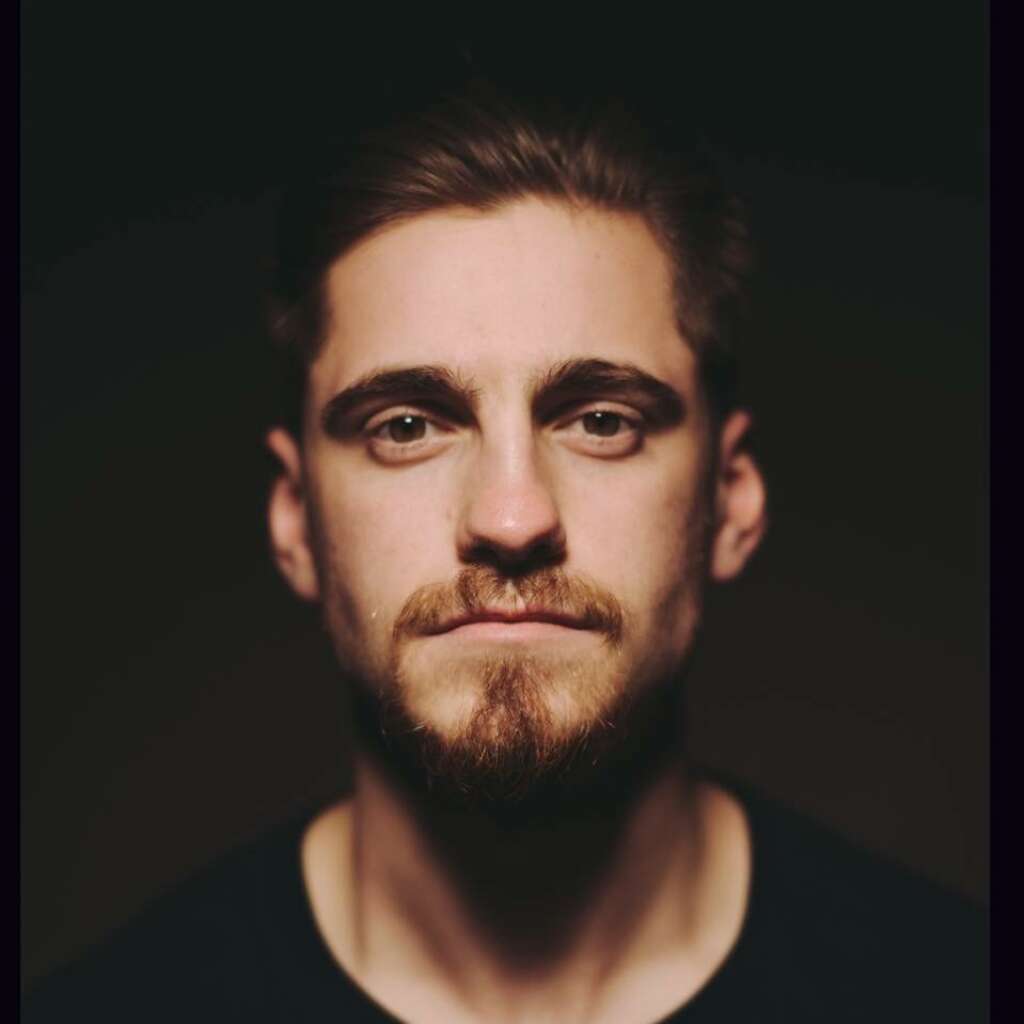 Max Parr is an official endorser of Dream Cymbals in the U.K.
Max has been playing drums for 12 years.
He started in local bands at the age of 15 and after studying and graduating with a BA single honours degree in commercial music performance, Max joined Post-Rock outfit Coldbones, whose debut LP 'Where It All Began' was released in April 2018.
HIs career with Coldbones is going from strength to strength; this year alone, the band have secured signing to management, a label and a U.K./EU booking agent. Coldbones has been featured on both the Kerrang! Radio playlist and the Radio 1 Rock Show, and the band have a run of shows booked for June 2018 on the back of their successful album release tour.
Max is also a drum teacher in his home town of Westgate in Kent.
Photos
Links
Share