Livia Ranalli
Germany - The End Men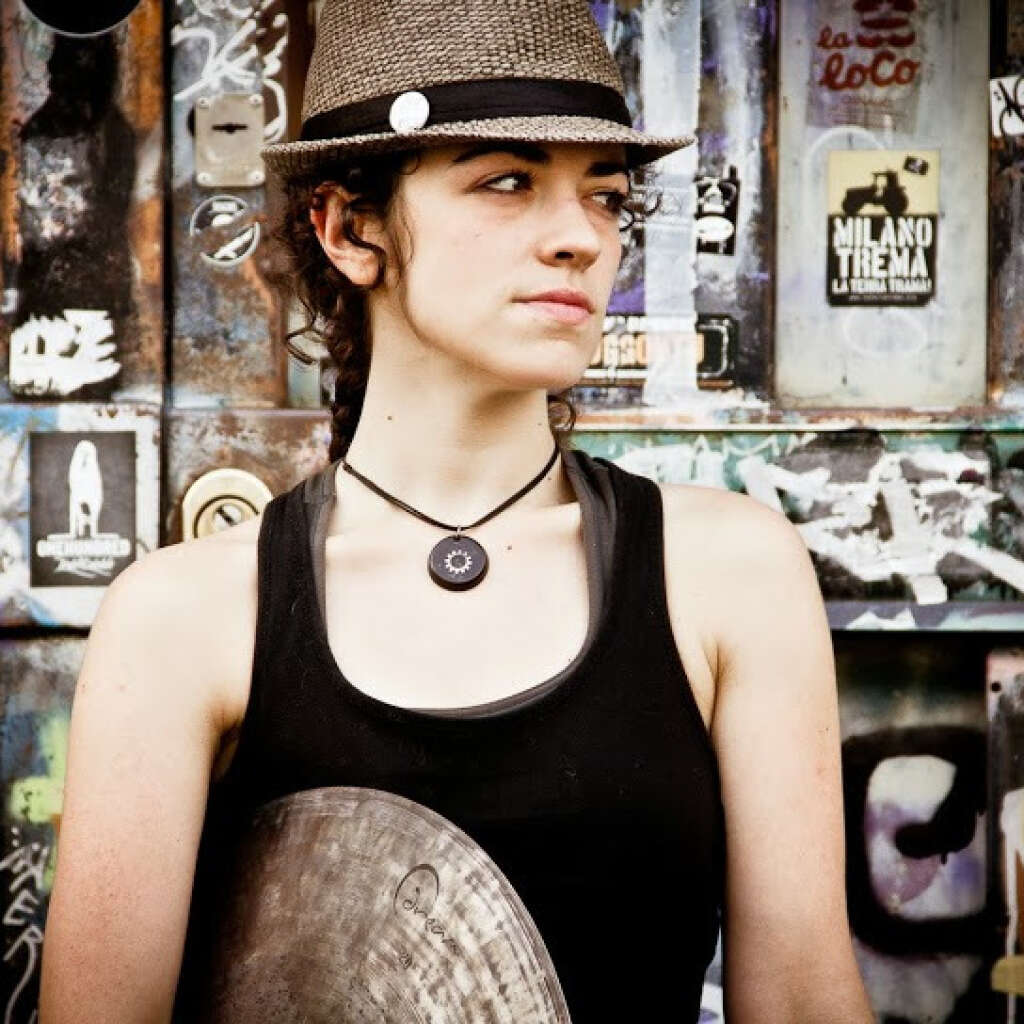 Born and raised in Milan, Italy, Livia moved to Brooklyn, New York in 2007 to challenge and expand her musical career.
Her interest in an innovative percussive approach drives her to add toys and unconventional instruments to her kit. Her drumming aims at an exploration of sounds produced by objects in the everyday world, resulting in a versatile style that she uses to shape her own percussive playground.
As one half of the avant-rock duo The End Men, Livia tours and performs live regularly at top venues both in the United States and abroad. She is also heavily involved in the production and studio recording of the bands original music, including 2011's Build it Up, 2013's Play With Your Toys, 2014's Odds & Ends, 2016's Terms and Conditions and is currently working on a new release.
Videos
Photos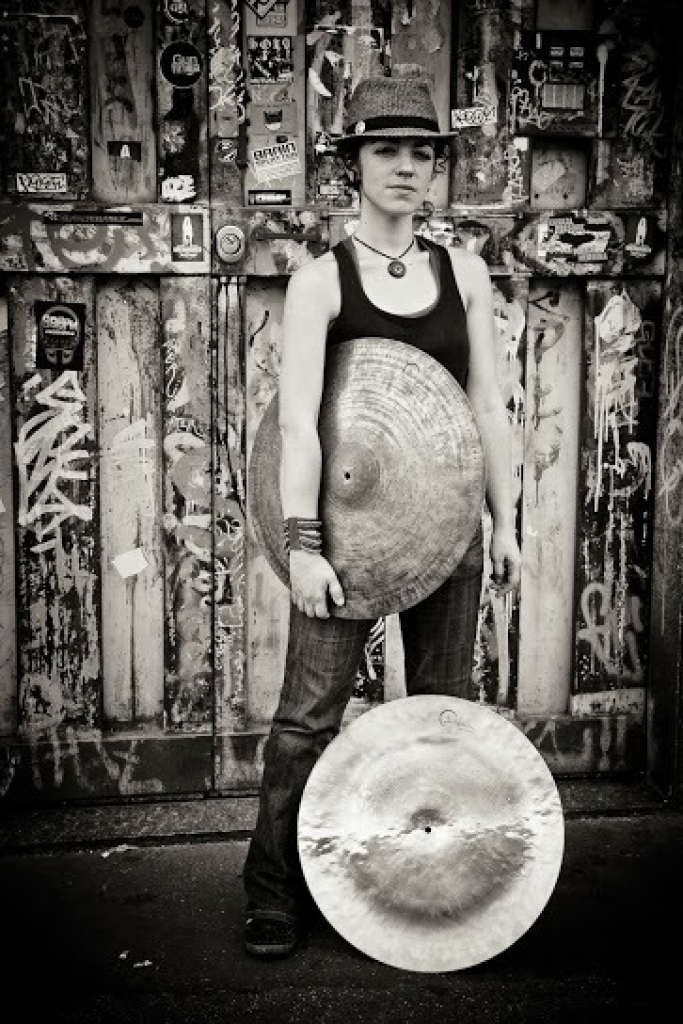 Links
Share