Mario Rodriguez
Venezuela
Mario Rodriguez was born in Naguanagua, Venezuela and studied with Terry Line Carrington, Jamey Haddad and Kenwood Dennard.
At the age of 22 he found his own Big Band project called Big Montal Band. He soon started to produced DRUM UNION, one of the most excited featuring drumming concert where many drummers share music on same stage. Presently, he is one of the most versatile and pro-drummers in Venezuela where he gives master-classes, work as a studio player, and performed with many different artists as Felix Martin, Carmelo Medina, BeJazz Big Band and many others.
Dream, Pleace and Love.
Videos
Photos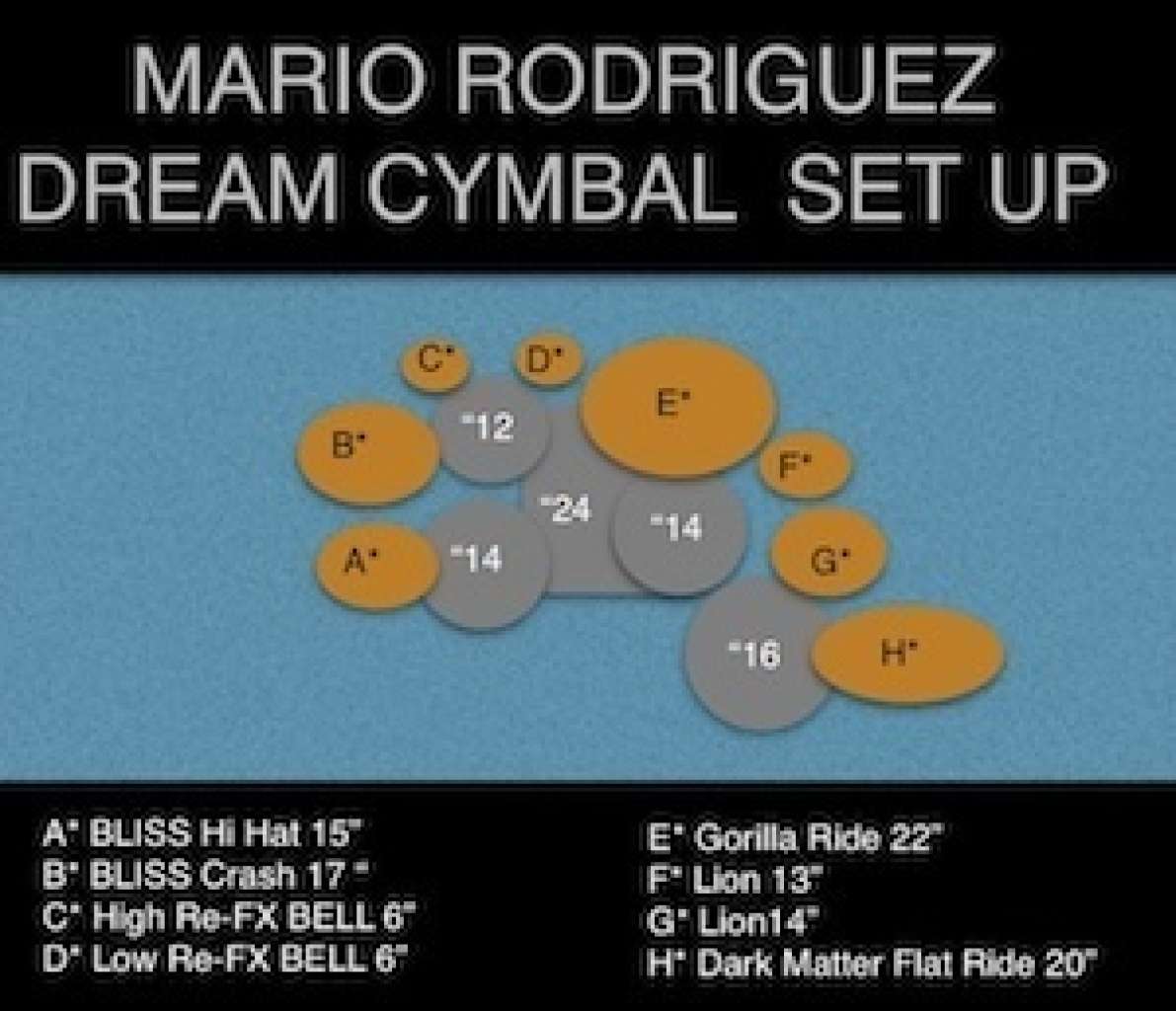 Links
Share