Marc-Olivier "Marcol" Savoy
Switzerland / Independent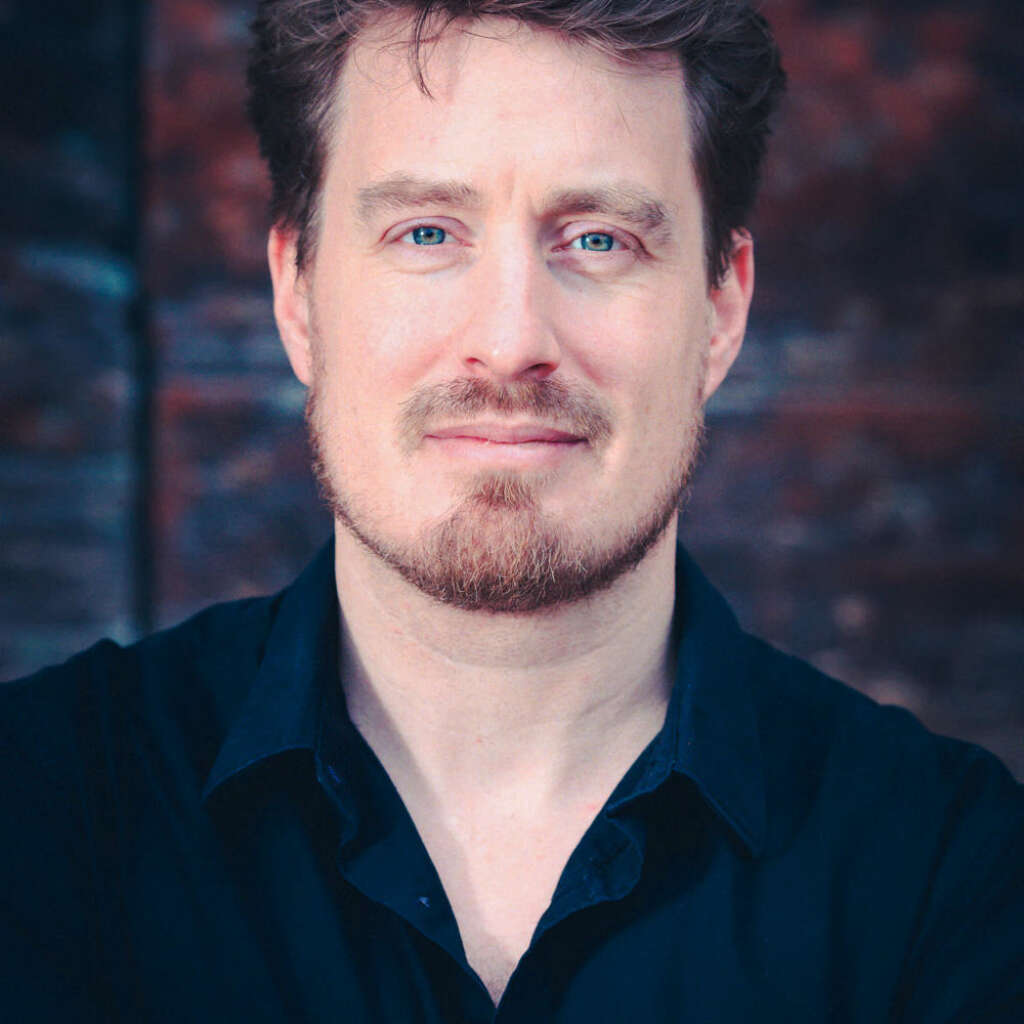 Marc-Olivier "Marcol" Savoy is a Swiss drummer, composer, and producer.
After an apprenticeship in electronics he studied music at the Lausanne Highschool of Jazz, where he graduated with honours in 2006.
From then onwards, he's taken part in many musical projects, honing his craft over a wide variety of styles, ranging from songwriter songs to reggae, including funk, big bands, theatre performances, musicals, free improvisation and modern jazz.
As both a studio musician and a stage performer, he's worked with a number of national and international acts (Fred Welsey, Carlos Mena, William White) , playing the main venues and festivals in Switzerland as well as on tour throughout Europe, Middle-East, Asia and Central America.
In 2013 he created his own music label and recording studio in which he develops more personal projects, blending improvisation with electronic music by gradually integrating new elements to the traditional drum kit.
His electro solo project combines drums and electronic devices and explores sound processing over moving pictures in the realm of video gaming.
In parallel, he's always looking for new musical ambiances, like his « Textures » web-series project, that he actually tries to bring also on stage.
Alongside his work as a musician he's also a committed music teacher and has developed his own drum method for 20 years.

Photos
Links
Share