Daniel Siddall
UK - Frankie Beetlestone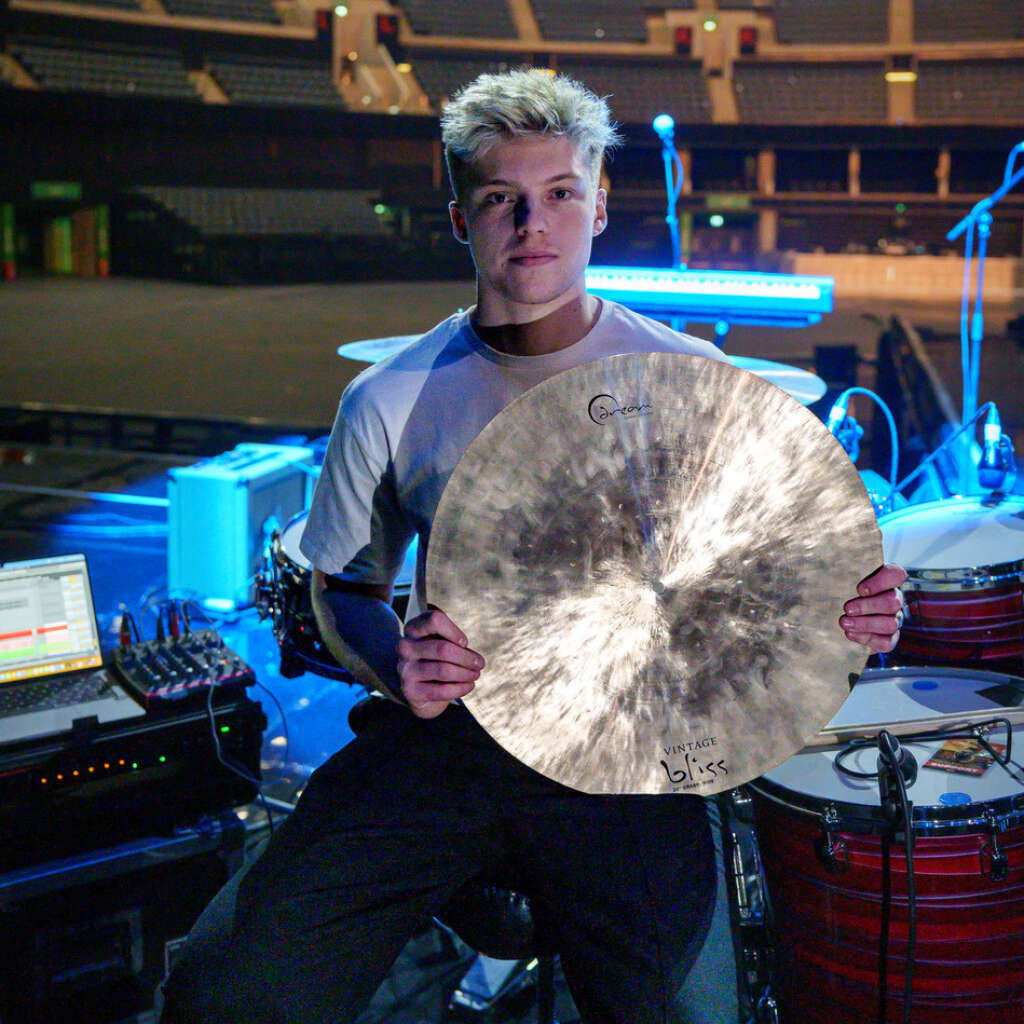 Daniel Siddall is an official endorser of Dream Cymbals.
Dan is a British drummer from Sheffield, currently playing for singer songwriter Frankie Beetlestone.
Born in 2001, he started drumming at the age of 14 and has played on sold out Arena and Academy tours supporting the likes of Tom Grennan, Hippo Campus and Caity Baser.
Dan has experience of playing major festivals including; Tramlines, Y-not, Isle Of Wight and Boardmasters.
Dan has studio recording work experience with a number of artists.
His latest work can be heard on Frankie Beetlestone's album 'Caravan'.
Dan's current set up:
14" Bliss High Hats
18" Bliss Crash
19" Bliss Crash
20" Bliss Vintage Crash
22" Bliss Dark Matter C/R
Instagram - @dansiddalldrums

Videos
Photos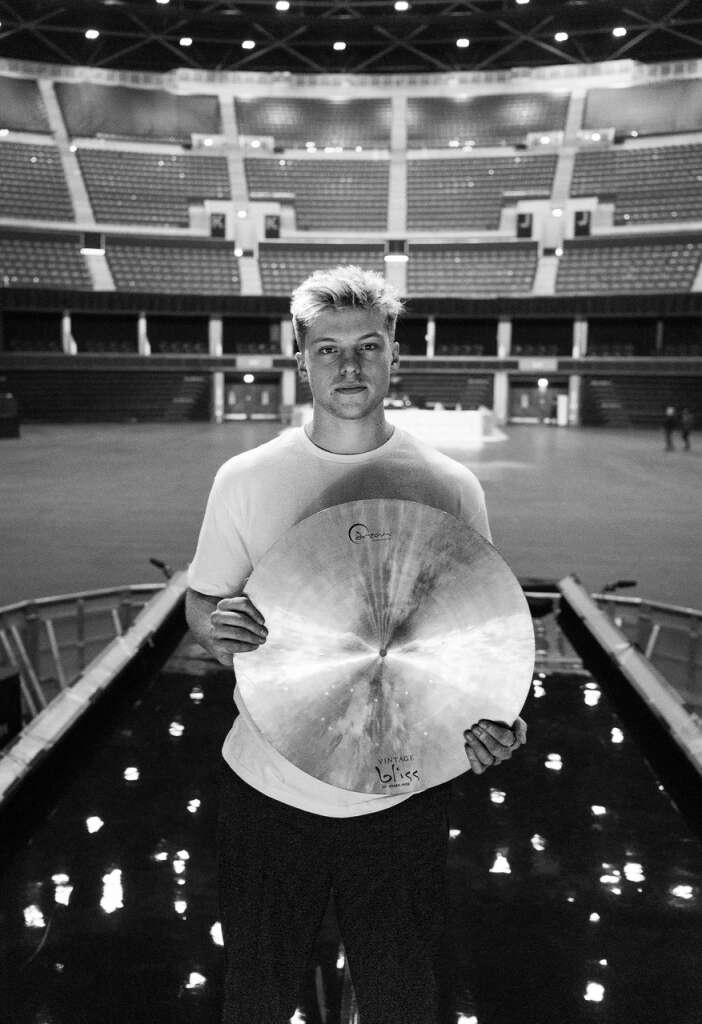 Links
Share