Jure Skaza
Slovenia - Take OFF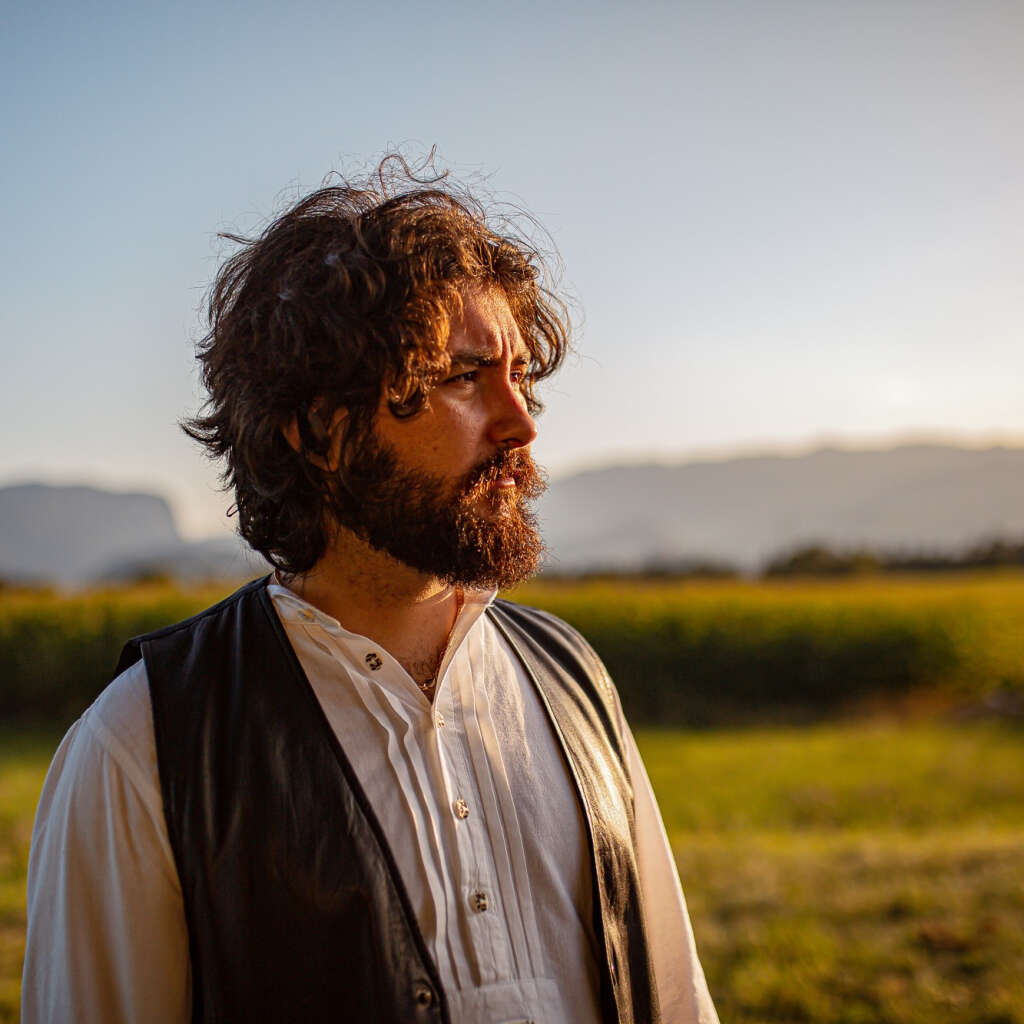 My name is Jure Skaza and I am 24 years old. I have been a professional working drummer in Slovenia for a few years now.
I have been playing drums since I was 6 years old and during this time I joined a lot of different groups, so I slowly picked up on most of what the different genres required of me, varying from disco, country, pop, rock and latin. My drumming work now mainly revolves around pop-rock music. Over the years I have done a lot of performing, recording and teaching. I also went to music school to learn other instruments such as the trumpet, bass guitar, guitar and piano. I have been writing and producing songs for different pop artists. We had a winning song on 2020s EMA Freš contest. The song was then placed in the Slovenian 2020 EMA Eurovision song contest. I am currently studying music education at Faculty of education, University of Maribor. My long term goal is to be a music professor, while stil l being involved in the music business as much as possible.
I have collaborated with slovenian artists such as Saša Lešnjek, Buryana, Sara Lamprečnik, Saška, Take OFF, Alex Volasko, Matjaž Jelen, Jana Šušteršič, Nina Donelli, Amadea Begovič, Alja Krušič, Groovocado, Pointless rebels and many more.
My primary group in which I am a full time member is Take OFF.
Photos
Links
Share