Richard Soderlund
Finland - Green Light District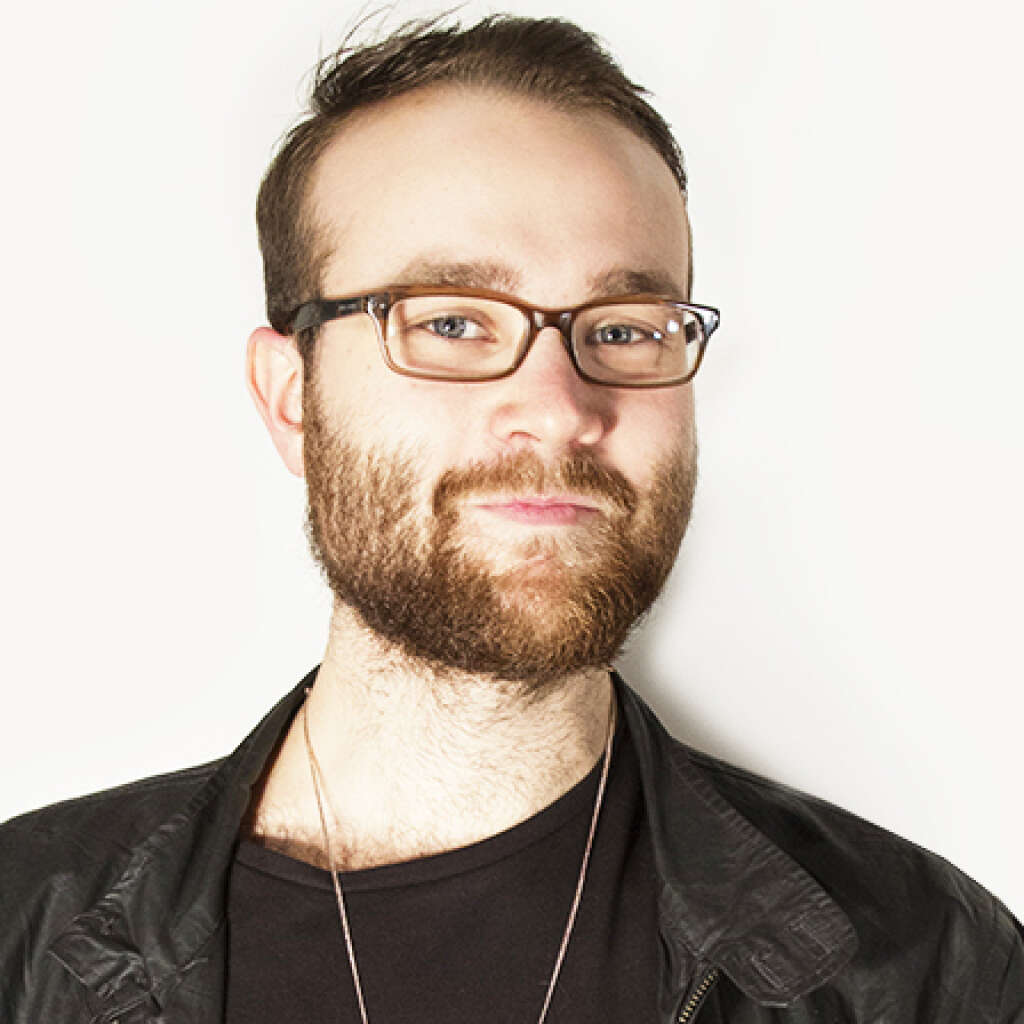 Richard is a 24-year old drummer from Helsinki, Finland. He is currently studying drum set performance at Berklee College of Music as a Fulbright Finland Undergraduate Grantee.
As a member of the hip-hop band Green Light District, he participated in the world's largest festival for unsigned bands, Emergenza Festival, winning the Finnish final and coming in second in the world final held on August 2015 in Germany. Over 4000 bands in total participated in the contest. The emergenza.net reporter wrote: "It was a fun fest through and through. A spectacular rhythm section provided by the drummer and bassist, these 2 young lads were locked in as if they were born siamese twins... Absolutely perfect!" The band later signed with a booking agency, Fried Live, and is currently working on their first full length album to be released in the fall of 2018. In 2014, he completed his full-time Finnish military service in The Conscript Band of the Finnish Defence forces where he was snare drummer of the figure march band and drummer for the show band. As part of the show band he toured many of Finland's biggest outdoor summer festivals and had the opportunity to perform internationally in Switzerland as a part of the figure marching band. In December 2014, he won the Finnish "Battle of Drums" contest in Helsinki and was named "Finland's best drummer". As part of the jury was current Nightwish drummer Kai Hahto, among other prominent figures.
Before starting his studies at Berklee College of Music, Richard already had a large amount of knowledge of music as well as experience of the music industry. His earlier studies include three years of music college performance studies at Metropolia University of Applied Sciences in Helsinki. Apart from this, he worked for two years as musical director for Fila Helsinki Church, organizing events such as big Christmas concerts and leading the music life of the church. He also worked as live drummer for Sony Music Finland artist and platinum selling recording artist Aleksanteri Hakaniemi.
Having experienced a lot of touring and freelancing within the Finnish music scene, Richard felt it was time to take on new challenges. After receiving a scholarship from Berklee College of Music, Richard started his studies at the school. By the end of his first semester, Richard was already playing and recording with some of the best students at the school, including A.R. Rahman Scholarship recipient Sarthak Mudgal and German rapper Matthias Wagemann. He is also one of the drummers at the global Hillsong Church in Boston, playing regularly at the church's services and events, as well as leading masterclasses and training sessions for the music team. Session work and studio recordings are also part of Richard's schedule. Recently he was a part of the recording of a large nation-wide ad campaign which is set to be released on all media platforms, on Finnish TV and radio in the beginning of the fall.
Richard has always had a passion for music and a passion to develop and reach further goals. He is determined to keep growing as a musician and person.
Photos
Links
Share