Daniel Steinert
Australia - Towns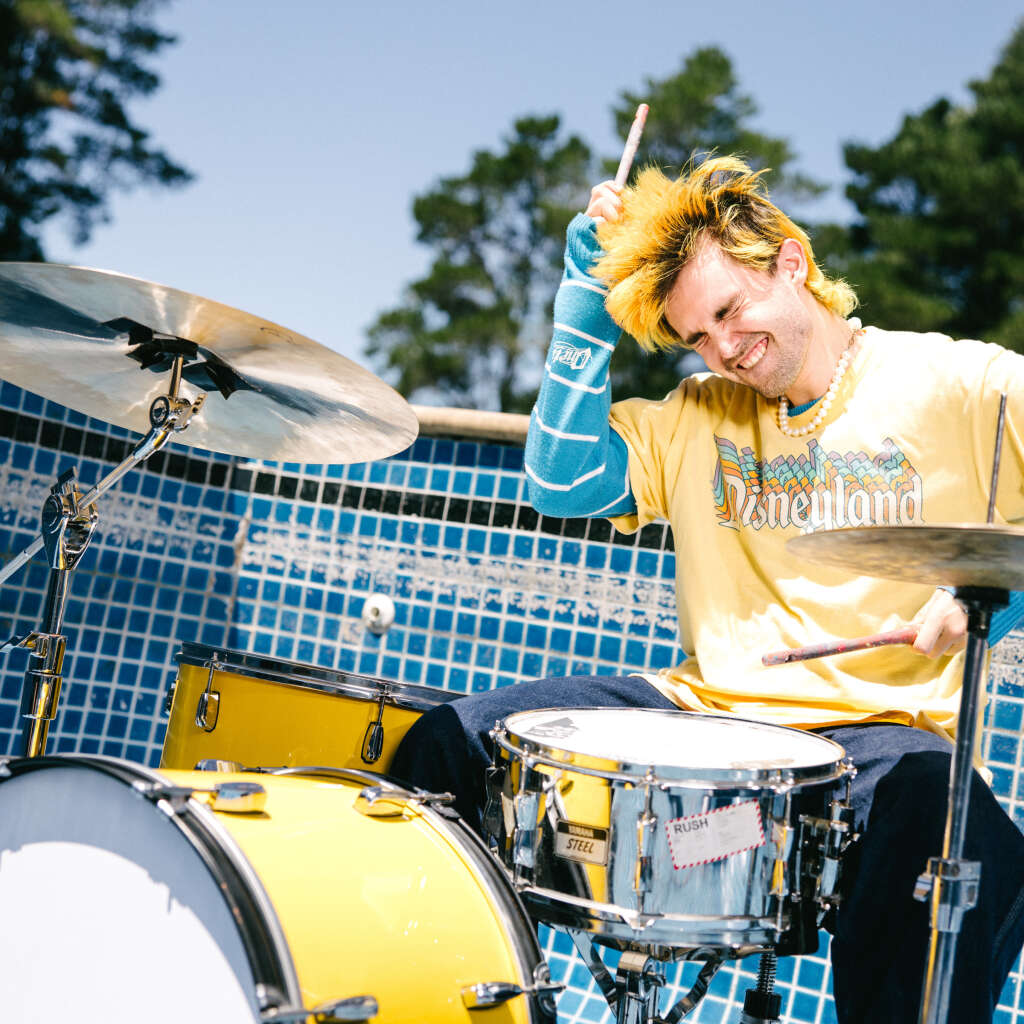 Daniel Steinert is an Adelaide based drummer who currently makes up the two-piece puzzle that is TOWNS as well as performing alongside George Alice and previously acted as the third member of Heaps Good Friends.
Drumming since he was just 9 years old, Dan has had the privilege of performing alongside artists such as Lime Cordiale, Tash Sultana, The Jungle Giants, Vera Blue, Crooked Colours, Spacey Jane, WAAX, Bugs, Dear Seattle, Polish Club + many more as well as performing at renowned festivals including Spin Off Festival, Laneway Festival, Groovin The Moo, New Years Eve On The Hill, Stonecutters Festival, Bigsound, The Australian Open and Falls Festival with upcoming scheduled performances at Splendour In The Grass and Yours & Owls Festival.
Inspired by the raw energy of Aric Importa and Aaron Gillespie combined with the innovative live electronic/acoustic hybrid set up of Josh Dun and Ben Barter, Dan produces a unique high energy live performance while providing an interesting use of live electronics and backing tracks to enhance the audience members experience.
Since performing live for the first time at just 14 years old, Dan's love and passion for music grew into a burning desire to perform and entertain. What started out as an interest turned into the ever growing desire of entertaining and performing for the rest of his life.
Photos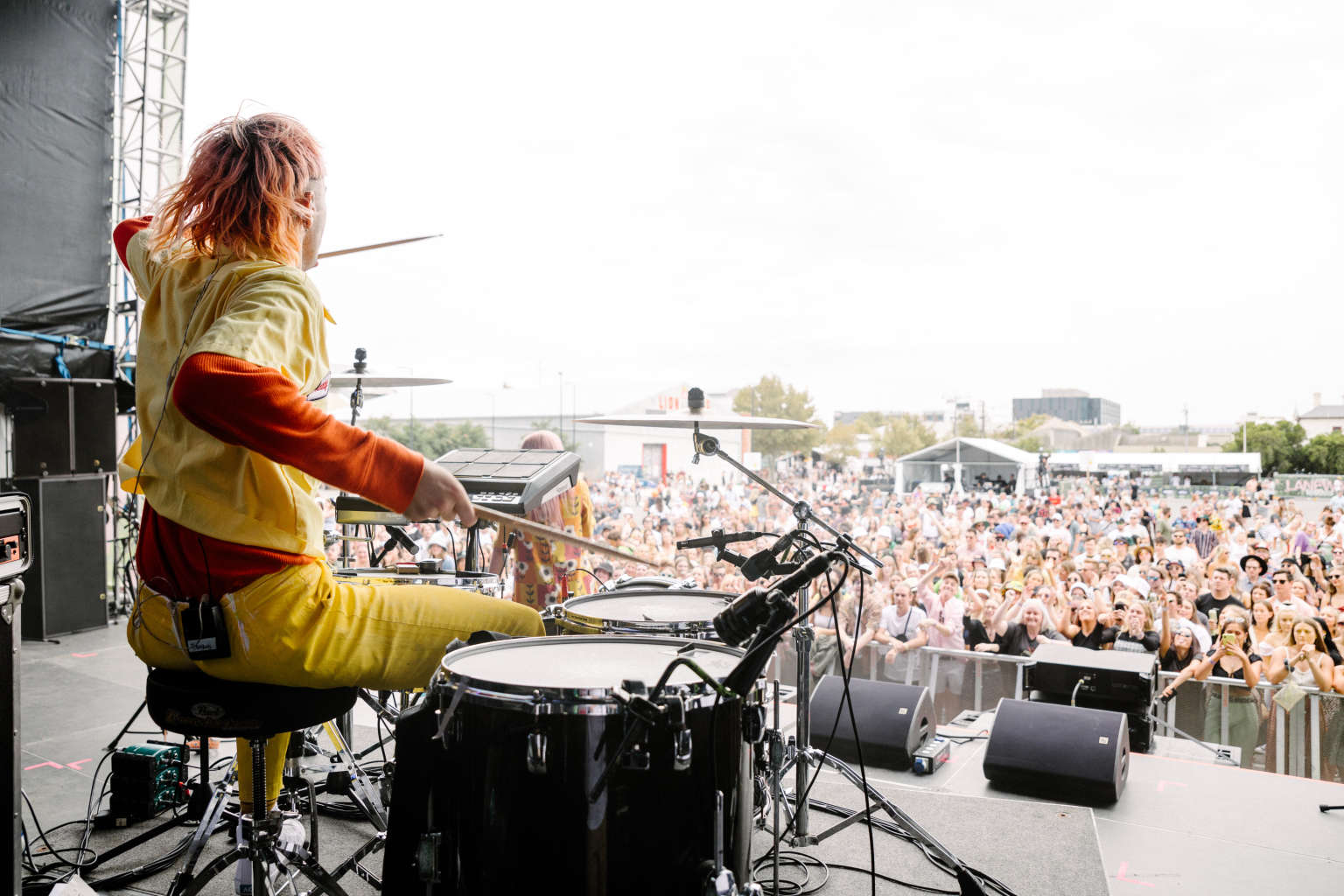 Links
Share