Håkon Stene
Norway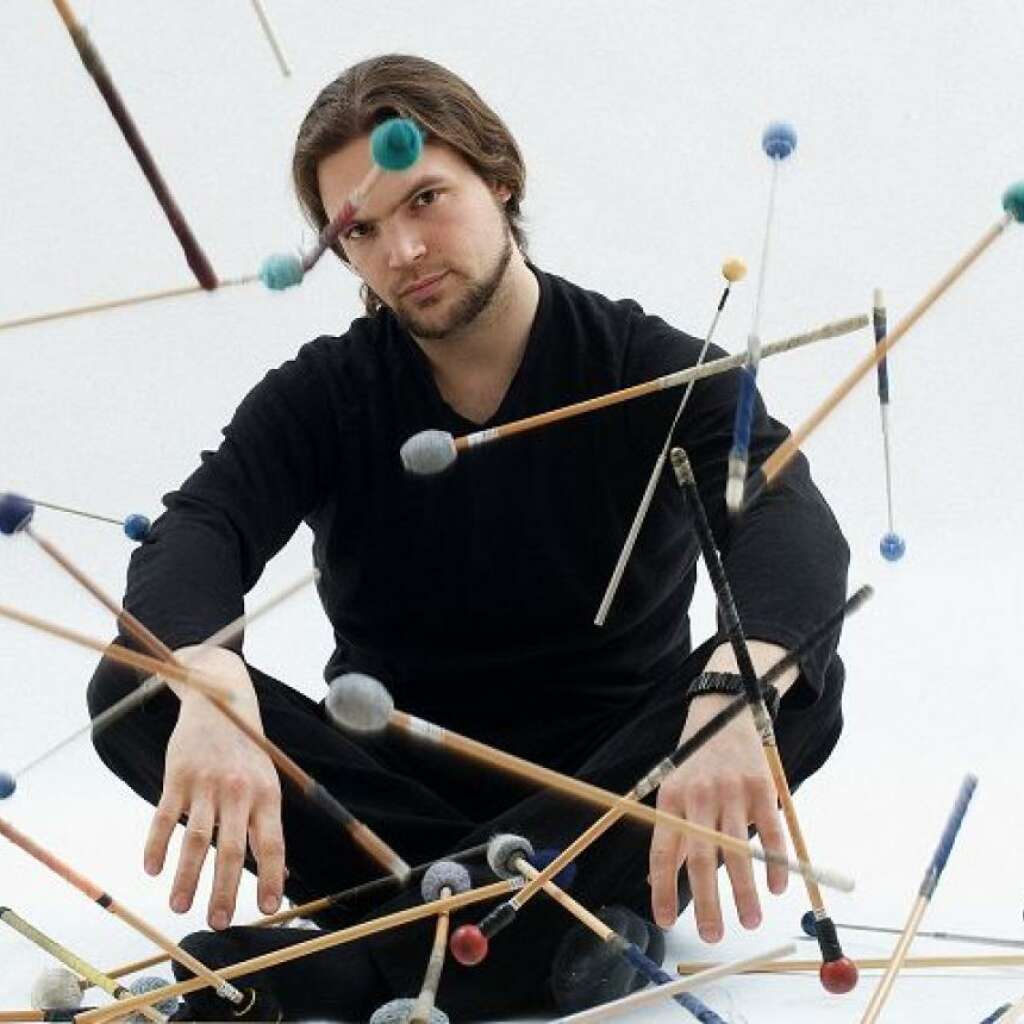 Håkon Stene studied in Oslo, Freiburg and San Diego with Rob Waring, Kjell Samkopf, Bernhard Wulff, Pascal Pons and Steven Schick among others.
From 2005-2008 he was selected for the launch programme INTRO for young soloist by Concerts Norway.
Solo and chamber performances with ensembles asamisimasa, Pantha du Prince & the Bell Laboratory, Oslo Sinfonietta, London Sinfonietta, 2e2m, Klangforum Wien, Rolf Lislevand Ensemble, Barokksolistene and Nils Økland Ensemble include venues such as Acht Brücken Köln, Barbican, Bergen Festival, Casa da Música Porto, Darmstadt, Berlin Philharmonie, Donaueschingen, Ultima, Wien Modern, Primavera Sound, Mutek Montreal, Venezia Biennale, Southbank Centre, Warzaw Autumn, Monday Evening Concerts LA, Shared Sounds Berlin, Ludwigsburger Festspiele, Melbourne Music Week, 2 Days & 2 Nights Odessa, Huddersfield, Stockholm New Music and Ultraschall; tours throughout Europe, US and Asia as well as recordings for several labels, Radio and TV; collaborations with composers such as Carola Bauckholt, Brian Ferneyhough, Michael Finnissy, Clemens Gadenstätter, Vinko Globokar, Nicolaus A.
Huber, Johannes Kreidler, Helmut Lachenmann, Alvin Lucier, Helmut Oehring, Kaija Saariaho, Mathias Spahlinger, Simon Steen-Andersen and many others. He is currently involved in the Artistic Research Programme at the Norwegian Music Academy.
Links
Share