Leo Taylor
UK - Area 11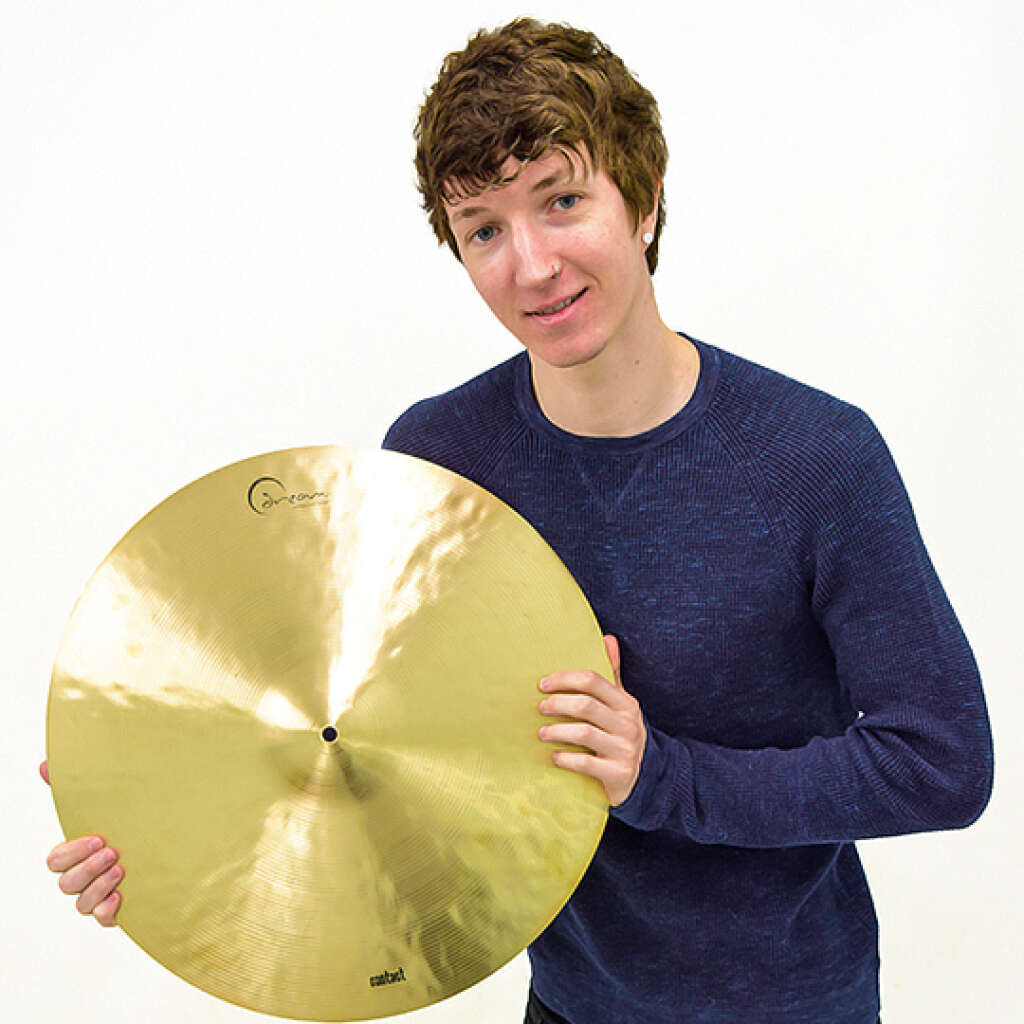 Leo is an official endorser of Dream Cymbals in the U.K.

Leo Taylor plays for electronic rock band Area 11, whose recent album 'Modern Synthesis' hit #27 in the U.K.
album charts and #2 in the U.K. Rock charts. Leo had the desire to play drums ever since he was 2 years old, saying that when he grew up, he wanted to be a drummer in a band. 12 years later, the dream became a reality. He has now been playing drums for around 10 years. Area 11 have released an album, a couple of EPs, a number of singles, and a whole host of music videos. They have toured the U.K. twice to capacity audiences. Their music has already permeated alternative and popular culture, which is mirrored by their chart success and loyal fanbase of over 100,000 worldwide (and counting). Leo's drumming reflects his tastes in music, taking in rock, RnB, electronic, pop, and hardcore, which all combine to give Area 11 something of a different feel.
Photos
Share