Trevor Taylor
UK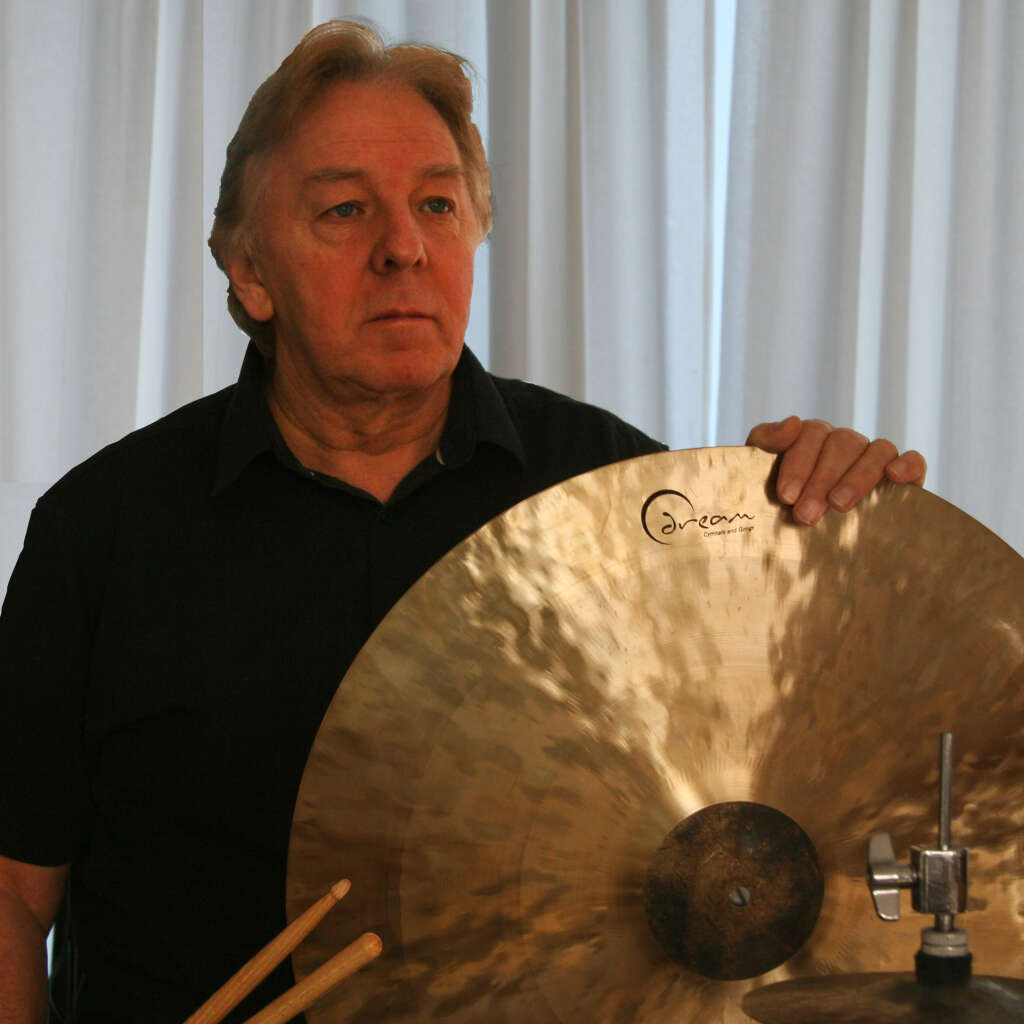 Trevor Taylor is an official endorser of Dream Cymbals in the U.K.
Trevor was born in 1947 and has been involved in music for over 50 years.
Originally a drummer, he studied with Reg Williams, John Thomson, Frank King and Alan Jackson. After many years as a professional drummer, he later became more interested in percussion and studied at the London Guildhall, and with Gilbert Webster, the then principle percussionist with the LSO. He also played many solo concerts of contemporary percussion pieces and recorded a solo percussion CD. He has since played in many, many ensembles and groups both as a drummer and percussionist.
A life in the music industry, as well as a musician, Trevor started the retail music chain 'Future Music' in the early 70's which grew to 7 stores and then 'FMR' (Future Music records) , a record label supporting non mainstream contemporary music some 30 years ago this year. The label has over 500 CDs available as well as books, DVDS and the magazine AVANT. He has also been a promoter since the 70's, including curating the weekly Jazz bar in Southend for 17 years, Now Jazz 825; a weekly jazz club meet and Firemusic for contemporary music.
Current work includes the jazz groups Chenenko, Spiral, Cyborg, Torus, Avanti and the group Circuit, which he formed in 2005, for exploratory electronic and electro acoustic music.
Photos
Share