Adrian Todd
UK - Limehouse Lizzy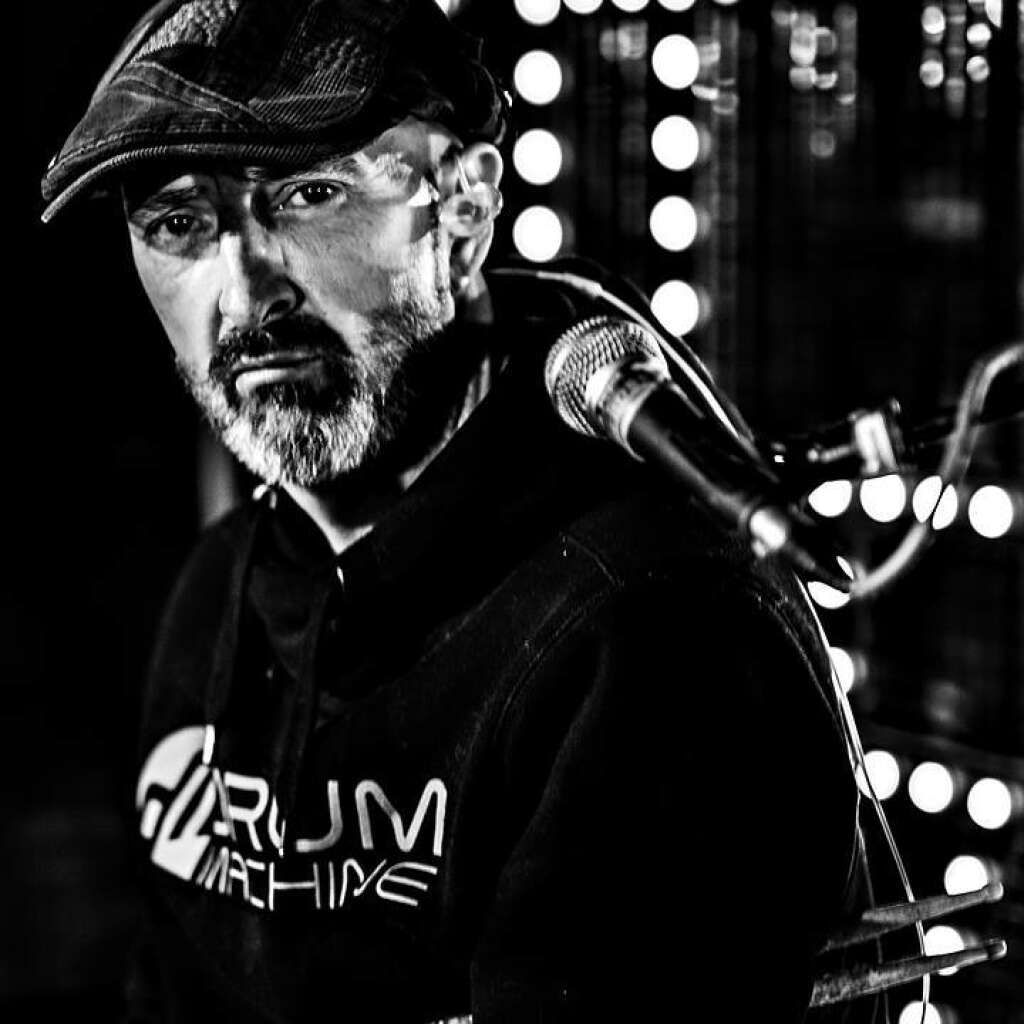 Adrian Todd is an official endorser of Dream Cymbals in the U.K.
Adrian is a drummer, percussionist and DJ, working as a touring musician.
He has played and toured as a drummer from an early age, initially influenced by both the primal energy of traditional Kodo drumming and the virtuosity of rock.
During the 90s, Adrian was active in the North West thriving rave scene. The multiplicity of this music would go on to define his musical style and process. As a DJ, he experimented with programming technology and the dynamics of hip hop, funk soul, jazz, and Afro-Brazilian and Afro-Cuban beats. During this period, he made several releases with the breakbeat trio, Mango Trasher, and worked as a DJ all over the world. He was resident at the infamous Art Lab in Preston and at Acid Rock at Manchester's Phoenix.
As a regular session musician, arranger and producer, Adrian has worked with James Atkin of EMF fame and with Bentley Rhythm Ace, and Miranda Arieh with Choque Hosein (of Mercury Award winners, Black Star).
On top of relentless touring with leading Thin Lizzy tribute band Limehouse Lizzy and working on an exciting new project with Miranda Arieh, Adrian plays for revolutionary genre-bashers Mr Wilson's Second Liners as well as You Dig, a 10-piece industrial, techno funk band. Adrian also runs a 40-piece drumming collective known as Drum Machine, who provide an electrifying modern urban live drum music experience.
Photos
Share