Tom van den Heuvel
The Netherlands - Independent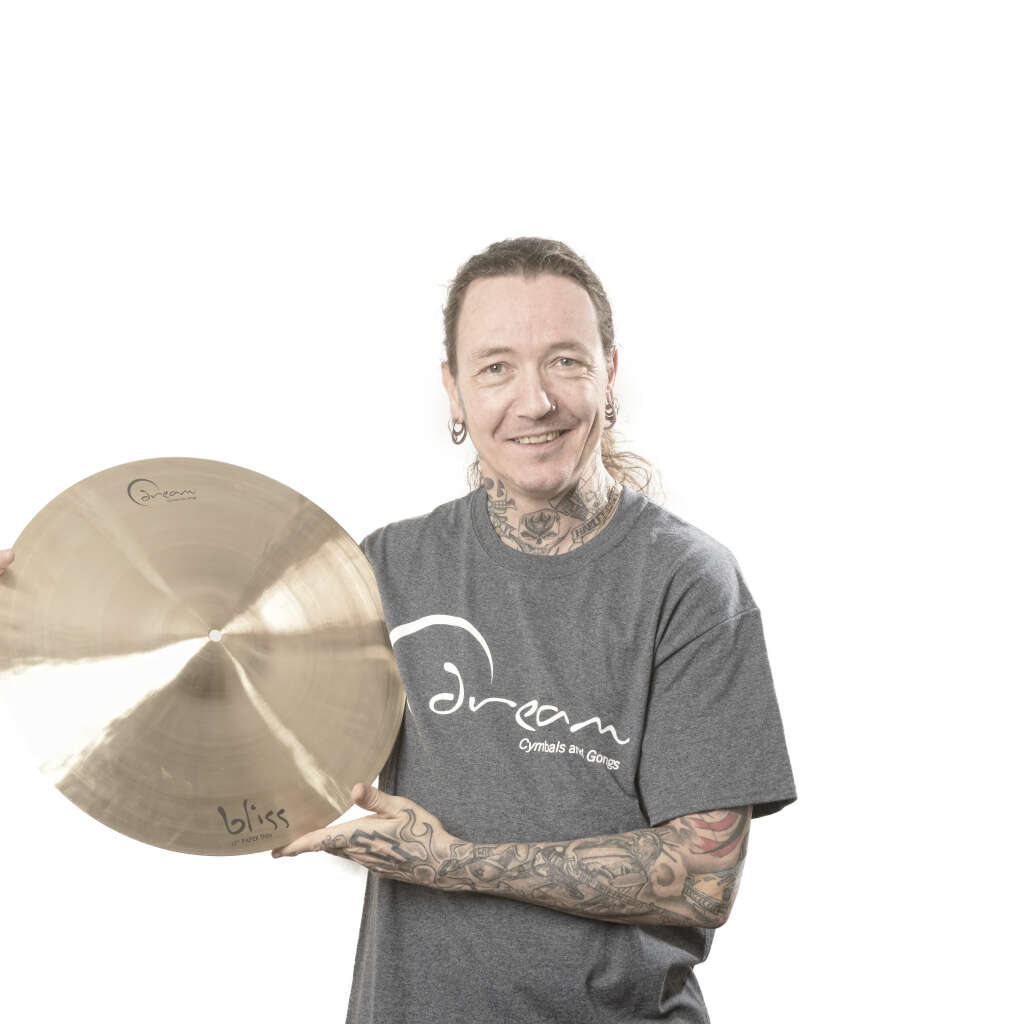 Tom started playing the drums when he was 6 years old.
In high school he always played the drums and performed in many school bands and school musicals.
When Tom was 18 years old, he joined the international, educational and musical program "Up With People".
He toured for two years all over the world with this spectacular show.
First as a student and later as a Production Assistant Music/Instrumental. At this job he was responsable for the musical quality of the UWP Show. He was very lucky to perform with a lot of major artists, in TV shows in the US and Canada and he performed with people like Whynot Jansveld (Bassplayer for Richard Marx, Gavin DeGraw a.m.o.), Scott Appleton (Guitarist/Guitartech Rush), Larry Vodapivic (Tech for Rush, Def Leppard, Bon Jovi a.m.o.), Marc Anthony Thomas (Holiday on Ice), Lisa Meneley (US Rock guitarist), Lynn Morris (Broadway Choreographer) and many others.
After UWP he studied contemporary rock drums at Berklee College of Music in Boston, USA. Here he got drum lessons from Bob Tamagni, John Ramsey and Masterclasses from Jim Chapin and Dave Weckl.
Back in the Netherlands,Tom was asked to play drums in several bands. A wide range of Dutch and International artists requested Tom to participate in their live performances.
Tom's multiple technical scales allow him to perform and record genres of great variety.
(Hard) Rock, Country, Pop, Funk, Soul and even Classical & Schlager. He has recorded jingles for national Radio and TV broadcasting station Veronica and later he got a record deal with EMI Holland with his single;"Jij bent mijn Ziel" ("You are my soul").
Tom has his own, very successful, Popschool "Drums & Dance" in Holland, Europe's biggest Taye Drums Specialty Store, the only Taye drums webshop in the world, tayedrums.nl and he is an endorser for TAYE Drums, DREAM Cymbals, FACUS Sticks and AHEAD.
Currently Tom is playing as a session- and studio musician, he is a drum teacher and a clinician for Taye drums, Dream cymbals, Facus sticks and DG cajons. He plays drums in the band of multi gold and platinum record artist Willi Meyer from Germany with bassist Mr. Ian Stewart (Supertramp) and Ivan St.Yves (Mambo Nr.5 ) and played drums for the Dutch multi gold and International platinum record artist/flutist Berdien Stenberg.
Influences are Simon Phillips, Jeff Porcaro, Steve Gadd and Steve Smith.
GEAR: Taye Parasonic Vintage Goldtop Drums
Taye TourPro Drums
Taye GoKit Drums
Dynaton Ebony double ply Drumheads
Taye 5000 series Hardware
The Duallist bass drum pedal
Dream Cymbals (Bliss Series)
Facus 5A Extreme Drumsticks
Ahead Cases
Audix Microphones
DG Cajon
Simmons Vintage Drums
Alesis DM 10 Soundmodule
Videos
Photos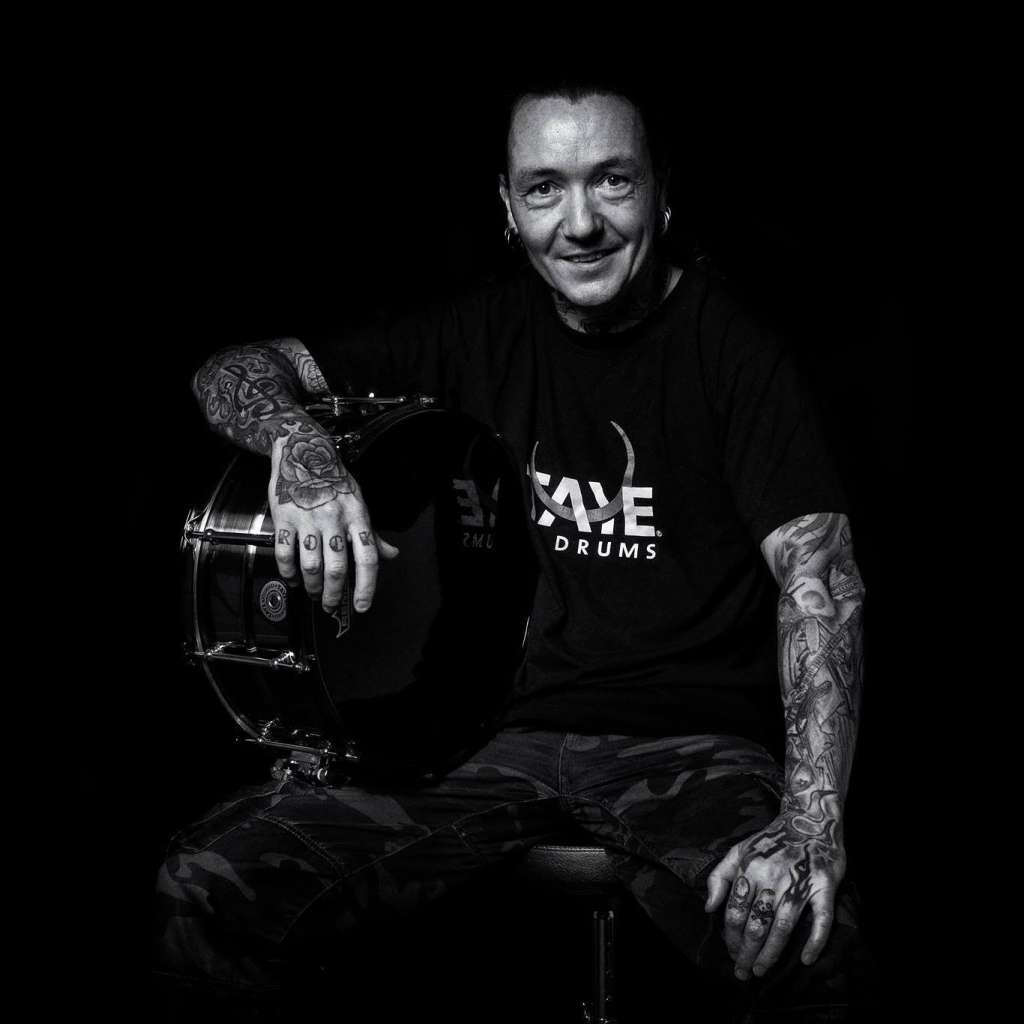 Links
Share