Ian West
UK - Sir Cliff Richard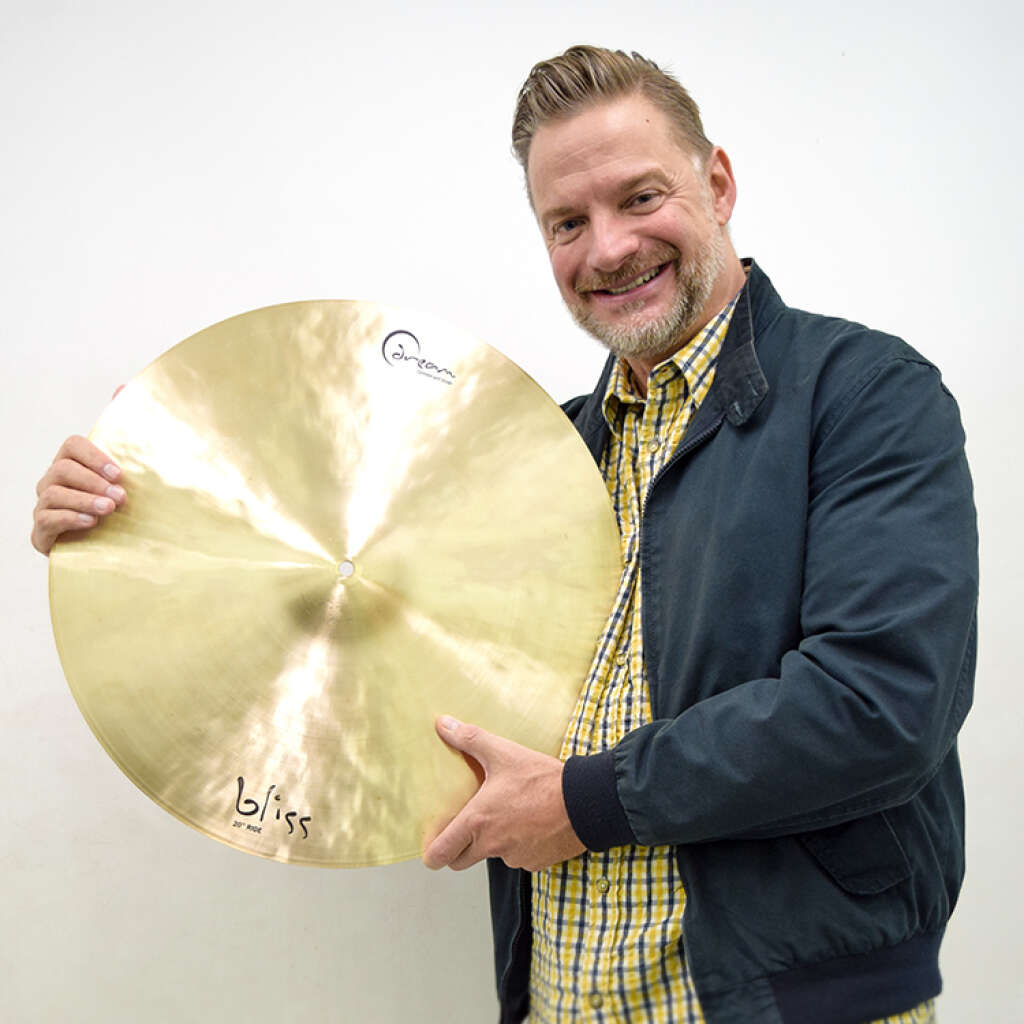 Ian is an official endorser of Dream Cymbals in the U.K.
Born in Sydney, Australia, Ian West came to the U.K.
and studied drums (Level 6 Diploma-BA Honours Degree - 3rd year) with John Ellis MBE of the Doncaster Jazz Association. Ian has been playing drums professionally for over thirty years and is a much sought after session drummer as well a highly respected and influential drum tutor and drum clinician. Ian's session drumming demands have seen him cover a wide range of musical genres including Soul, Rock, Pop, Funk, Jazz/Big Band, Blues, Latin American, etc. He has performed with artists such as ABC, Donnie Osmond, Tony Christie, Mica Paris, 5ive and Atomic Kitten. Ian has also delivered drum clinics alongside Dom Famularo, Gregg Bissonett and Liberty DeVitto.
Ian is an alumni member of The Doncaster Jazz Association and has toured and performed at all the major jazz festivals in the world including Montreaux, Nice, New York and all Jazz Festivals in Great Britain. One of Ian's achievements was being awarded the BBC Kenny Clare prize for Best Jazz Drum Performance in the U.K.
Ian West has been teaching drums in the South Yorkshire region for the last 30 years.
Ian's successful drum teaching methods have encouraged students from all over the Yorkshire region to attend his drum school. His high class reputation and excellent student exam pass rate have attracted students to the school from many areas of the U.K.

Photos
Share