Abelardo Bolano
Independent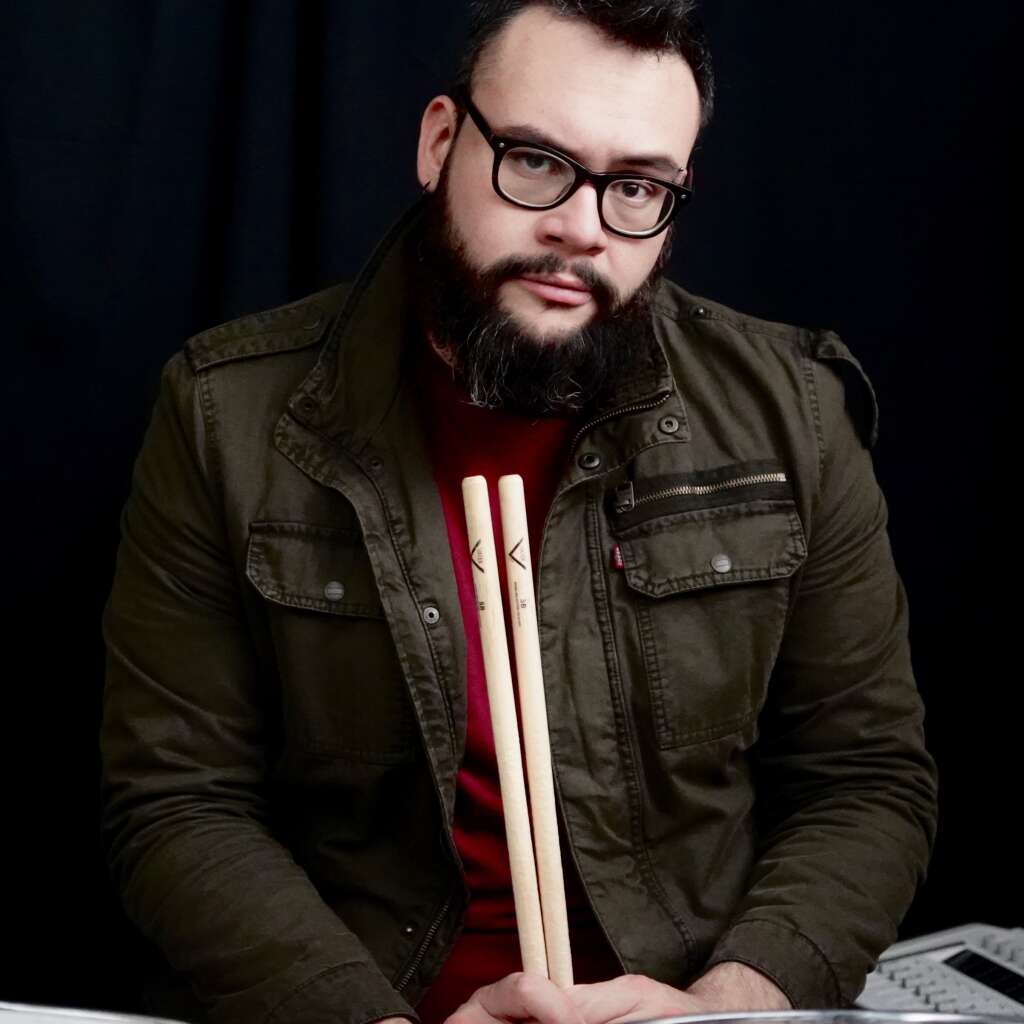 Foremost a drummer, Venezuelan multi-instrumentalist Abelardo Bolaño also plays the bass guitar, and percussion.
Currently based in Los Angeles working as a session musician, Abelardo showcases his versatile music and performance skills playing rock, jazz, Latin-Caribbean styles, and producing music for comedy and audio visual platforms.
After obtaining a degree in jazz drums in 2014, Abelardo participated in multiple recordings, concerts, and festivals throughout the
United States, Canada, Venezuela, and Paraguay. He has been recognized for his teaching work at two of the largest music schools in Venezuela; Taller de Jazz Caracas and Escuela Itinerante de la Musica.
Videos
Photos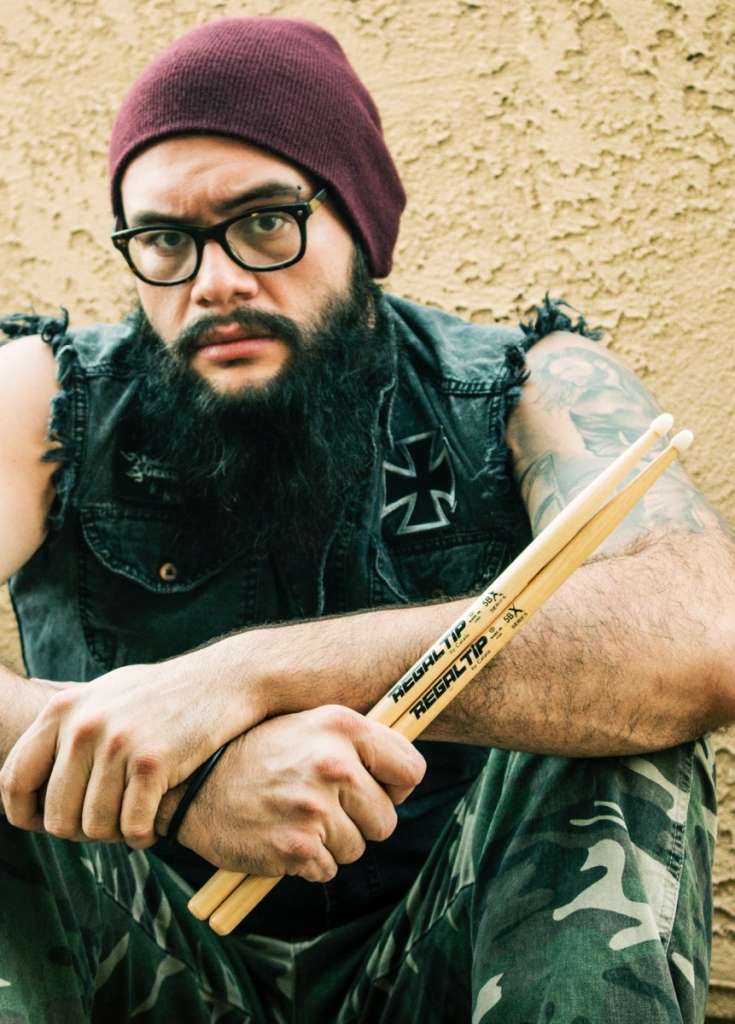 Share