Mike Ashworth
Steep Canyon Rangers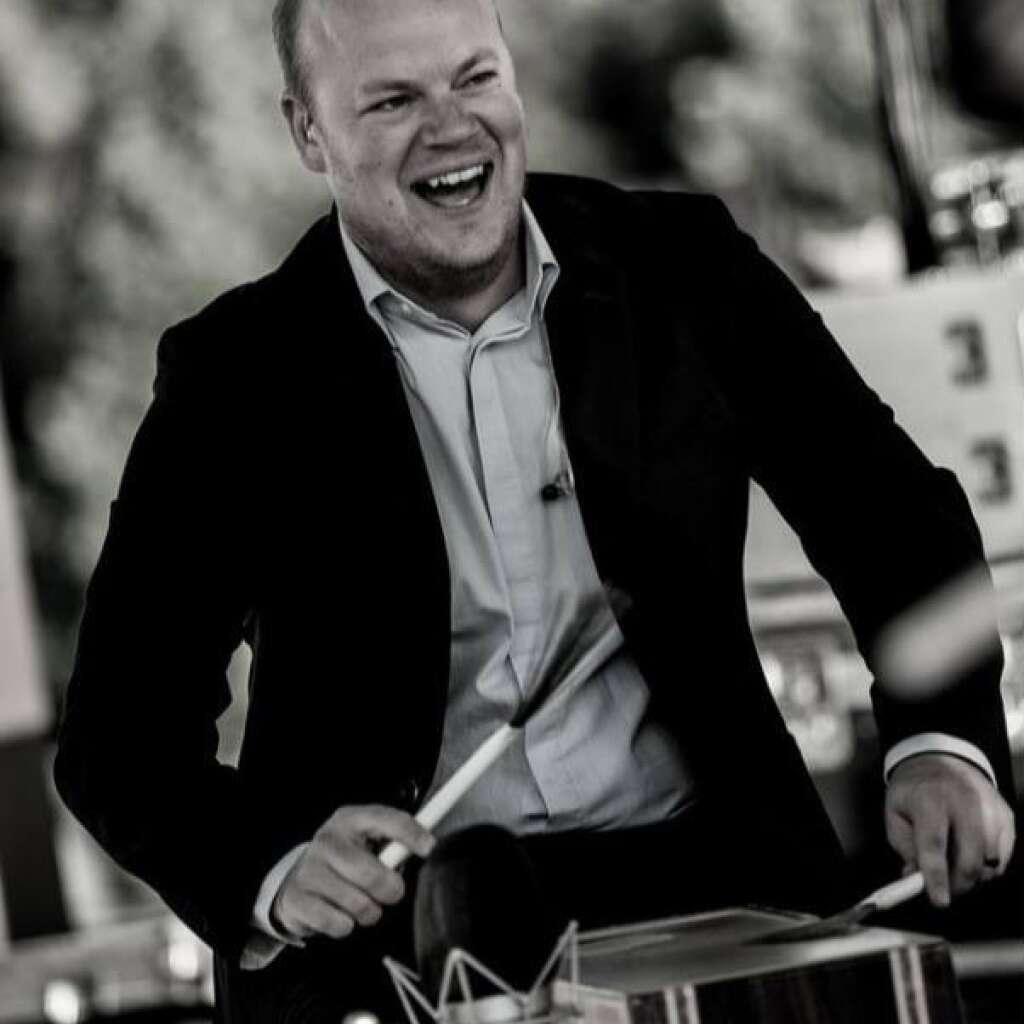 Michael Ashworth is a session performer, producer, teacher, and touring artist. He is a multi-instrumentalist, equally adept at guitar, bass, drums, and percussion.
He also teaches and plays banjo, mandolin, keys, dobro, and fiddle. From a musical family, Ashworth "can't remember a time when music wasn't a central focus" of his life. An artist that can't be pigeon-holed, Ashworth's musical influences run the gamut from John Hartford to John Bonham.
His predominant playing styles include funk, soul, bluegrass, and rock. As a founding member of the funk/rock band Fifth House, Ashworth toured extensively across the Southeast. He has regularly appeared with The Jon Stickley Trio, Jeff Sipe (Col. Bruce Hampton, Aquarium Rescue Unit), Steep Canyon Rangers, Pisgah Pickers, Town Mountain, Leigh Glass, Bill Berg (Flim & the BB's, Bob Dylan), and Shannon Whitworth. With Whitworth, he recently completed a run of Midwest tour dates opening for the Tedeschi-Trucks band.
Ashworth's versatility as a multi-instrumentalist lends itself to session recording. His work can be found on:
Fifth House, Standing in the Deep End, 1999 Fifth House, self-titled, 2005 Carrie Fridley, Down South, 2006 Town Mountain, Steady Operator, 2011
Jon Stickley Trio, self-titled, 2012 Shannon Whitworth & Barrett Smith, Bring it on Home, 2012 Leigh Glass & The Hazards, Something in the Water, 2012 Hi-Fi Revival, TBA, 2013
Teaching has been a big part of Ashworth's life for over a decade. In addition to private lessons, he is co-director of the Junior Appalachian Musicians (JAM) program. JAM operates through The Boys & Girls Club of Transylvania County with a mission of teaching traditional Appalachian music to school-age children. His students range in age from five years old to eighty-six.
In 2013, Ashworth signed on to a cross-country tour with Steve Martin & Edie Brickell. Ashworth will join the Grammy-winning Steep Canyon Rangers in supporting Martin/Brickell's new record Love Will Come For You. Find tour dates and television appearances at stevemartin.com. Most recently, The Steep Canyon Rangers announced Ashworth as a permanent addition to their solo act.
Ashworth is also currently collaborating with long-time partner Corey Bullman on a project called Hi-Fi Revival. Recorded at Echo Mountain Studios, the group also features Nigel Hall (Break Science, Lettuce, Alan Evans Trio), Todd Smallie (JJ Grey & Mofro, Derek Trucks Band), and Derrick Gardner. The album is scheduled for release later this year.
Videos
Photos
Links
Share