Nick "Nickybagz" Baglio
Independent
Originally from New York, Nick began his love for music playing piano at age 5, and quickly picked up the drums shortly thereafter.
While in NY, he studied with some of the best private instructors Long Island had to offer. During his high school years, he was selected annually for the All State, and All Region Jazz bands. Nick was then rewarded a Full music Performance Scholarship to study drums at the Infamous University Of Miami. While at school, he began his professional career, playing with all the heavy weights in town, and was awarded four downbeat magazine awards.
After graduating with his Bachelors in Music Performance, he moved back to NY to follow his dreams with alt/Rock band Morissonpoe. The band signed a deal with legendary guitarist/producer Nile Rodgers, and Sumthing Else music works. The band had videos on MTV, and Xbox360's Perfect Dark Zero. He then moved to Raleigh, North Carolina, where he currently resides. As a drummer that is professionally trained in All styles, Nick is first call for Broadway shows, studio sessions, and plays in 5 touring bands as well.
He proudly endorses Tama Drums, Silverfox Sticks and DREAM Cymbals. You can catch Nick on tour internationally with Country/Americana singer, Jeanne Jolly; His Jazz fusion trio, The Hot At Nights; and most Recently, Grammy-nominated R&B/Soul/Hiphop group, The Foreign Exchange.

Photos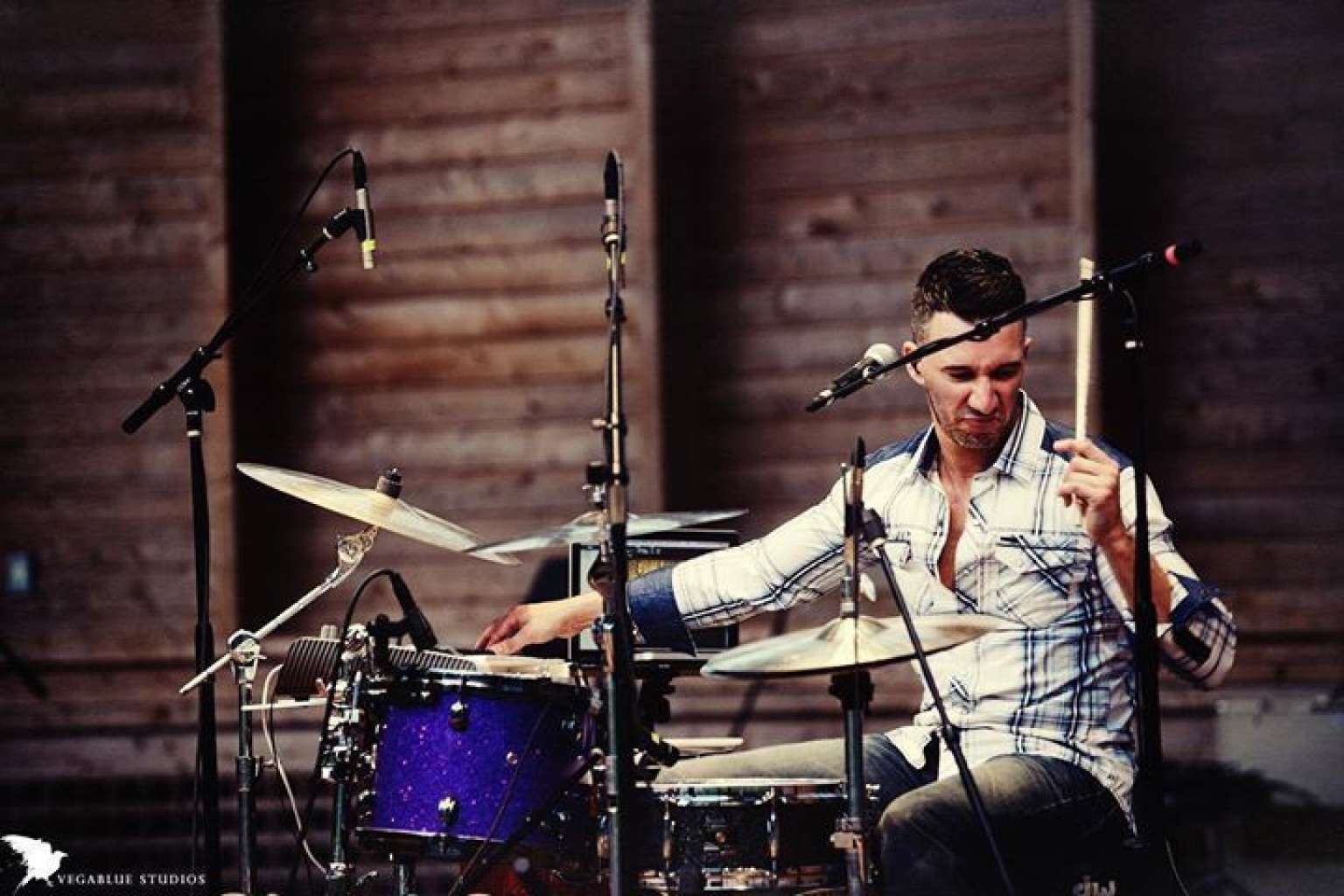 Links
Share