Zach Barocas
Jawbox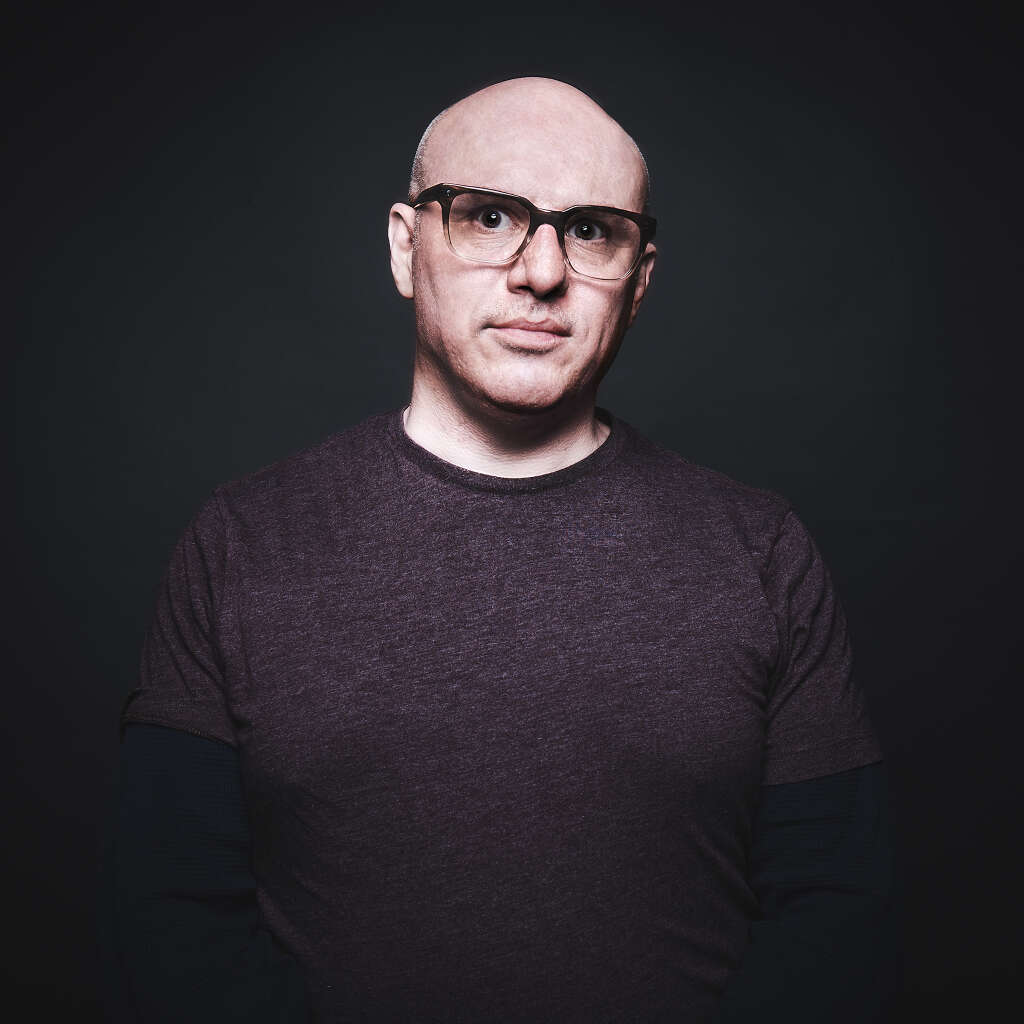 Zach Barocas is best known as the drummer of the post-punk DC band Jawbox.
His playing on 1994's For Your own Special Sweetheart and 1996's Jawbox, both released through Atlantic Records, set the tenor of his drumming up to the present. His style is characterized by accuracy, power, and a compositional sense of time and feel, what Rolling Stone calls a "versatile attack," carried out in equal measure of "jazzy looseness and muscular precision."
His recorded work beyond Jawbox includes The Up On In, The East Fowlkes Sextet, and BELLS≥.
Barocas will be on tour with Jawbox, who have reunited for several shows in 2019.
Links
Share