Rodney Beaubouef
Dangerous New Machine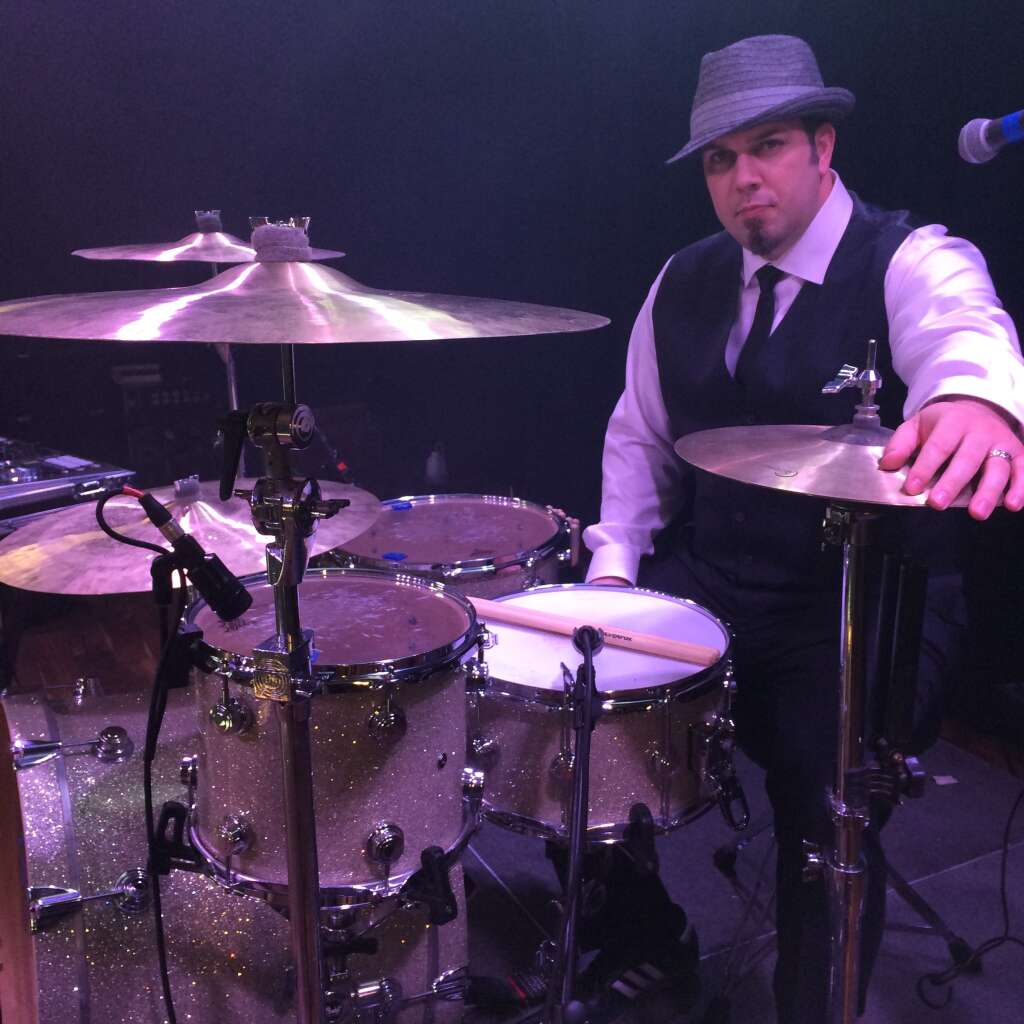 "I needed cymbals that could cut through it ALL and reach the audience with the same ear piercing power I hit it with! From the first show, I knew I had found what I was looking for on-stage with Dream Cymbals with their unmistakable look, sound and feel.
My Dreams sound like glass-shattering perfection."
After years of playing and touring with Outshine and Stuck Mojo, Rodney Beaubouef helped form a new band Dangerous New Machine. Born from the ashes of disbanded projects, DNM is an alternative heavy rock unit based out of Atlanta, Georgia featuring former Stereomud vocalist Erik Rogers, Billy Grey on guitar (Fozzy, Sick Speed) and Jake Kitchen on bass (Outshine).
DNM are currently putting the finishing touches on their first full length CD, produced by Russ T. Cobb (Sevendust, Avril Lavigne, Bobaflex, Bowling for Soup). Heavy touring will take place this coming year in support of it. Keep an eye/ear out!
Photos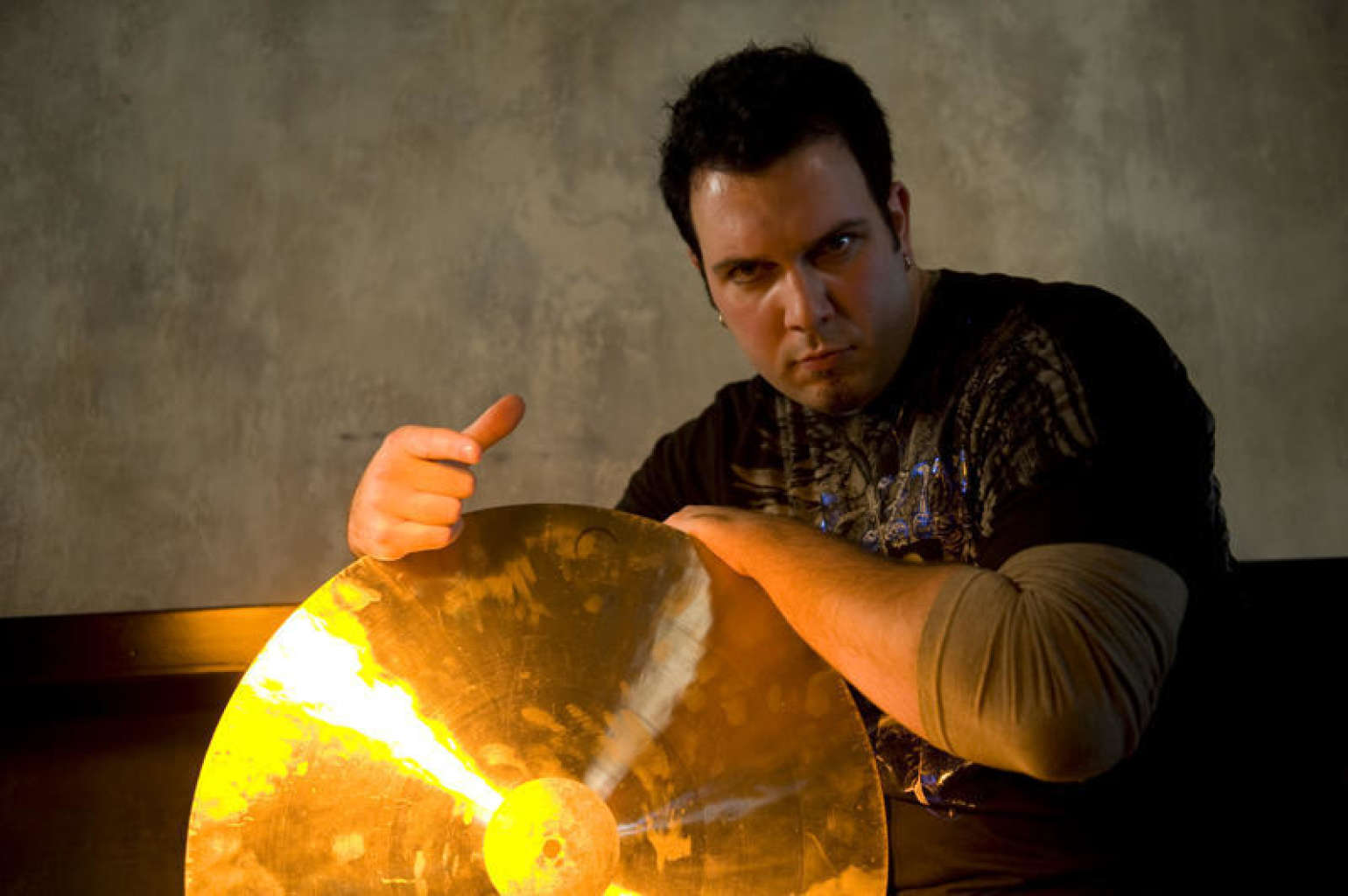 Links
Share