Jimmy Bennington
Jimmy Bennington Color and Sound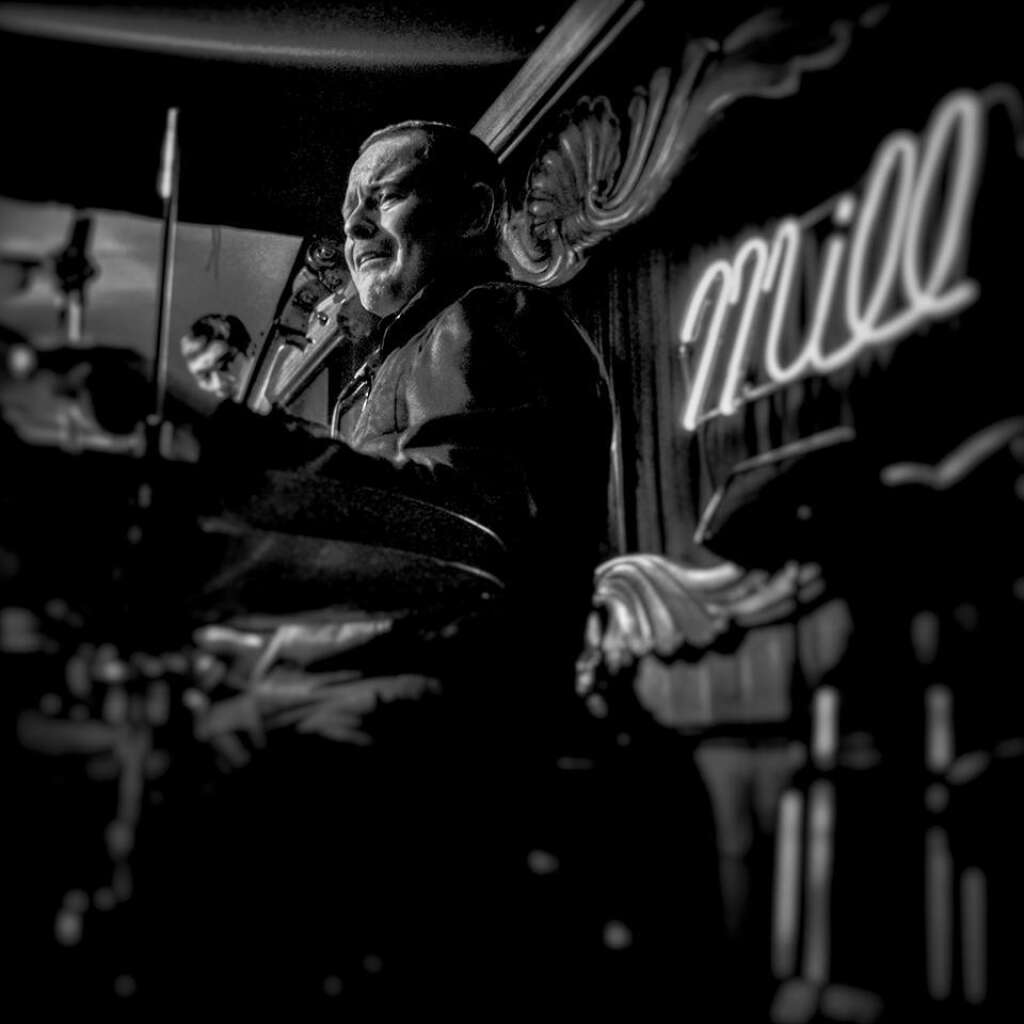 Jimmy Bennington (born May 22, 1970; Columbus, Ohio) is a self-taught artist who began playing professionally in Texas, 1990.
Mentored by late John Coltrane drummer Elvin Jones during the last decade of his life, Bennington was eventually hired as Jones' band manager/drum tech, touring the world as part of the Elvin Jones Jazz Machine (2000-2002). Since then, Bennington lived on the West Coast for several years (1997-2006), and has made Chicago his home base (2006-Present). Jimmy has performed and recorded with artists such as Julian Priester, Perry Robinson, John Stowell, Ed Schuller, Bert Wilson, Ken Filiano, Steve Cohn, John Blum, John Gross, Daniel Carter, and French bassist Benjamin Duboc. In 2007, Bennington joined the labels Cadence Jazz Records, CIMP, CIMPoL, and recently Slam as a recording artist. Bennington's own label, ThatSwan! Records, produced the collectors item Portraits and Silhouettes featuring Julian Priester, earning recognition for 'Best Recordings of 2007' from AllAboutJazz- New York as well as live performances at the Chicago Jazz Festival and Fred Anderson's Velvet Lounge.
Of Bennington's recordings:  Another friend; the Music of Herbie Nichols is popular throughout Japan and referenced in the only book out on Nichols, A Jazzists Life by Mark Miller (Mercury Press). The Walk to Montreuil is about an American's sojourn through France. Exotic Coda features one of the late Ornette Coleman's protégés, Demian Richardson and was included in Down Beat Magazine's, Best Albums of 2014 issue. Other releases include One More Beautiful Ballad  featuring Daniel Carter and Ed Schuller (CIMP) and No Lunch in Hackensack (Unseen Rain) with pianist Steve Cohn (New York). Bennington was also honored to be included on Stix and Stones by David Haney that features legendary drummers Bernard Purdie and Han Bennink (Slam 2016). Recent releases include more on the UK's Slam label; 'Albany Park' and 'New Jersey Freebie'. 2019 found Bennington included in the new coffee table book Dreaming Drums; the World of Jazz Drummers' by  Christian Ducasse (Parenthesis Press, Paris).
Bennington celebrates nearly thirty years in the music field…notable performances with his group, Jimmy Bennington Colour and Sound include visits to New York at the famed Bop Shop in Rochester, the Shape Shifter Lab in Brooklyn, the Jazz Forum at the University of Illinois (Champagne-Urbana), the Chicago Botanic Garden, Arts Incubator (University of Chicago), the Green Mill, Andy's Jazz Club, Martyrs, Elastic Arts, the 2nd Story, the Whistler, and the California Clipper among others...he has even performed for one of the Presidents of the United States. 
The Jimmy Bennington Colour and Sound Trio can be heard regularly at the elegant Rhythm Room Bar and Bistro in Evanston, Illinois. 
Bennington is proudly endorsed by Dream Cymbals and Gongs and serves as a Drum Instructor at the Guitar Center  (Central Chicago)
 "…Bennington has put into motion major activity in the accelerated world of music." – Delfeayo Marsalis
  
"….Bennington's unique sound and loose drumming, which doesn't follow traditional rhythmic patterns and leaves quite a bit of room to freedom."  - DownBeat Magazine

Videos
Photos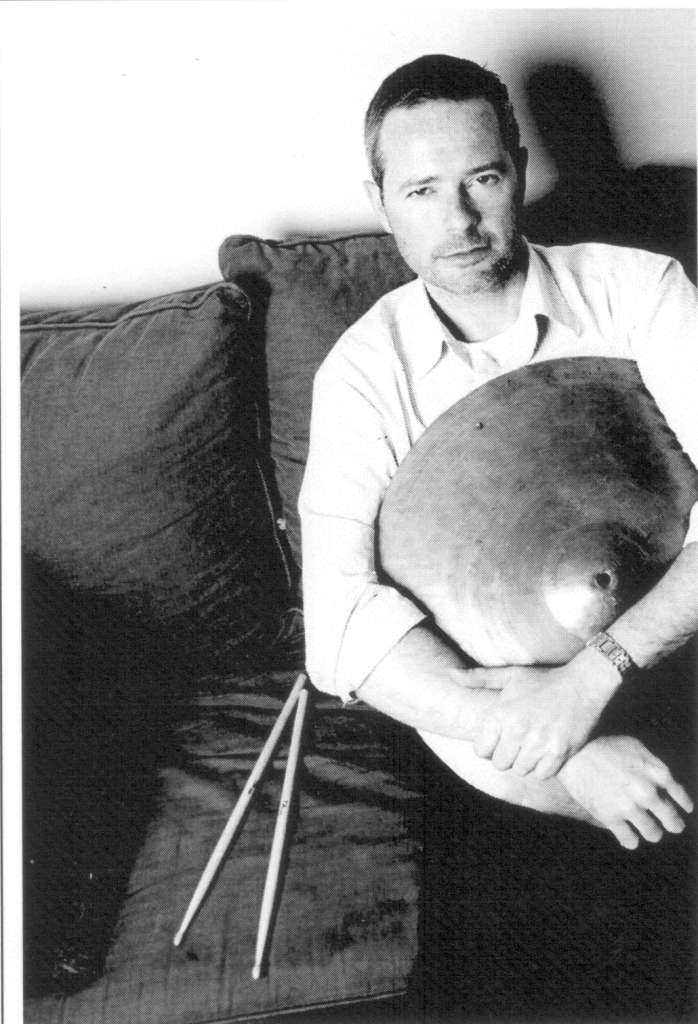 Links
Share