Andre Black
Matthew McNeal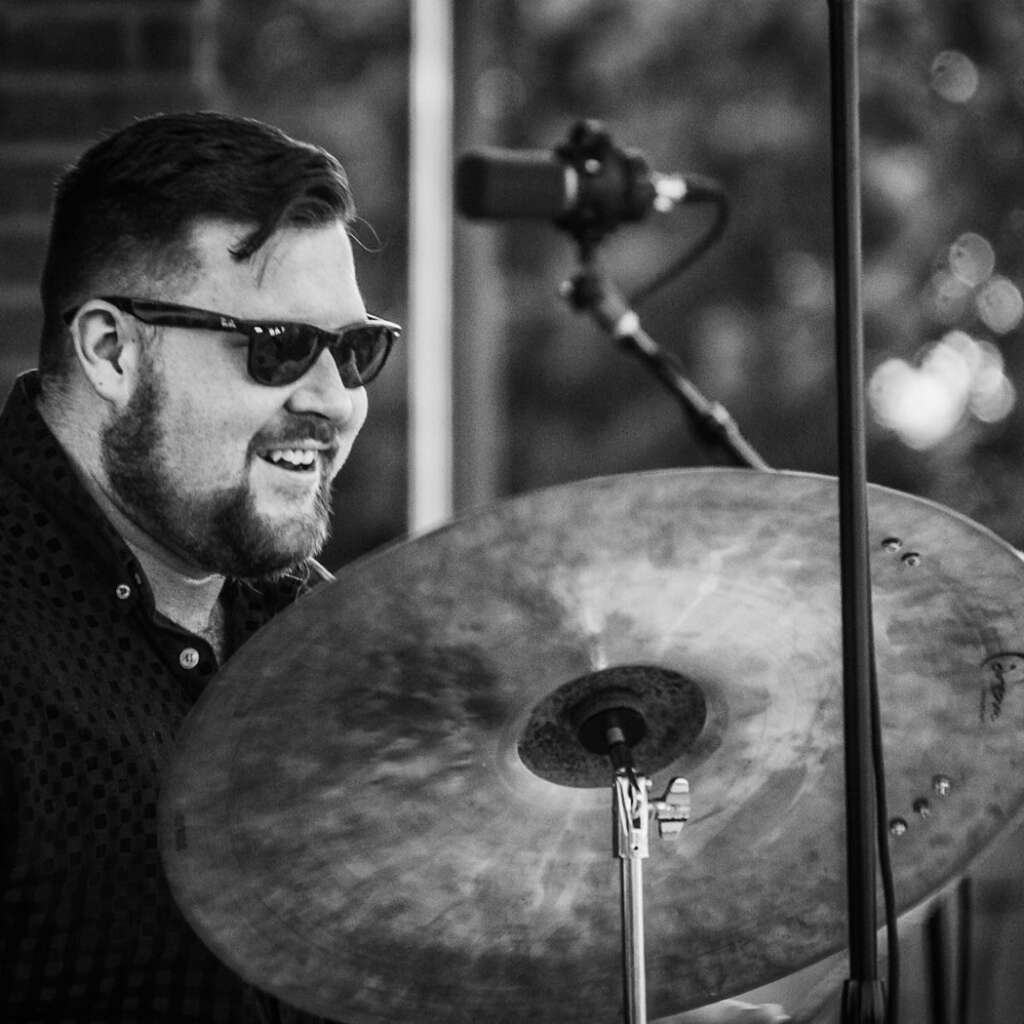 Inspired by his father, Dallas-Fort Worth based drummer Andre Black fell in love with the drums and percussive arts at a young age.
Drawing inspiration from various styles, and genres of music including Jazz, Swing, Country, and Rock and Roll, Black delivers a unique style of drumming curated by combining all styles into one.
Involving himself in the local Dallas-Fort Worth music community as a young teen, Black was a part of many projects, both performing live, and in the studio. Turning a familiar passion into a career, Black joined Americana artist, and longtime friend, Matthew McNeal as a full time touring and studio member, performing in McNeal's catalog, and touring extensively across the US.
Gaining the attention of fans, and tastemakers across the country, and receiving recognition from press such as: No Depression, D Magazine, Fort-Worth Weekly, and Ear To The Ground Music, Black has seen steady success working with McNeal. He has also been played, and been featured on Folk Radio UK, Twang Nation, and Nanobot Rock Review, as well as live session performances from Daytrotter, DZ Records, and Cinderblock Sessions. Performing on McNeal's studio debut ''Compadre'' Black has worked with Grammy award winning producer McKenzie Smith (Midlake, St. Vincent) and producer Joey McClellan (Israel Nash, The Fieros) at Redwood Studios in Denton, Texas.
Black has recently finished performing on McNeal's sophomore studio release "Good Luck" at Plum Creek Sound, owned and operated by Israel Nash in Dripping Springs, Texas. Album release is TBA.
Black currently resides in the DFW area.
Photos
Links
Share