Sean Bolden
Estelle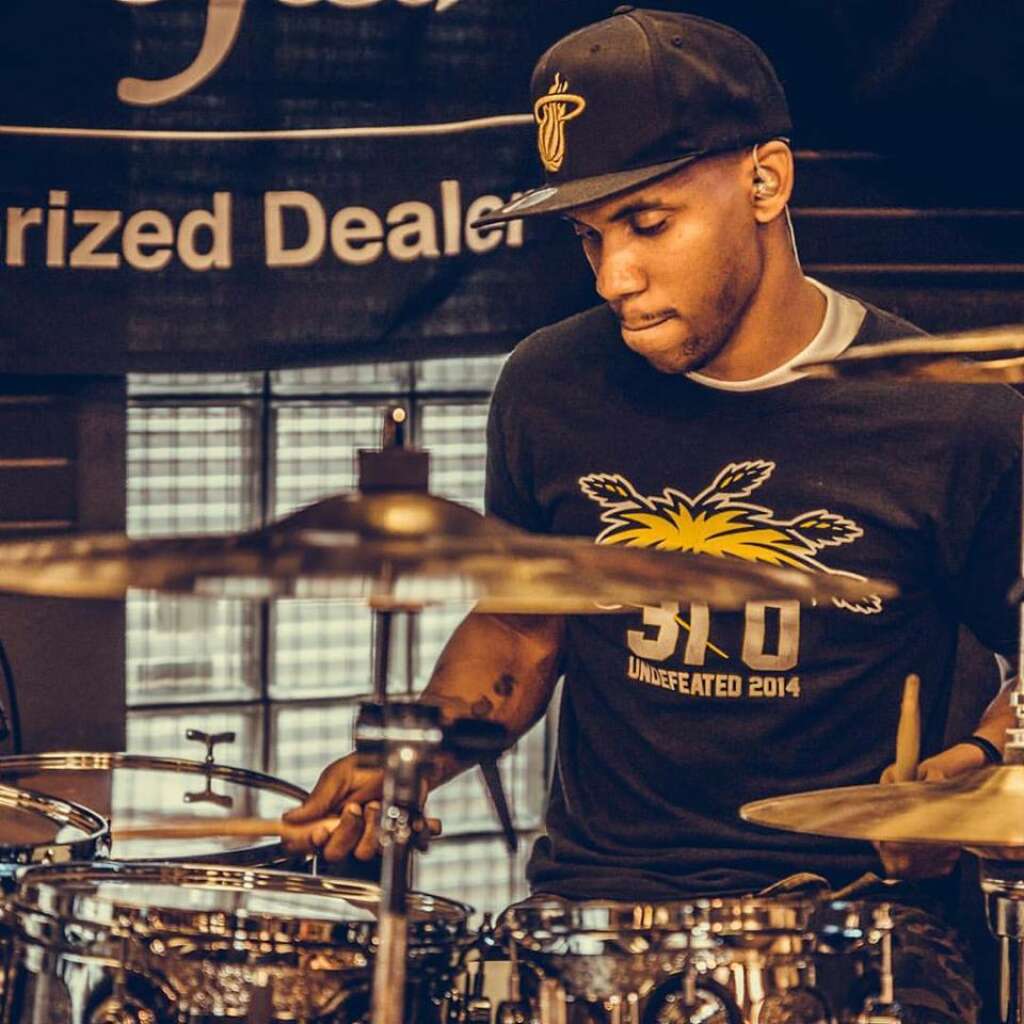 Drummer, Actor, Producer/Music Writer and a proud U. S. Army war Veteran Sean Bolden's intense passion for entertainment has translated into making him an accomplished and much in-demand entertainer.
Sean Bolden is currently the principle drummer for Grammy Award Winner Estelle and has been with her for 5 years. Sean has also played for World renowned west coast Hip-Hop group Dog Pound Gangstas (DPG), and The Hit show Empire's own Jussie Smollett.
When Sean isn't playing on stages around the world. He is either on a movie set or in the studio producing for up and coming artist and a few well-known artist.
Sean has appeared in music videos with some of the worlds biggest artist including Drake in which he made his shirtless cameo in the video "Energy" and Tyga's video titled "4 0 mil".
Sean is starring in a new film titled "Strong Hold" set to release in summer of 2017 working alongside Superstar Actor Jessie T. Usher (Survivor's Remorse/Independence Day Resurgence). Sean's plays the character named Maniac, who is a gang-member and big brother to Lil Manic who is played by Jessie T. Usher.
Sean launched his independent Production Company named Seaniece Productions named after his daughter; where he develops Artist and assist with music writing
Sean Bolden released his first instrumental single entitled "Mr. Obama" March 2012, which can be found on iTunes, Amazon music, and rhapsody music.
Links
Share