Karl Boudreaux
Larry Garner / Independent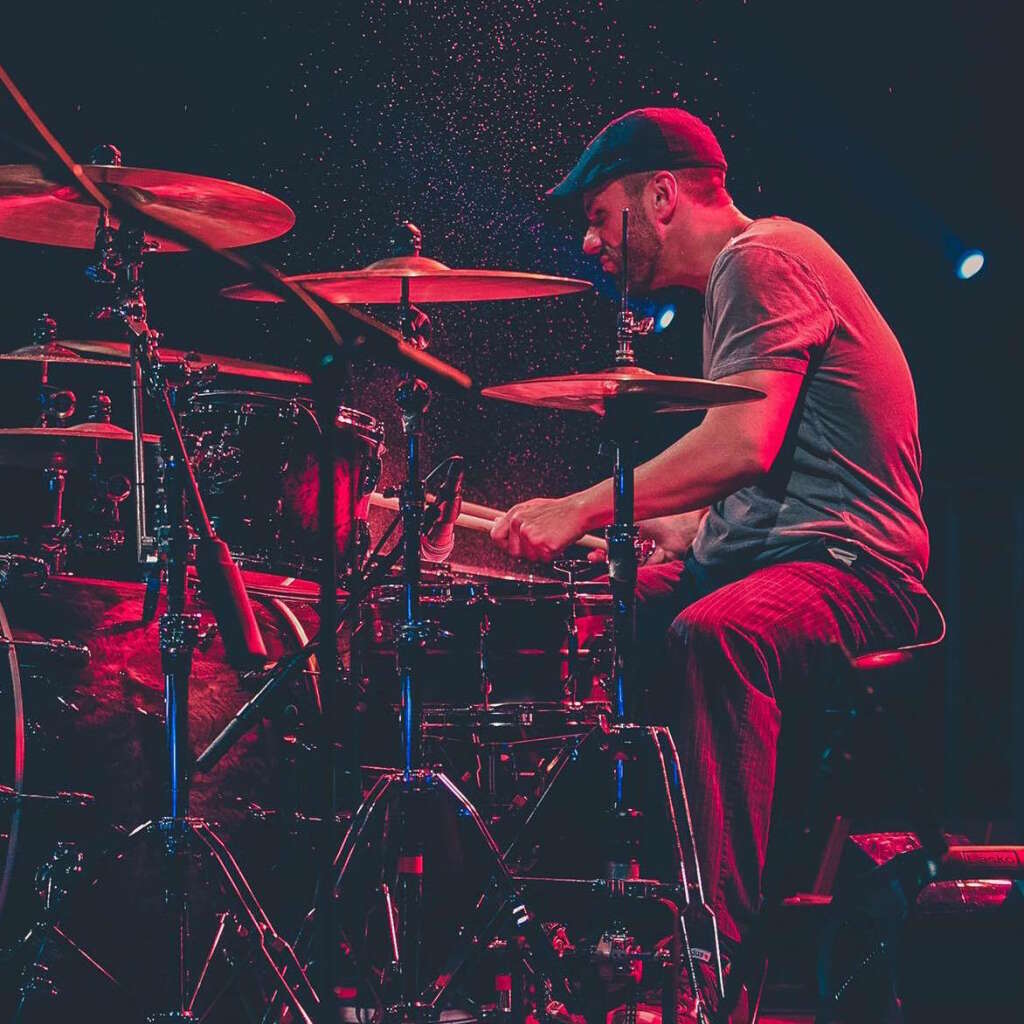 Drummer from south Louisiana, Karl started playing at the young age of 8. Over his 29 years of playing and studying music, he has been privileged to share stages across the United States with many amazing musicians.
From orchestra concert bands, jazz ensemble groups, church worship teams, small acoustic settings to large concert venues, he has learned that being a drummer is about playing for the music. "Less is more" is the philosophy he has behind the drum kit. "As the drummer in a band, you are the glue that holds everything together. It's all about the groove and playing tasteful fills in the right spot that compliments the rest of the band. Music is a conversation and no one likes to converse with someone who is always talking."
Karl is currently the US drummer for International Blues Artist Larry Garner, works as a freelance drummer along the Gulf Coast and also stays busy with standing weekly house gigs on world famous Bourbon St in New Orleans, La.
Links
Share