Tanatswa Bvumburah
Independent / Wahala Wahala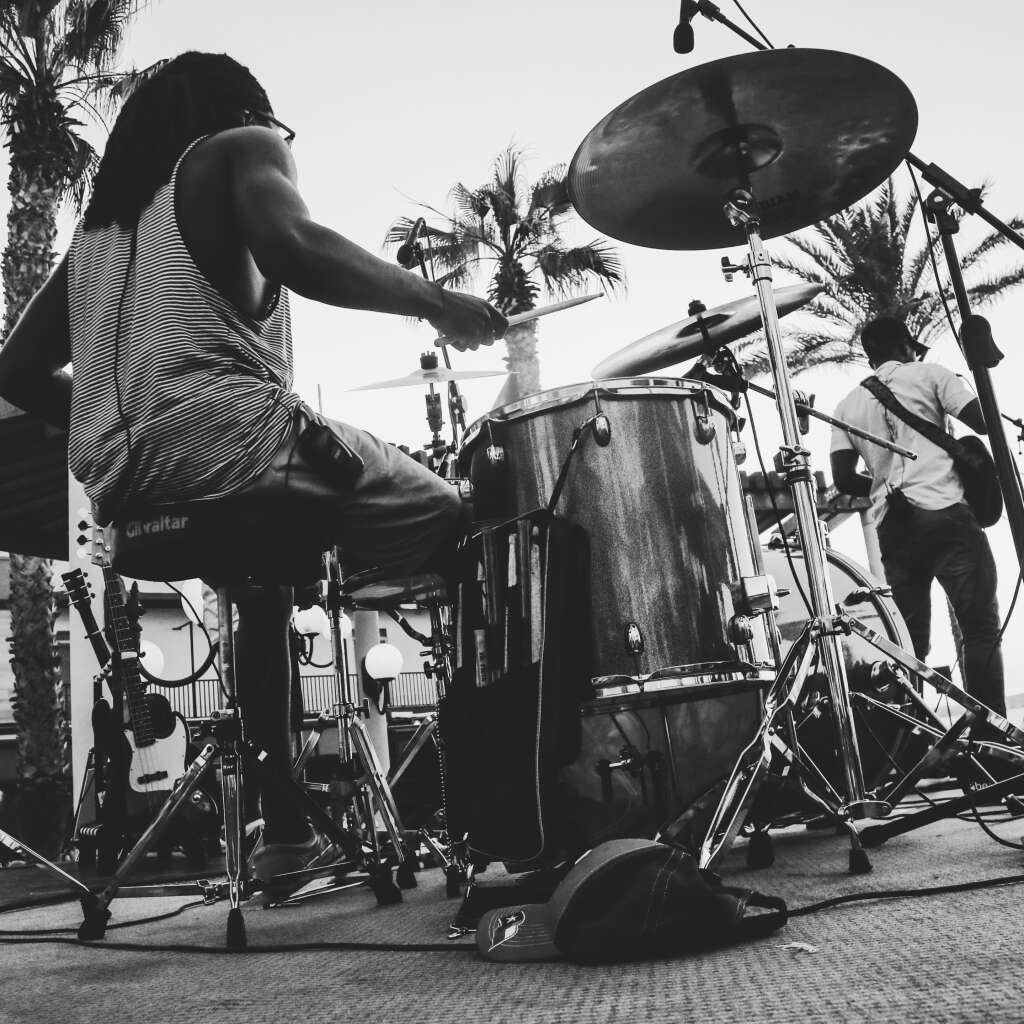 Tan is a boisterous musical live-wire, with a meticulous approach to creating and serving music.
Tan was thrown in the deep end quickly when he transitioned from playing in his bedroom to playing festivals.
Through traveling and exploring music he gained the experience of performing while studying music in a few different countries. He found his way to the drums in church and quickly got involved in playing festivals and concerts while living in Malta. He later began growing his versatility as a young session drummer and percussionist. This also aided his musical journey as he gained a plethora of skills and approaches to playing that make him a pleasure & powerhouse to have in the studio or on stage. He then moved over to the U.K. where he spent a year cutting his teeth farther in a few projects. He then enrolled at the Leeds College of Music Conservatoire where he completed a BA degree in Folk Music in Drums & Percussion. After spending a summer in Nashville he fell in love with the American music scene and has now settled in the states to continue his career.
"Tan is a solid and versatile player with a positive attitude on and off stage and great feel. His musicality shines through in his restrained, thoughtful playing and sophisticated choice of sounds and he'd be an asset to any band or project." (Pete,Flood)
Links
Share