Carlos Camacho
University of Panama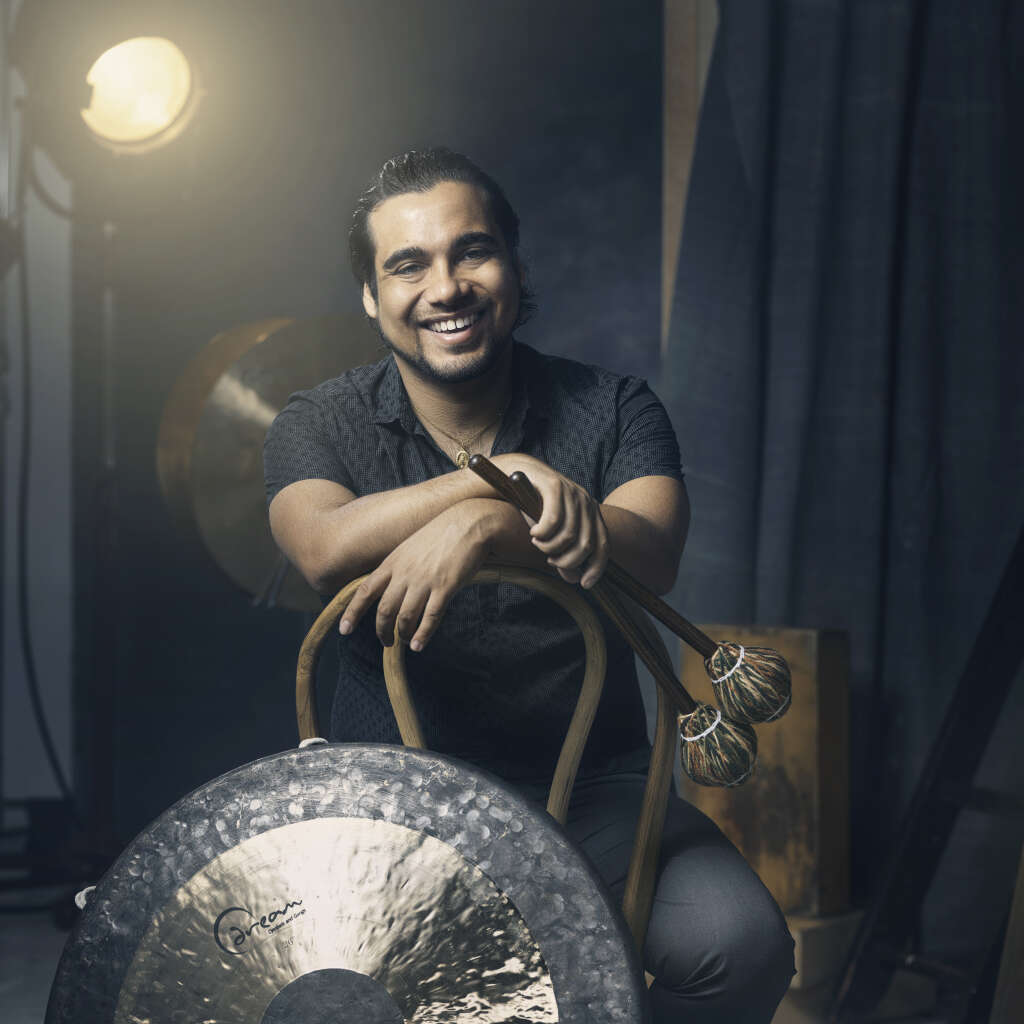 Dr. Carlos Camacho is on the percussion faculty of the University of Panama. Previously, he taught at the Ohio Wesleyan University and the Cincinnati College-Conservatory of Music preparatory department. Recent activities include performances with the Louisville Orchestra, The Chattanooga Symphony Orchestra, The Kentucky Symphony Orchestra, Resonance Works Pittsburgh, Alia Musica, and the Orchestra of the Americas. Dr. Camacho has made appearances at festivals such as the Rome Music Festival (Italy), Santa Catarina Music Festival (Brazil), The Eastern Music Festival (USA) the Beyond Microtonal Music Festival (USA) and the Pittsburgh Festival of New Music, among others.
As a supporter of new music, Carlos has been responsible for many commission projects by international and Panamanian composers. Camacho's compositions are regularly performed and he has won first prizes on the Fisher Tull Composition Award and the Roque Cordero National Composition Contest.
Dr. Camacho is in demand as a guest clinician in the the USA, Panama and abroad. He has appeared as faculty for the Alfredo de Saint Malo Music Festival in Panama, the Sejong Dream Tree Orchestra in South Korea and the International Percussion Festival of Honduras. He has also presented clinics and master classes at The school of Performing Arts of Virginia Tech, and many schools in the USA, Panama and Central America. As the president and founder of the Percussive Arts Society Panama Chapter, Dr. Camacho has been responsible for hosting many events, including the annual PAS-Panama percussion Seminar.
Dr. Camacho holds an undergraduate degree in percussion from Sam Houston State University, a masters degree in percussion from Carnegie Mellon University and a doctoral degree from the Cincinnati College-Conservatory of Music. His music is published by Cayambis Music Press and has recorded under Centaur Records and Ablaze Records.
Dr. Camacho is a proud artist for Dream Cymbals and Gongs, and Mike Balter Mallets. For more information, please visit www.carloscamachomusic.com

Photos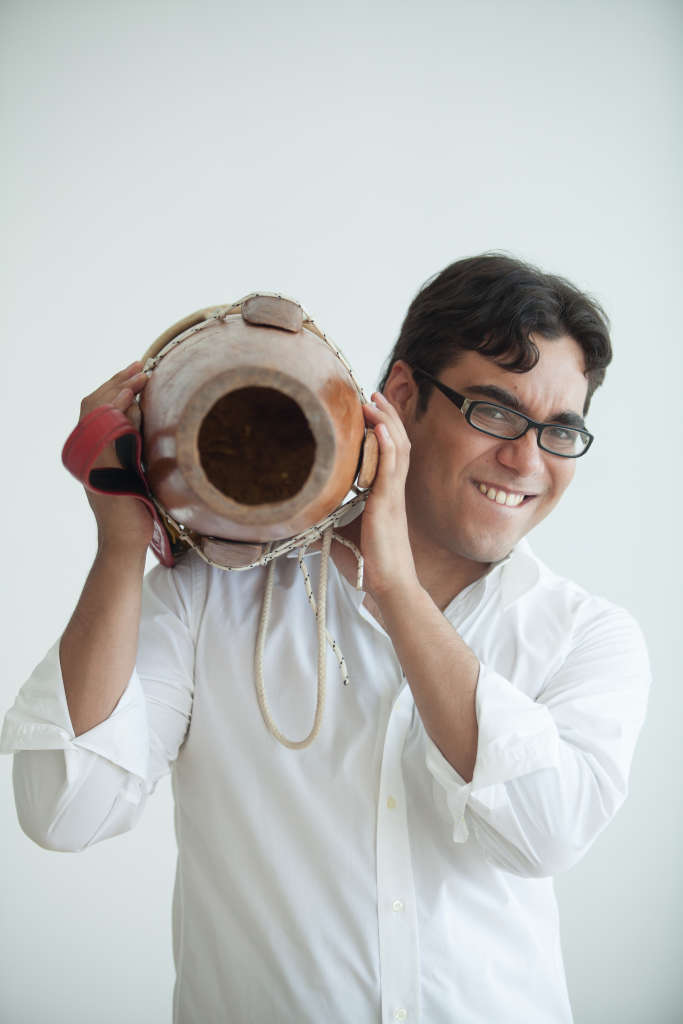 Links
Share