Kelson Camp
The Band Perry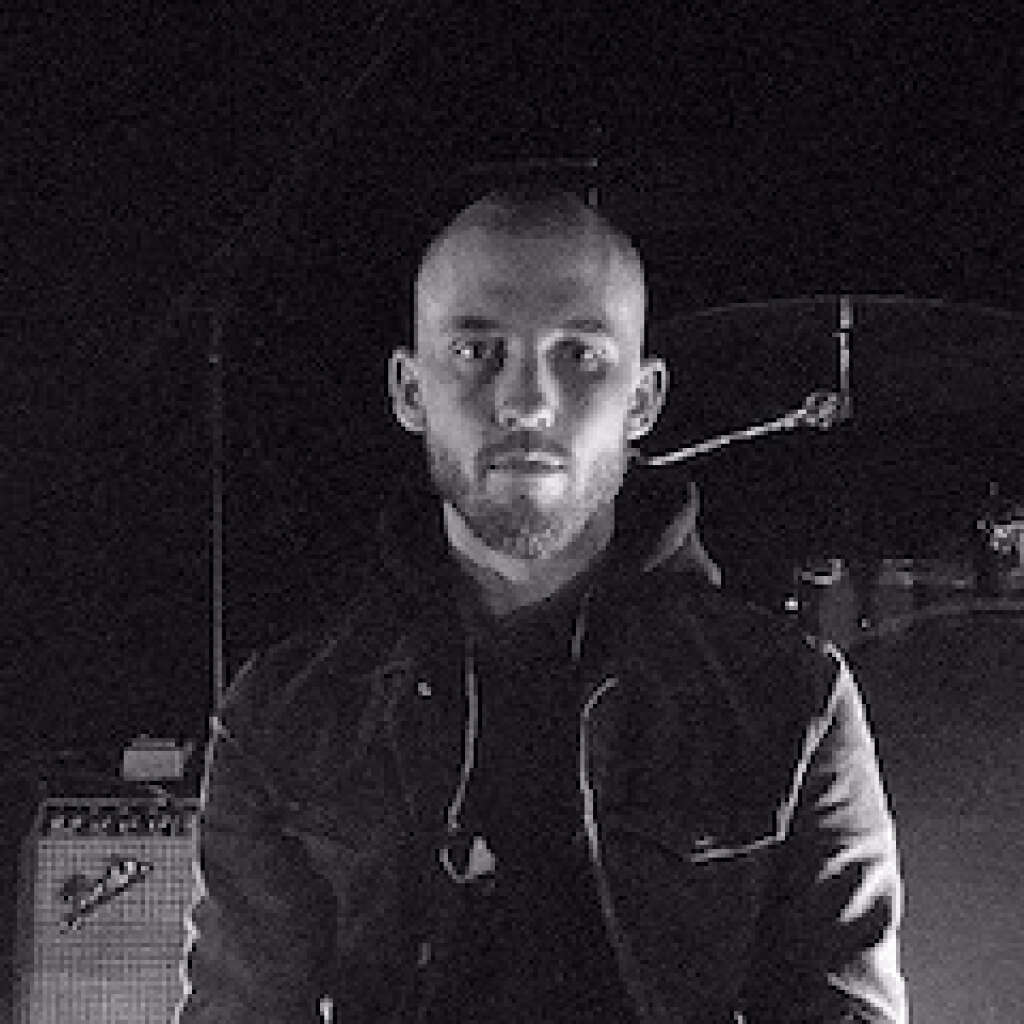 Kelson Camp is a multi-platinum, award winning, Billboard charting, Indianapolis based drummer, producer, engineer, and sound designer.
He has won several awards as a producer and drummer including the Soul Train Music Award for Rhythm & Bars Award while being nominated for the BET Hip-Hop Award for Best Collab, Duo and the World Music Award for World's Best Song and Video in 2014. He's currently drumming on the road with The Band Perry on the Coordinates Tour. He's best known for his production work with Rihanna, Wale, Tiara Thomas, and The Band Perry.
The son of a classically trained pianist with a Master's Degree in Classical Performance, Camp grew up with music filling his house from an early age. He began piano lessons at the age of 5 and took a special interest in his drum lessons at the age of 10. Not getting involved in too many extra-curricular activities from school, he spent most of his free time in his basement practicing/playing drums and sitting at the piano. As a teen he took up percussion/drum lessons with local Anderson University Professor of Percussion, Jeff McLaughlin. After a few years, he gained the recognition of Dane Clark, the local drummer for John Mellencamp, who took notice of Camp and taught Camp lessons out of Clark's home in Indiana. Camp attended the Ball State University School of Music with a focus in Music Technology.
Photos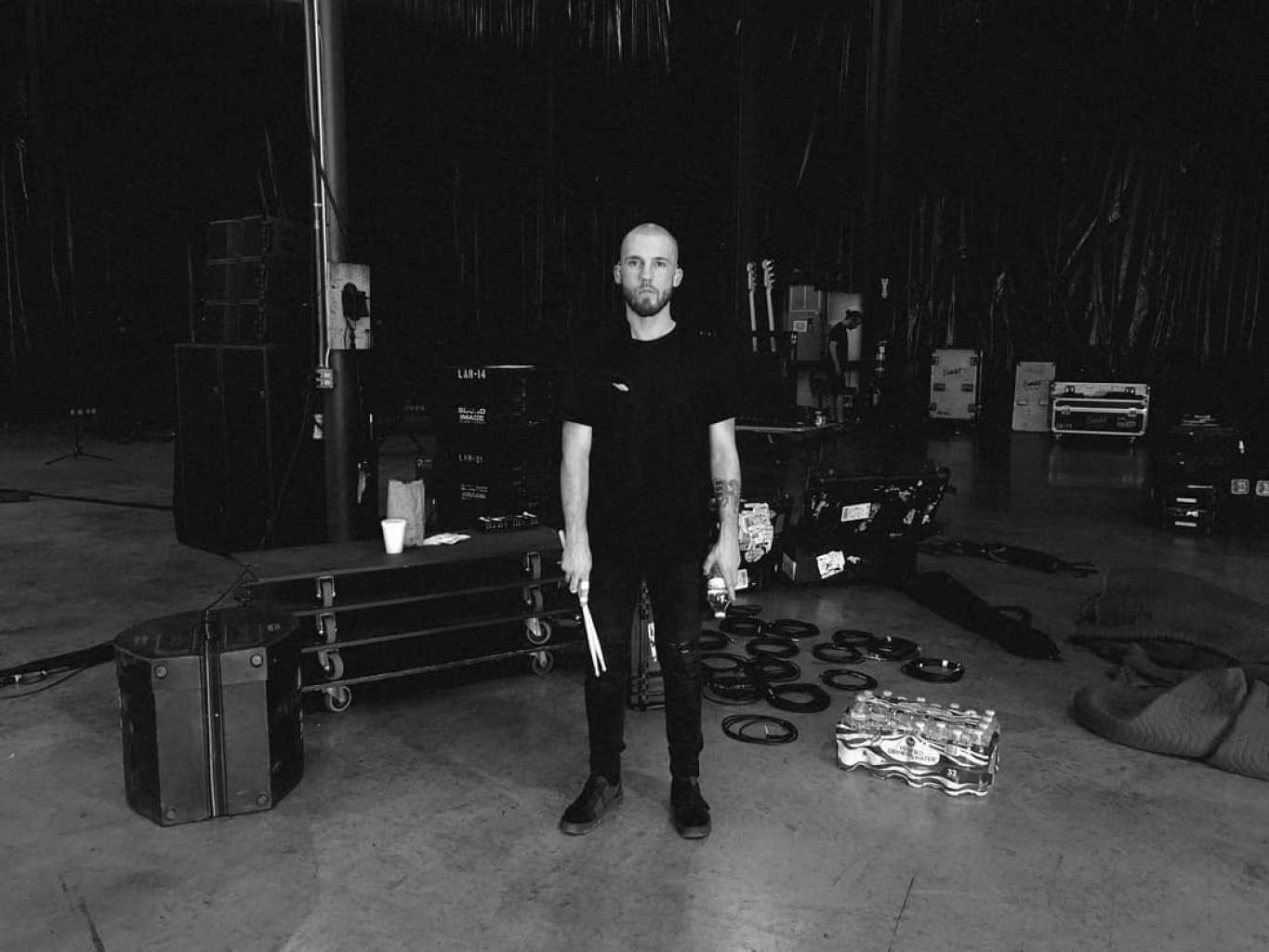 Links
Share