Christopher Carroll
Rejectioneers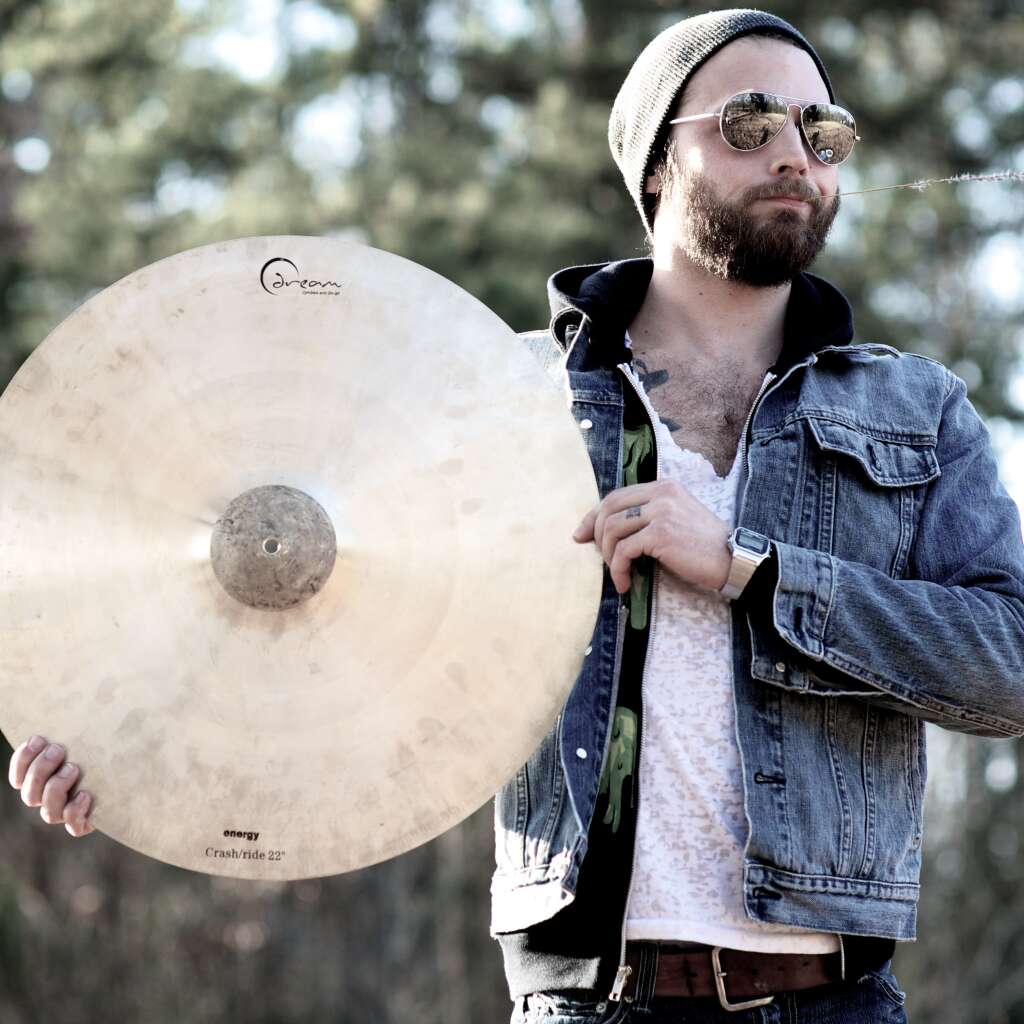 Christopher Carroll is a professional drummer and educator currently in his founding year as the Music Production Teacher at KIPP Change Academy in Charlotte, NC.
He grounded his musical roots in early funk and rock with the help of his father, Scott Carroll (also a drummer), who taught him that music is more than a background noise but a feeling, and that as a drummer you play to suit the music and not to suit yourself.
He began at an early age learning his way around a kit to the tunes of Billy Joel, Steely Dan, Buddy Miles, and Stevie Wonder. After honing a style remnant of Bonham and Pocarro he ventured into heavier genres of rock. Listening to such artists as Pantera, Helmet, and Clutch he gained an energetic, passionate style of playing with a backbeat that remains consistently in the pocket.
He began playing live shows at the age of 15 and throughout his early high school years he was constantly sought after for various projects, from worship music to punk and metal groups recording a total of 3 cd's before graduating in 2000. He quickly became a staple in the southeast music scene as a "go to drummer" for rock, metal, country, and pop. After playing several years with Columbia, SC based Madison Fair he worked briefly with Arista recording artist I-Nine and in 2006 joined Solid State recording artist Inhale Exhale with whom he recorded two full length releases, "I Swear" (2008) and "Bury Me Alive" (2009), both of which sold over 40,000 units. In 2010 he left Inhale Exhale and joined SC indie-rock group Rejectioneers with whom he currently plays. It was also at this time that he began regular studio work with Columbia based Archer Avenue Studios. Later in 2012 he began work with Nashville based country singer/songwriter Bryson Jennings. Over the last decade he has worked and recorded with several major producers including Rick Beato (Need to Breath, Parmalee), Travis Wyrick (Charlie Daniels, Toby Mac, POD) and Nathaniel Kunkel (BB King, Good Charlotte, John Mayer).
With the continuation of his musical career as both a player and educator he consistently remains passionate and personable with his drumming and intentional in his teaching. Whether on the stage or in the studio, Christopher always plays to the music and plays comfortably with the accompanying musicians regardless of the setting and genre and in his classroom he seeks to provide a learning environment that nurtures and grows a passion for music and rhythm in young minds just as he learned at a young age.
Photos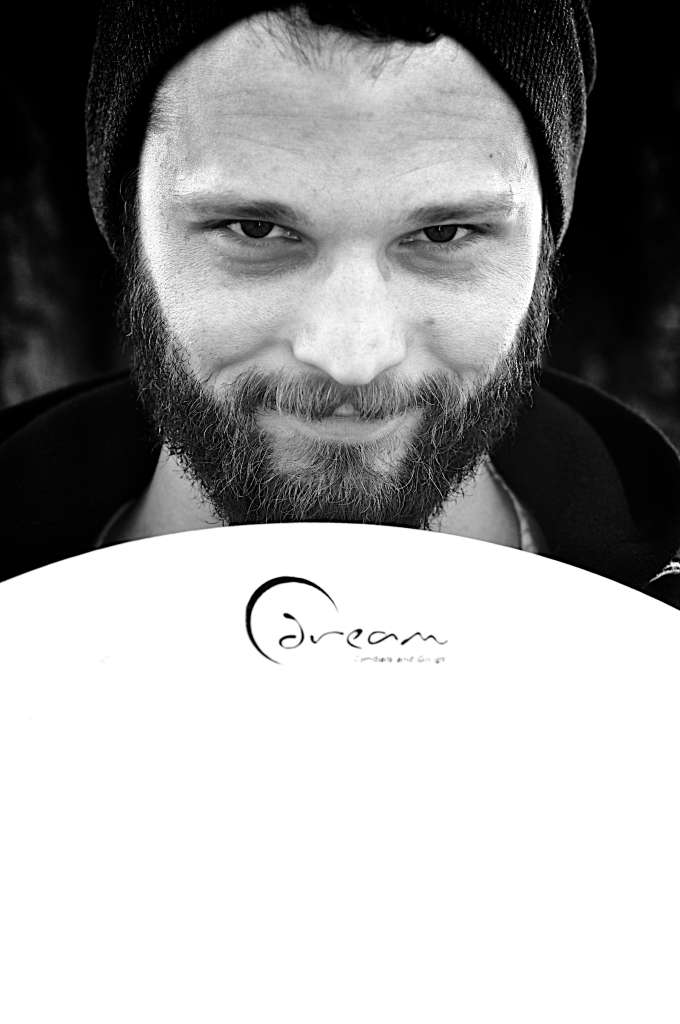 Links
Share