Wes Crawford
Educator/Clinician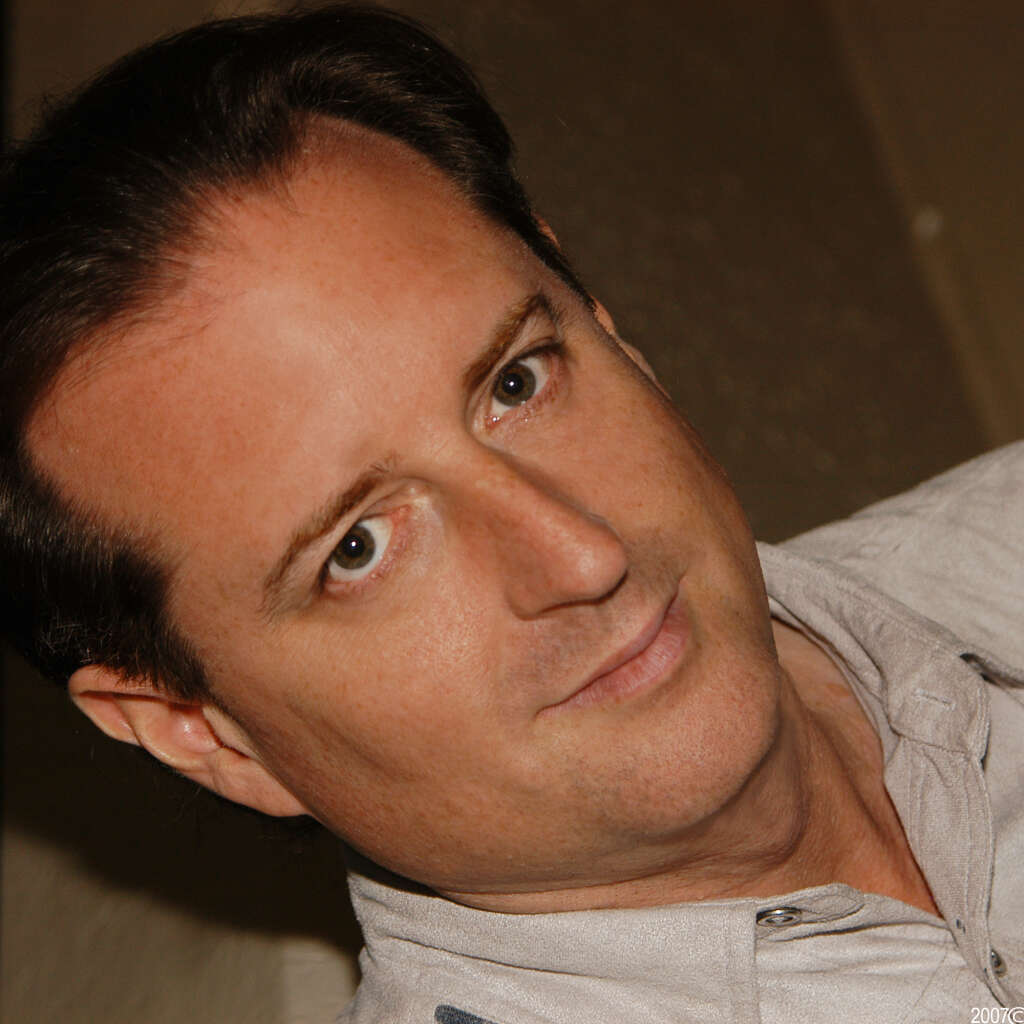 Wes demonstrated an interest in drums since the age of four and began his professional career after graduating with a B.S.
in Psychology at Virginia Tech where he studied percussion with Dr. John Floyd. Soon thereafter, he began performing drumset with the extraordinary Jazz / R&B singer Jane L. Powell, a musical association that lasted eleven years and continues as a managerial relationship. The group toured throughout the United States, Canada, and the Caribbean performing at festivals, universities, resorts, nightclubs, and on cruise ships. They opened for acts such as Ray Charles, Melba Moore, Freddie Jackson, Lou Rawls, The Crusaders, Joan Jett, Ernie Watts, and Paula Poundstone, occasionally performed alongside artists such as Tony Bennett, O.C. Smith, and Dorothy Moore, and were featured with various symphonies. The 1,300 colleges and universities comprising the National Association for Campus Activities voted the group Entertainer of the Year in 1990, their highest honor, and Jazz Artist of the Year for 1990-1992. Wes also recorded two albums with Ms. Powell as well as several outside recording projects. Wes also conducted electronic percussion seminars at VA Tech and at the Virginia Governor's School for the Gifted.
In 1992, Wes settled with his family in the Washington, D.C. area as an independent artist on drumset and percussion where he performs and records with acts such as Shahin and Sepehr (Higher Octave/Virgin world music artists), Cocktail Nuts (aka "C-Nuts" - jazz versions of rock classics, on WildChild/ Mapleshade Records), mrudangam virtuoso Umayalpuram K. Sivaraman (including a clinic at PASIC 2000 and a featured performance at Baltimore Drum Day 2000), saxophone legend Ron Holloway, Bay Jazz Project, BeatsWork! corporate teambuilding group, and Nightlife(high energy variety band). Wes has also performed and /or recorded with Nightlife (show band), Squeeze Bayou (1998 winners of the "Best Non-Louisiana-Based Cajun Band Recording" awarded by the Cajun French Music Association), Aisha Kahlil (of Sweet Honey in the Rock), Eva Cassidy, Al Williams, Mary Ann Redmond Band, Zydeco Crayz, children's artist "Oh Susannah!," Mystic Warriors (winner of the 2008 Best Latin Video WAMMIE award), Cantare, Classical and Jazz pianist Jeffrey Chappell, and Armadillo recording artist Daryl Davis. His other noteworthy performances and recordings include those with the David Bach Consort (where they placed 2nd in the 1998 BET unsigned band video contest), Hennesy Jazz Search regional winner Jerry Gordon, African Continuum Theatre Company's "Hubert & Charlie," and performances with Milestone recording artist Ron Holloway. Additionally, Wes has also recorded for The History Channel and for PBS.
Wes considers education to be an important link to the future of the percussive arts and teaches drumset privately and at Goucher College in Baltimore, MD. He also performs in school assemblies with Cindy Rosenberg's Mosaic, which provided the musical instruction and curriculum for the 2000 Maryland Artist/Teacher Institute. Wes is the director of the Drumset and Percussion Camp, a part of the annual Goucher Summer Arts Institute. His latest Music And Games 4 U label projects are his interactive "A Rhythmic Murder Mystery" DVD, which he also performs live, as well as the "Wes Crawford's Drumset Play-Along" DVD . His musical "Rhythm Blox" and Rap-Along" card/board games are set to be released in late 2007. Wes is currently serving as Vice-President of the MD/DE chapter of the Percussive Arts Society and works as a musical consultant for Sustainable Environments for Health and Shelter (SEH+S) .
Wes endorses Dream Cymbals, Baltimore Drum drumsets, and ProLogix Percussion, and he plays exclusively on electronic drums by Roland US. Wes has written articles for Percussive Notes and DrumPro magazines. More information can be found at www.musicandgames4U.com, and www.DrumsetAndPercussionCamp.org.
Videos
Photos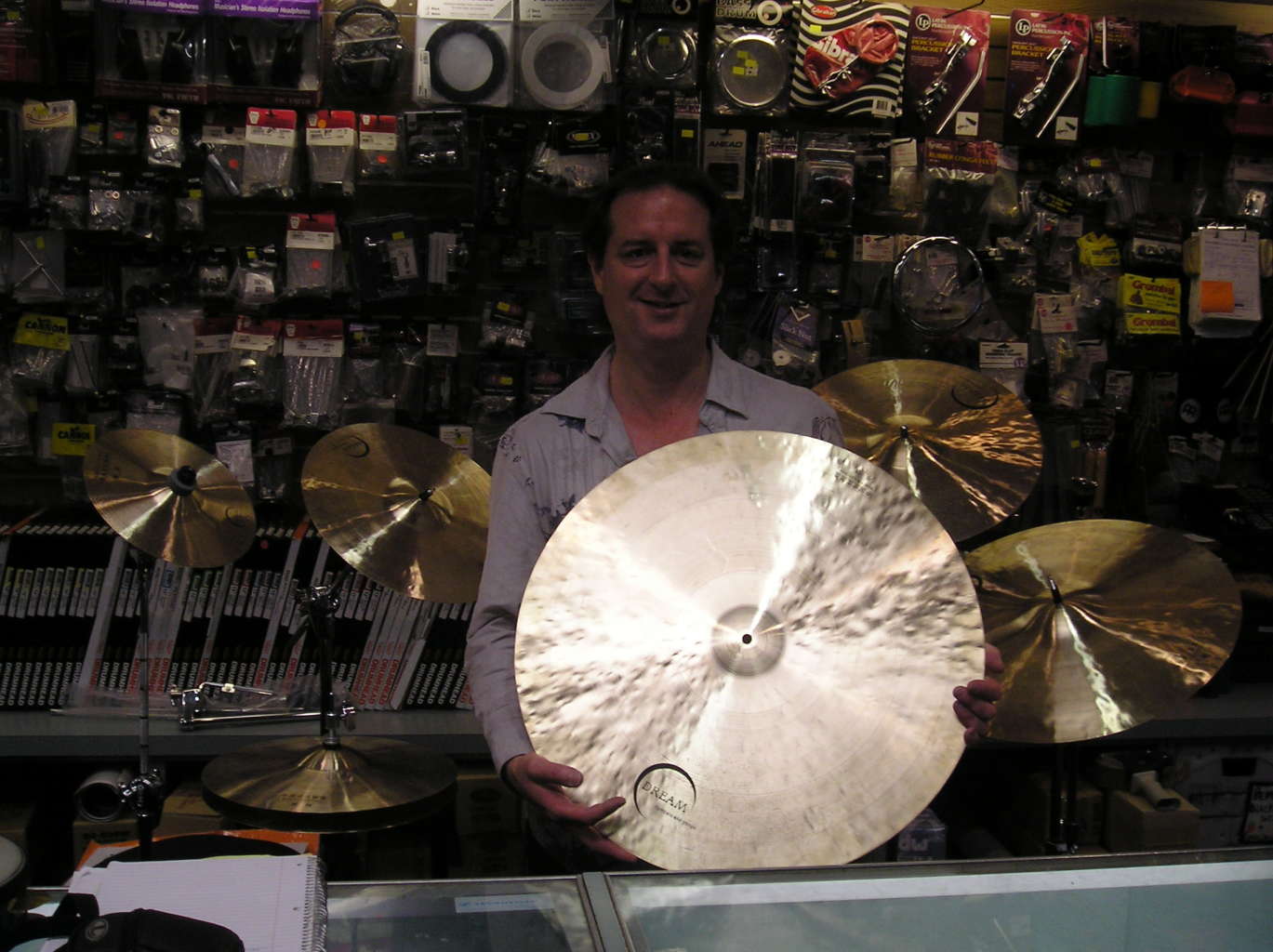 Links
Share