Gary Dacus
Harvest Mill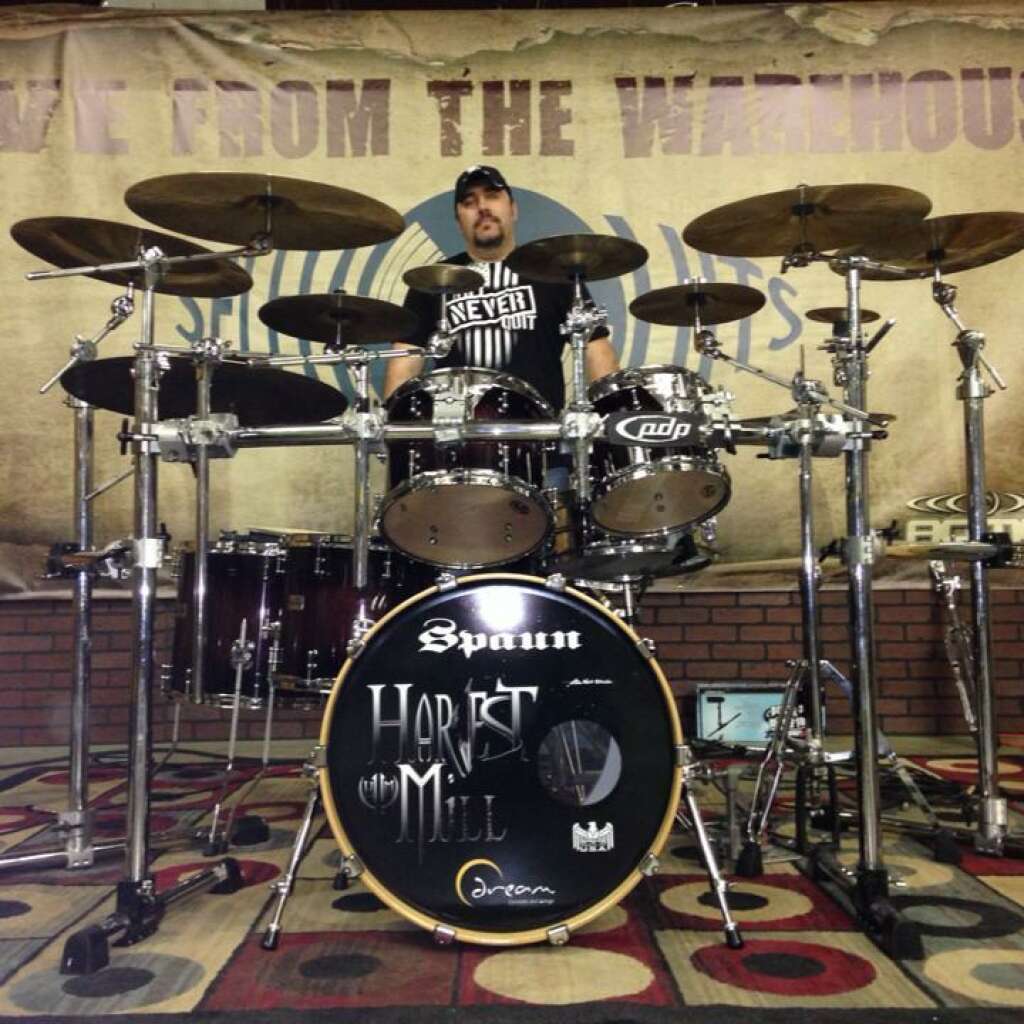 Gary is an Independent Drummer - playing where he can and when he is needed. Gary has been reviewed as one of NY's and TN's hardest working drummers and will continue to prove why that is...show after show...band after band.
He has been part of several long running projects as well as a sitting-in for bands with an injured permanent member. Though he would truly love to get a chance to play in a solid signed act, given the chance.
Over his 20 + years playing drums (any chance he could get - even around deployments and through injuries from his 13 years in the Army Infantry)..... Gary has played rock, southern rock, heavy metal, bay area thrash, hair metal/rock, radio rock, classic rock and metal, modern rock and metal -- Originals and Covers
Gary is a native of Jonesboro, AR; but he has played in multiple states and even Canada - by way of the US Military. Gary was stationing in upstate, NY where he not only interned for a year with the 10th MTN. DIV ARMY band of Fort Drum, NY.; he also gained recognition with local Upstate NY favorites like "SPUN."(Killswitch Engage Style metal - Now 'Nobody Lives Forever'), "[Dox]ology" (Bay Area Thrash - covers & originals), "Twelve Gauge Apocalypse" (Screamo vocals Metal ~ NY - 2009-2010), "Seventh Son" (radio friendly rock - covers - 2009) - As well as TN/AR/MS bands like "Massacre Machine"(metal originals - 2005-2006, 2010-2011, 2013- Pres), "Twelve Gauge Apocalypse" (Clean vocal Metal ~ TN/AR - 2010-2011), "Home Spun Sons / Death Remains Silent" (Modern & Classic Metal originals & covers - 2011), "Brother Chuck" (11/11 - 3/12), "So We Persist" (04/12 - 07/13), "Brutal Honesty" (2013), even sitting in for two Shows with "Killjay" (2011); not to mention countless other bands over the years doing both Originals and Covers across several sub-genres of Rock and Metal.
CURRENT Project(s): Harvest Mill
ADDITIONAL MUSIC INDUSTRY WORK:
Gary "The Beast" Dacus
Co-DJ of "Memphis Metal Mondays" on Radio Memphis
www.Radio-Memphis.com
Videos
Photos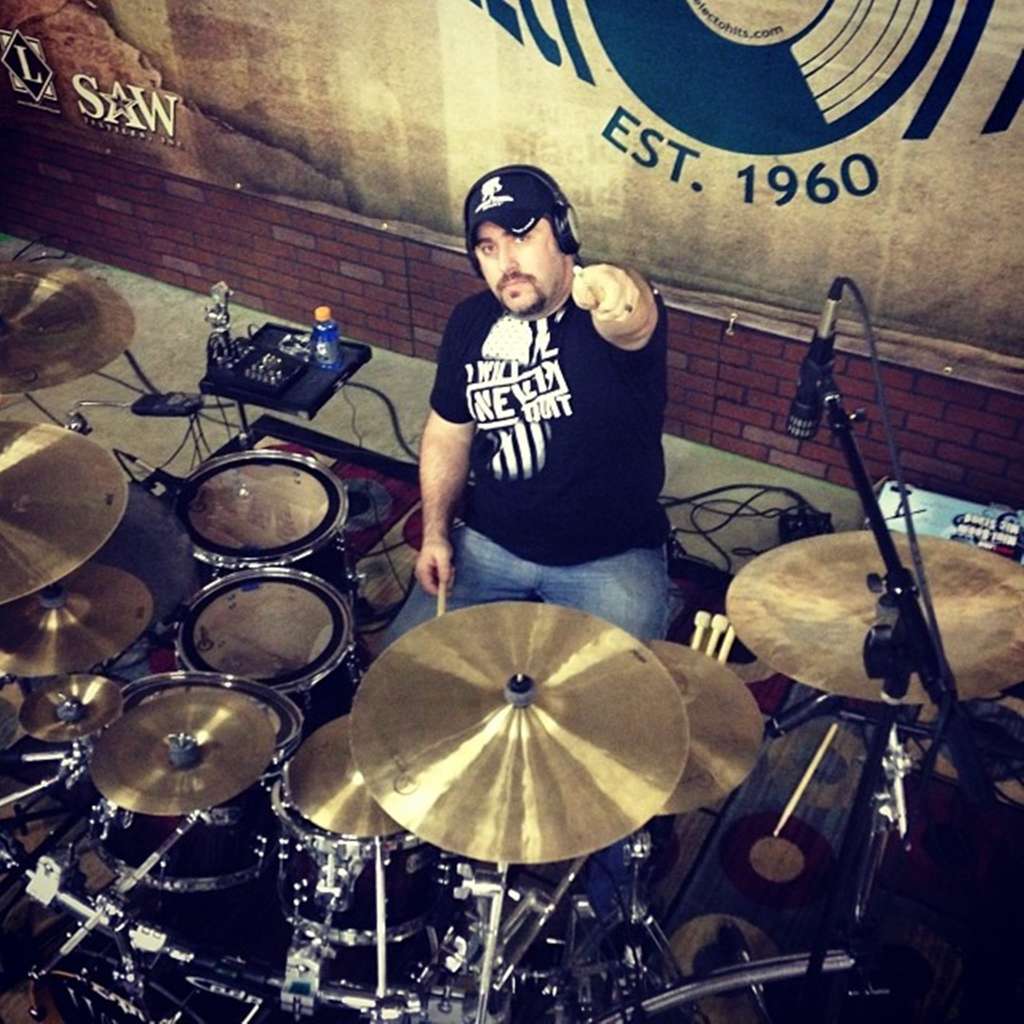 Links
Share