Michael Dause
The Accidentals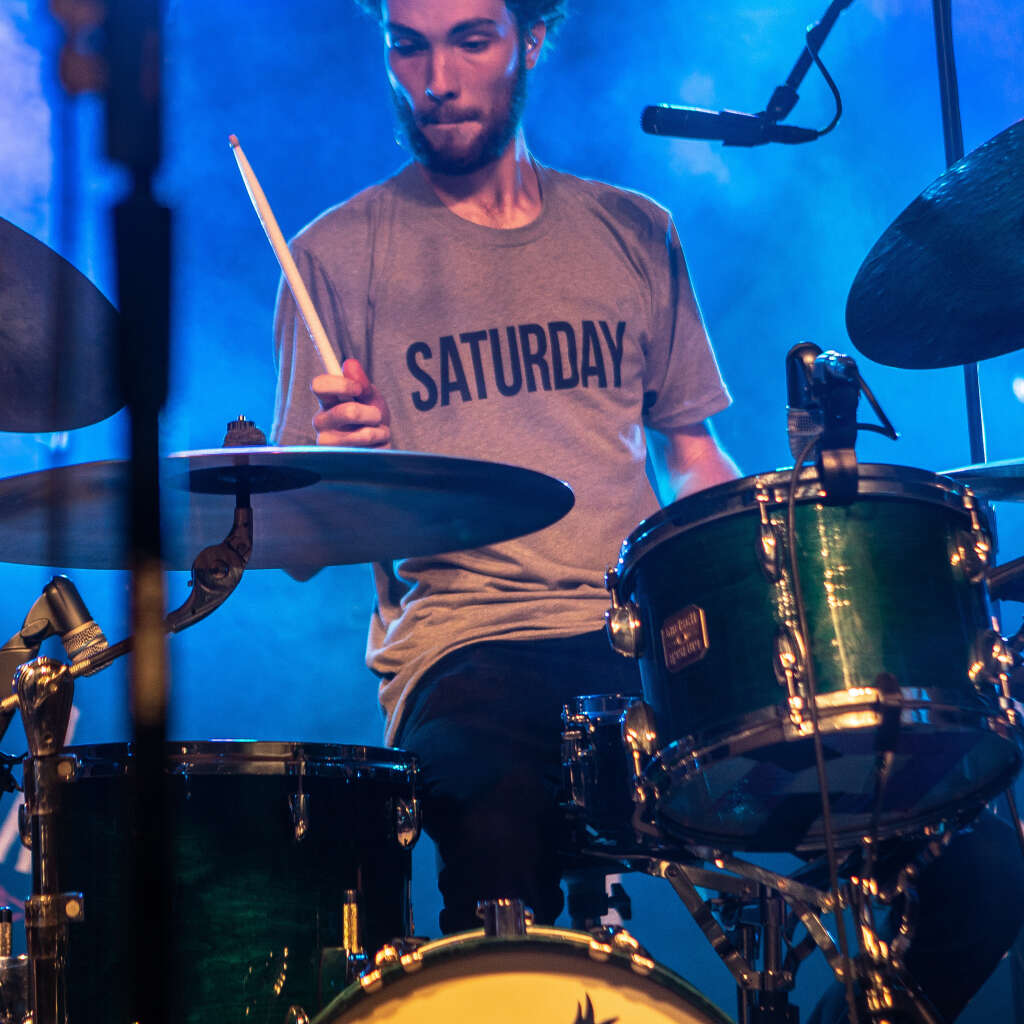 Hailing from the suburb of Northville, in Detroit, Michael Dause banged on pots and pans at the early age of one...and never really stopped.
The first "real" instrument he learned to "destroy" was those mini kid drum sets, at the age of two. Two years later, at the age of four, Dause's grandfather got him a full-sized drum set for Christmas. At seven, he began his first lessons.
Dause was captain of the drumline in high school and went on to Belmont College to study Audio Tech.
Dause joined the Accidentals in 2014 after they met at a Michigan music festival and has toured nationally for four years playing Festivals, Performing Arts Centers, and teaching workshops to all ages.
The band released their first major label album in 2017 with Sony Masterworks.
Photos
Links
Share