Luke Davis
The Happy Fits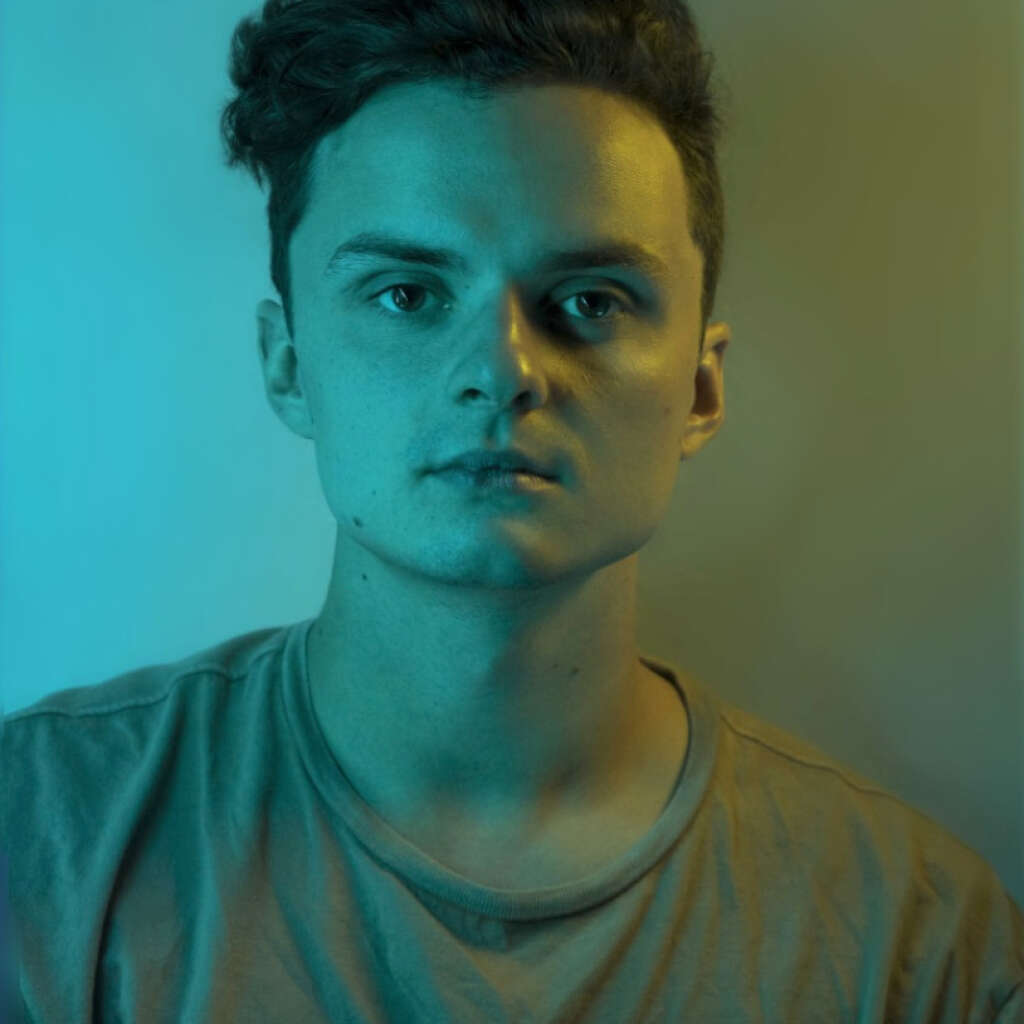 Born in New Jersey, Luke started playing drums when he was twelve years old. He started after auditioning and making it into his percussion section at Union Township middle school.
He continued playing in the schools orchestra for 4 years until he graduated. He also played in their jazz ensemble from 7th to 8th grade.
After graduating from Union Luke attended North Hunterdon High School and played in their Orchestra for all four years. While playing in the high school Orchestra, he was accepted into the wind ensemble to play percussion for two years. Starting Junior year he joined their marching band and played snare drum for two years while also taking extensive music theory classes until his graduation. Before finishing he received a scholarship from the music program to use for his college endeavours.
Luke was accepted into William Paterson University's music program with an academic and music scholarship. Studying popular music while he was there, Luke joined a solo artists band, Zach Matari, and played drums and sang for him.
While in Zach's band he played events such as Playlist Live and The Rolling Stones headquarters, as well as extensive touring. He went on a 25 date tour called the Grow Wild Tour alongside artists like Round 2 Crew and Dylan Holland. Still attending William Paterson, Luke did session work for two musicians to play on their EP under their new band The Happy Fits. The band released their EP which garnered huge success on Spotify. Leaving school and ending his commitment to any other musical projects, Luke became the official drummer of The Happy Fits. The Happy Fits have been a band for two years now. Having done four tours including two national that each consisted of more than 30 shows, the band is constantly on the road. They have opened for acts such as the Plain White T's, The National Parks, and Gaten Matarazzo. The band have had its music on shows such as Hollyoaks and Coronation Street. Their EP having close to 3 million listens on Spotify, the band released their debut album Concentrate which was rated one of the top 18 albums of 2018 from New jersey being up their with Charlie Puth and the Front Bottoms(1). The band is currently preparing for another national tour in early 2019 and will then begin the production of its second album.
Photos
Links
Share