Fred Domulot
Northwest Florida State College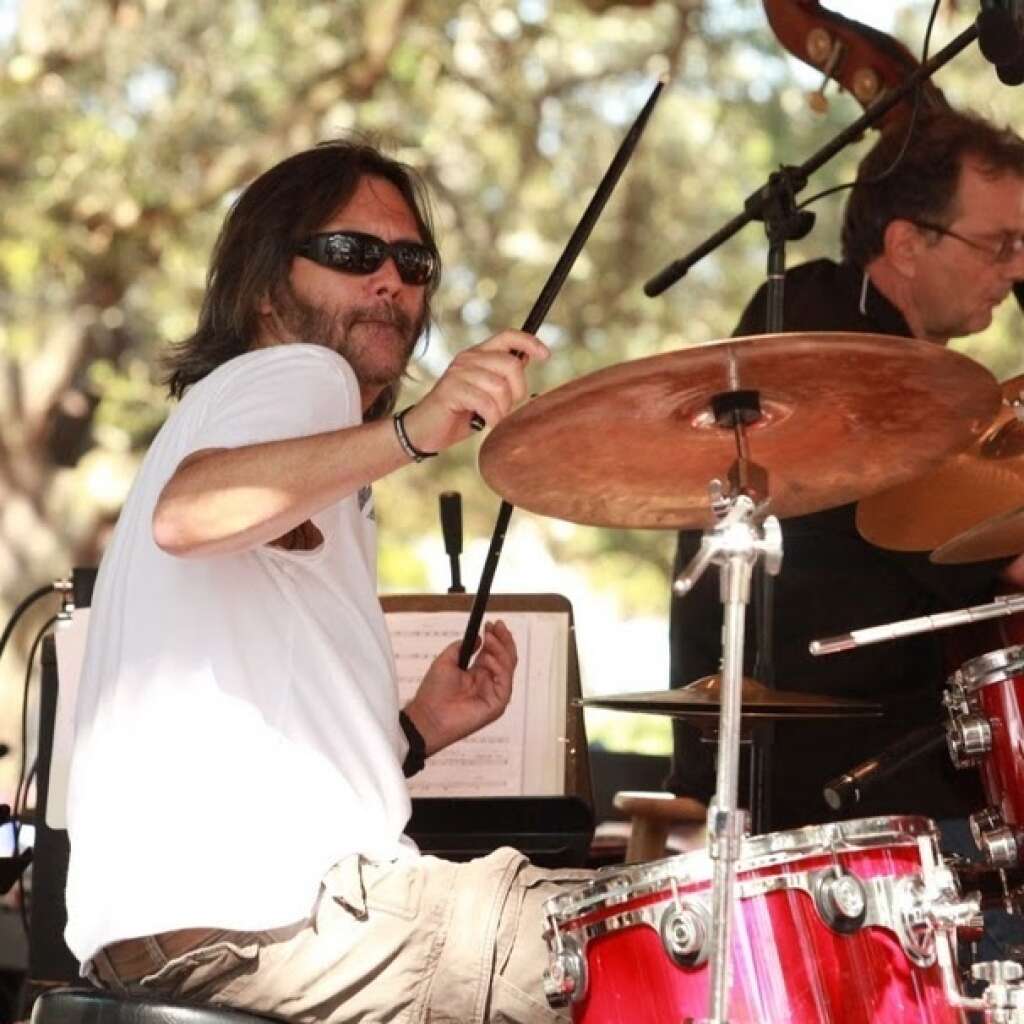 Fred Domulot, originally from Groton, Connecticut, has performed, toured and recorded with international artists such as Pacific St.
Records founder and pianist Eric Doney, bassist Will Lee, and GRP artist Scott Jarrett. He has performed with artists such as guitarist Bucky Pizzarelli, pianist John Coliani, Jeff Lorber, guitarist,vocalist Junior Marvin of The Wailers, vocalist Kevin Mahogany, Blue Note artist Bob Dorough, bassist Roberto Vally, the Harry James orchestra featuring Art Depew, multi-instrumentalist Ira Sullivan, vocalist Jo Belle, trombonist Phil Wilson, clarinetist Buddy DeFranco, Rich Matteson, bassist Steve Gilmore, Duke Ellington vocalist Lil Greenwood, trumpeter Longineu Parsons, Giacomo Gates, saxophonist Art Sherrod Jr., the Frank Stallone Big Band, Champian Fulton, and the legendary Clark Terry. He is a founding member of the jazz group "The Guffman Trio." He is a prolific songwriter and lyricist and continues to collaborate with award winning songwriters from the East Coast and West Coast. He is currently on staff as an adjunct professor of percussion and Jazz Band/Jazz Workshop director at Northwest Florida State College in Niceville, Florida and works as a freelance studio session musician.
His professional affiliations include Florida Music Educators Association, Florida Collegiate Music Educators Association, Florida Jazz Educators Association, Jazz Education Network, Film Musicians Secondary Markets Fund, and the American Federation of Musicians Union #389. He is endorsed by Silverfox Drumsticks, Taye Drums and DREAM Cymbals.
Links
Share