Devin Drobka
Independent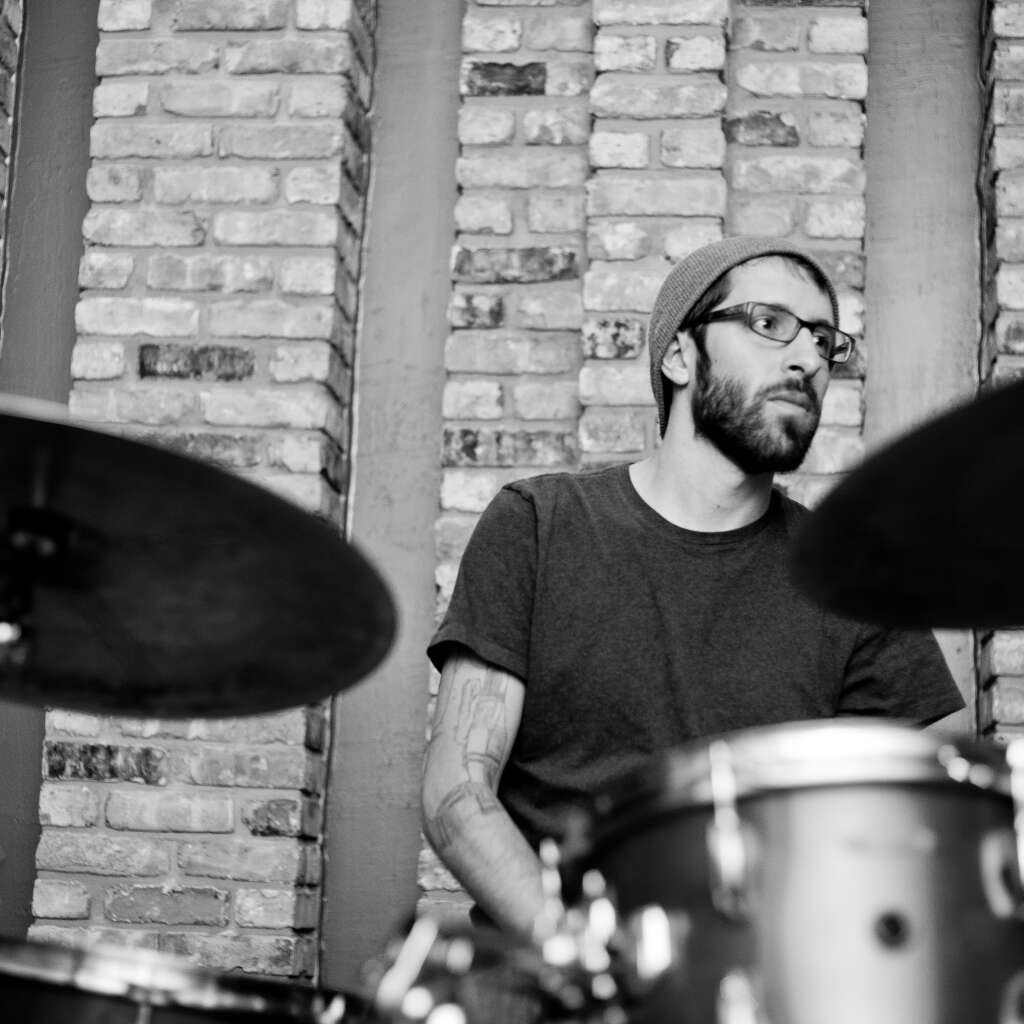 I have been involved in music for most of my life. My grandmother's and parent's love and knowledge of music largely shaped my early interest and passion for music.
My upbringing included listening to hymns and folk music as well as being steeped in the rebellious sounds of punk and metal bands.
I have been playing drums since the age of 6 and started touring around the midwest and south with various bands while in high school. My curiosity for sound, composition, and learning brought me the fortune of studying at the famed Berklee College of Music on scholarship. While studying there, one of the notable, rewarding experiences I had was the honor of being a member of Jerry Bergonzi's Quartet for 3 years. I graduated with a BMA in Jazz Percussion in 2009 and moved to New York City where I continued to have opportunities to play and study with some of my musical heroes.
I currently reside in Milwaukee, WI with my wife and our cat and dog. Now back in the midwest, I have established a busy private lesson schedule, while still getting to tour and perform locally and internationally.
I've had the wonderful and distinct pleasure to have studied under Jon Hazilla, Ralph Peterson JR, Jamey Haddad, Rakalam Bob Moses, Fred Hersch, Cecil McBee, Steve Williams, Dave Santoro, Frank Locrasto, Mike Moreno Tony Malaby, Matt Wilson and Nasheet Waits.
I've am more than honored to have performed with Joe Lovano, Jerry Bergonzi, Greg Osby, Cecil McBee, Dave Santoro, Ken Cervenka, Jim Odgren, Phil Grenadier, Bruce Barth, Dan Blake, Chris Tordini, Ben Monder, Jorge Roeder, Joe Martin, Dan Tepfer, Patrick Breiner, Kenji Herbert, Jake Henry, Russ Johnson, Jamie Breiwick, Marquis Hill, Sam Neufeld, Tony Barba, Johannes Wallmann, and more to come.
Photos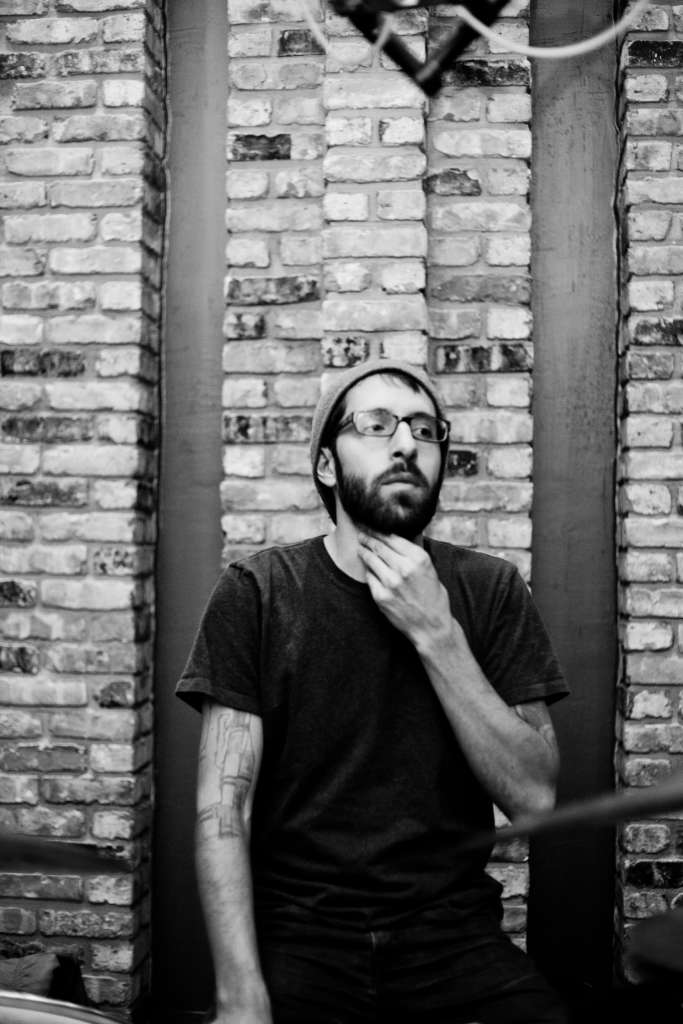 Links
Share