Chuck Ferreira
Eddie Japan / The Shang Hi Los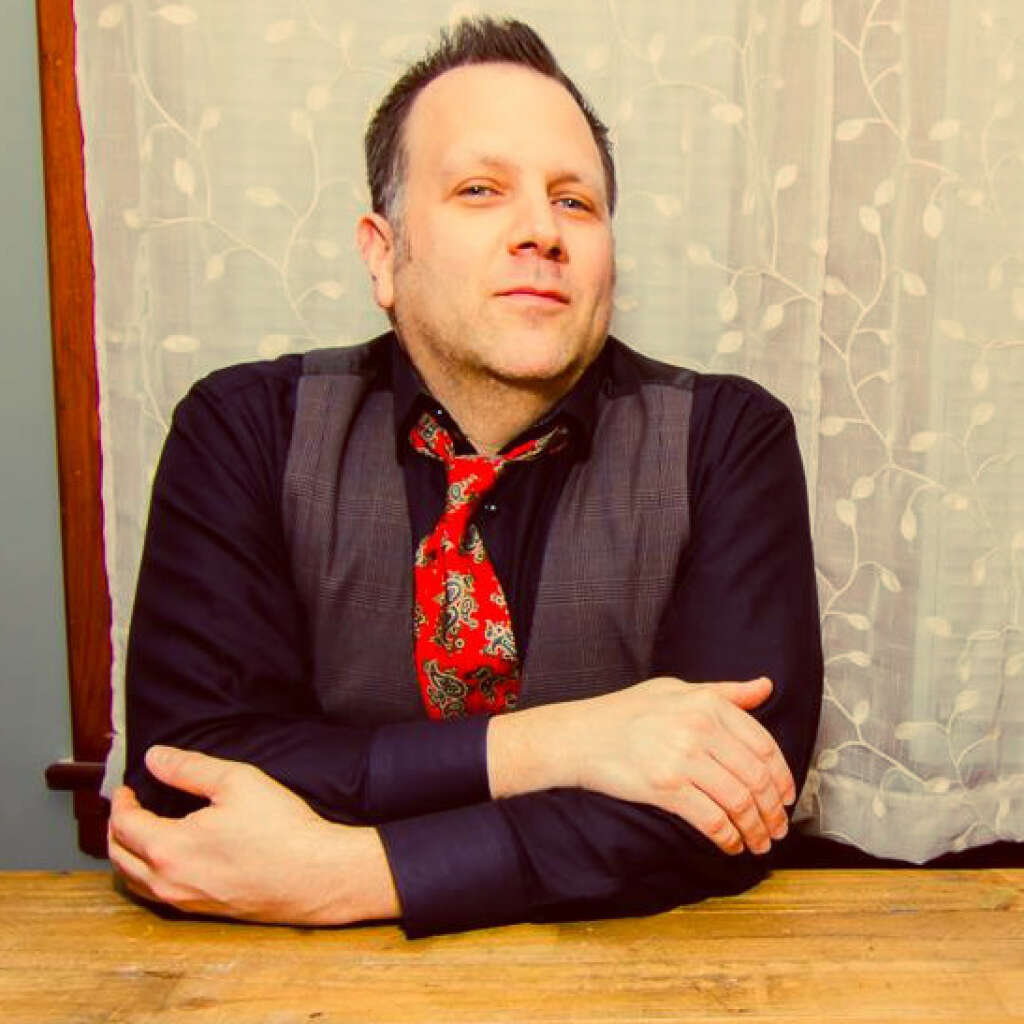 Chuck Ferreira is a well-known "drummer about town" in the thriving Boston music scene. A regular member of the award-winning Eddie Japan, The Shang Hi Los, ALOUD, Old School Game Show, and Peter Buzzelle & The Academy, Chuck can be seen playing stages as diverse in size and scope as Boston's legendary Wilbur Theater, Middle East Rock Club, Brighton Music Hall, Great Scott, T.T.
The Bear's (RIP), and the ONCE Ballroom, to name just a few.
Dedicated to a musical approach to drumming and with particular attention to detail, Chuck is a regular "studio cat" at some of Boston's most well-known studios, including Mad Oak Studios, Q Division, and 1867 Studios.
Recently, Chuck has completed a cross country Boston-to-Los Angeles tour with rock n' soul group ALOUD and has shared the stage with the likes of 80s New Wave legends The Motels, Midge Ure of Ultravox, The Fixx, Will Dailey and Ruby Rose Fox. A regular participant in Boston-area fundraising tribute shows, Chuck has also lent his talents to sets highlighting the work of Prince, David Bowie, George Michael, and several other acclaimed artists.
Chuck's latest work can be heard on the brand new 2017 release by Eddie Japan called "Golden Age" (produced by Greg Hawkes of The Cars), Peter Buzzelle's "Devil Love", Second Grave's "Blacken the Sky" and ALOUD's "Agua Mala" fundraiser single for the people of Flint Michigan. Future releases in 2018 the highly anticipated full-length for ALOUD, currently being mixed by Guy Massey and recordings with new Boston "super group" Lonely Leesa and The Lost Cowboys.
Photos
Links
Share