Stephan Fess
Jared Blake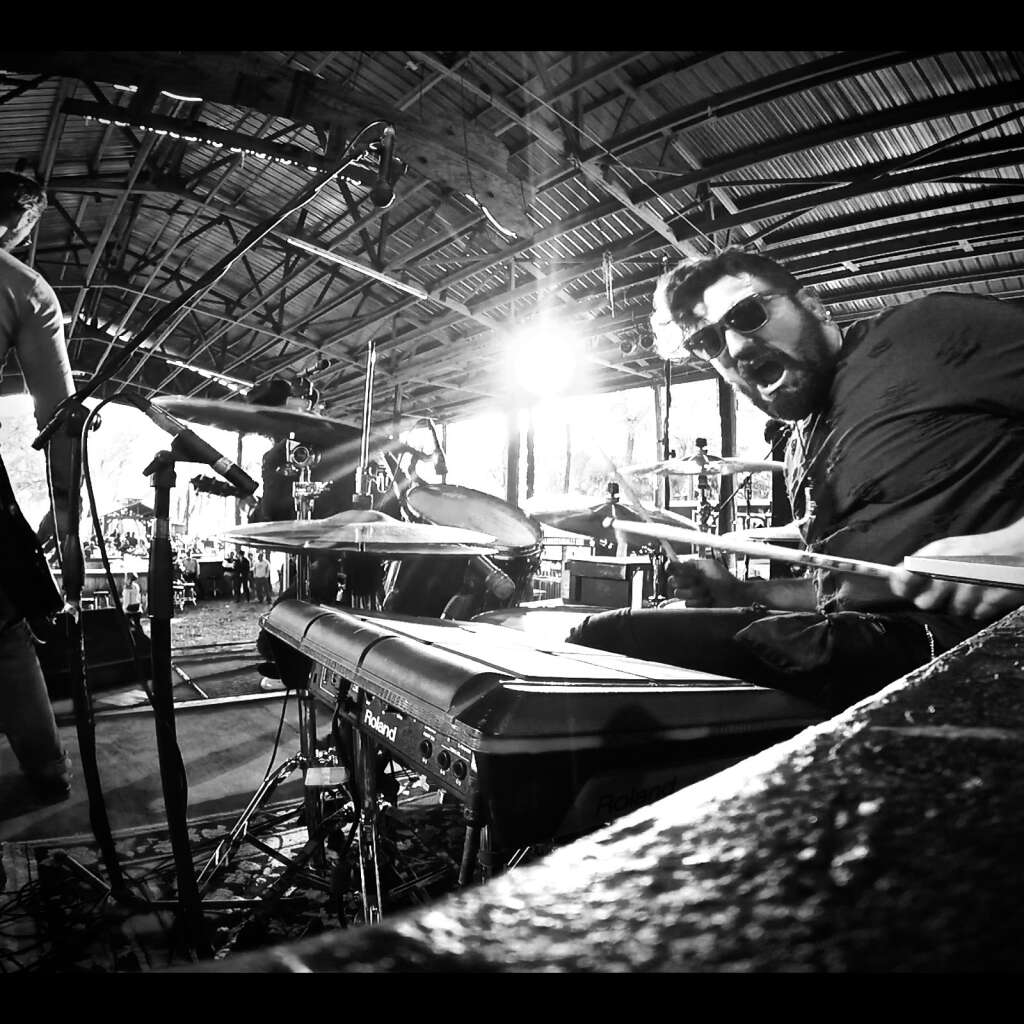 Stephan began playing piano at the age of 6 and, under the instruction of his father, the drums at age 9.
Always involved in music programs throughout school, he began playing in bands (including fill-ins for some of his father's projects) while in high school.
He went on to study at Capital University's Conservatory of Music in Columbus, Ohio. Studying under professor Bob Breithaupt, Stephan was involved in an extremely immersive and versatile percussion program, performing both in concert bands and in contemporary ensembles such as Capital's Jazz Percussion, World Music, and Fusion bands. He graduated in 2014 with a degree in Music Industry.
Currently Stephan lives in Nashville, TN and is the touring drummer for country artist and past Voice contestant Jared Blake (jaredblakemusic.com). He also actively performs with Nashville artists Jared Weeks (previously of Saving Abel), Nick Alligood (nickalligood.com), and Ashley Martin (ashleymartinmusic.com). Additionally, Stephan tours with international Roots-Rock artist and guitar virtuoso Lazer Lloyd (lazerlloyd.live) and is an an active member of both the Bluewater Kings Band (bluewaterkingsband.com) and Jazz-Fusion group Safety Squad (dannybauer.com/safety-squad).
His burning passion for everything music manifests itself through an electric and emotional performance style that leaves everything on the stage.
"Music is a lifestyle, not a hobby."
Photos
Share