Ryan Fowler
Trent Harmon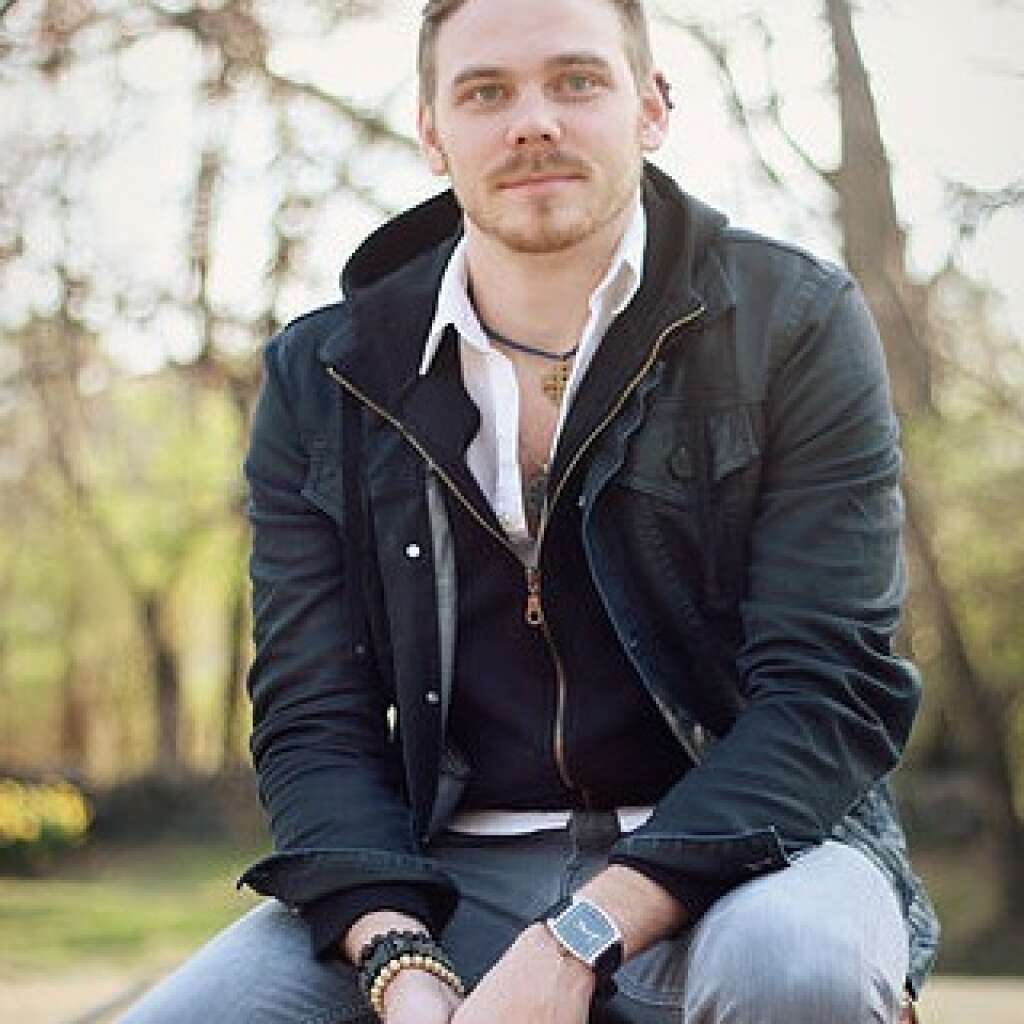 Ryan Fowler is a growing name in the Nashville area for his professional attitude, great ear, and complete versatility as a musician.
​
Ryan grew up in St.
Louis, MO and began playing drums in middle school . He was completely self-taught and played entirely by ear. He played sports competitively and earned First Team All-State honors for Lacrosse the same year he won the 2007 Linbergh Jazz Festival combo competition.
​
He went on to study Music Technology and Jazz Drums at Bellarmine University in Louisville, KY. There he studied Jazz drums with Paul Culligan, percussion with Matthew Schaffner, and African percussion with Malian drum master, Yaya Diallo.
​
At Bellarmine, Ryan co-founded the rock band The Highlight Reel and Speak Up Studios with fellow music major Jimmy Burns. Ryan worked on the writing, performing, engineering, and production of their record, "A Promise Made in Frequencies" and even penned the single, "Operator". This and other experiences on both sides of the board has made him incredibly valuable in any studio setting.
​
After THR, Ryan concentrated on jazz and began to gig and sub around town with local groups such as The Sweet Nothings, Double Vision, The Todd Hildreth Trio, and Small Time Napoleon among others while still teaching privately and performing in bar bands every weekend. While college kids dream of spending their spring breaks in exotic places, Ryan toured Italy with Big Booty Swing in the Spring of 2011.
​
Before long, Ryan was again broadening his craft by playing state fairs and festivals with Kentucky country Favorite, Artie Dean and Bourbontown, and was soon asked to come to Nashville for a few gigs with blues artist, Lauren Zoeller.
After falling in love with Music City, Ryan decided to look into moving to play full time in Nashville. Before the move, he auditioned and found work playing in the orchestra aboard the Diamond Princess cruise liner and traveled from Asia to Alaska, playing in 9 countries along the way. With a great review from his band master, Ryan returned to play on the Royal Princess' maiden voyage, where he again earned great praise from his music manager and fellow performers.
Upon returning, Ryan released an EP with Small Time Napoleon out of Louisville which peaked national interest and even earned the group a spot on NPR's World Cafe. Within a few months he made the move to Nashville and landed a touring and recording gig with Broadway performer Casey Jamerson. During time off the road, Ryan became a first-call drummer for gigs in downtown Nashville. Within the next two years he worked and networked his way into the radar of industry professionals and soon landed his first major label audition with the final American Idol winner, Trent Harmon.
At age 27, Ryan has been sought after for almost every genre of music including jazz, blues, country, rock, indie, metal, etc. He is currently on tour with Trent Harmon (Big Machine) but you can also find him playing downtown, teaching privately, songwriting, producing, and working in the studio whenever he finds time off the road. He loves the city and the opportunity it's given him to take his talents to a bigger stage and continue to live the dream.
Photos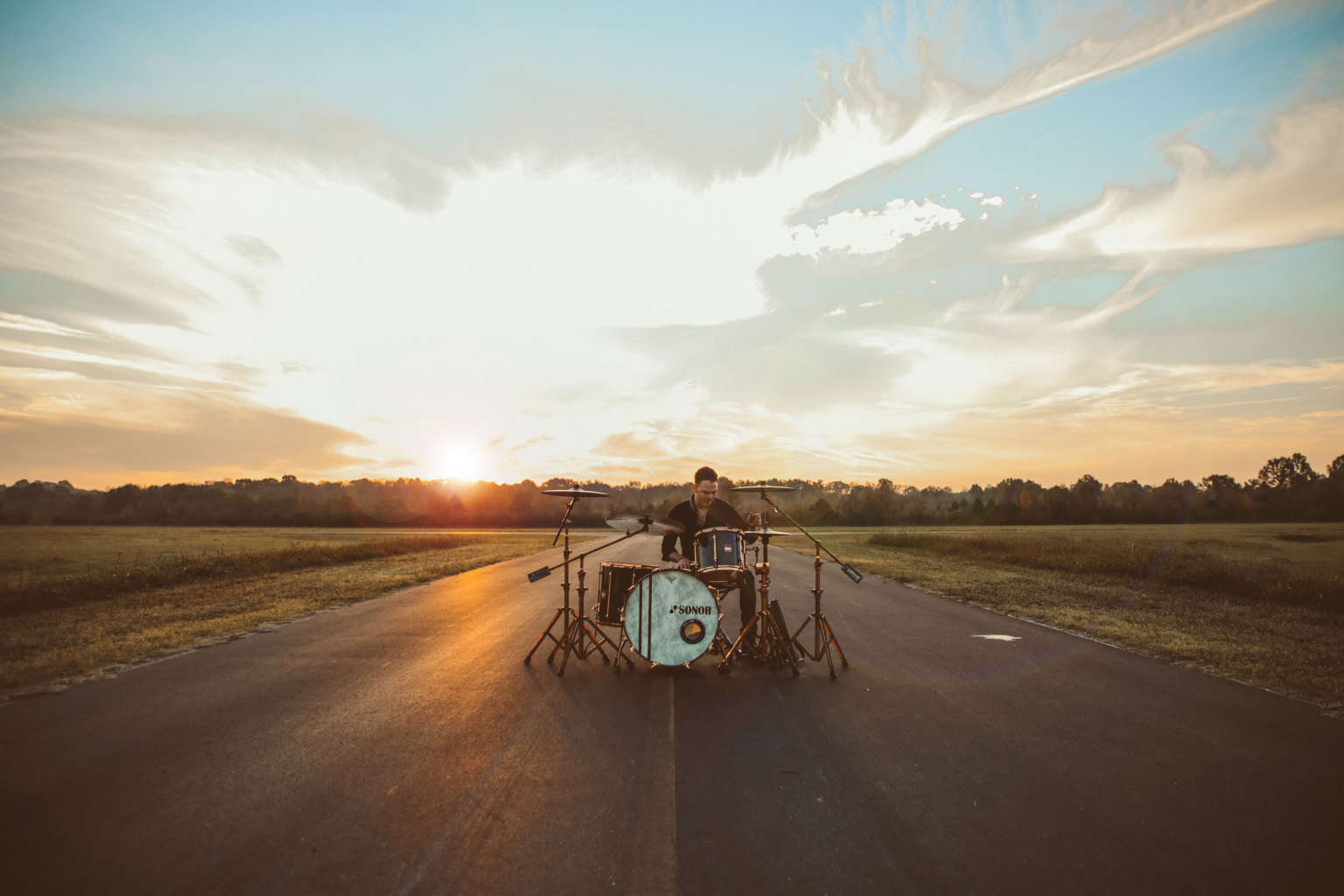 Links
Share