Greg Fox
ZS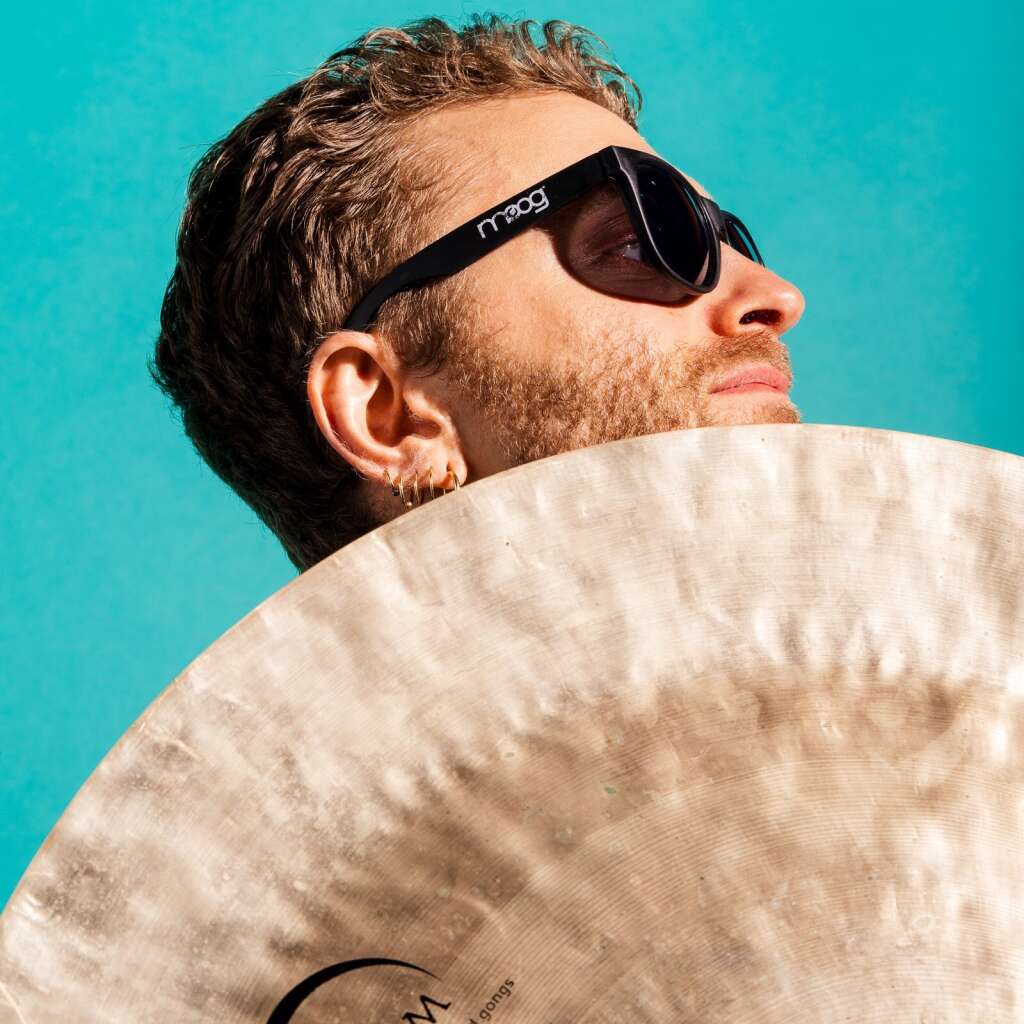 Best Drummer in NYC - Village Voice, Best of 2011
"one of the most exciting drummers I've seen recently in any kind of music" -Ben Ratliff, New York Times
"Williamsburg's John Henry" - Nick Murray, Village Voice
The word "experimental" tends to get thrown around a lot, but very rarely do artists actively experiment with music and sound.
It isn't often that listeners are let in on the creative process when they hear an album or attend a live show. Greg Fox lets the idea of active experimentation pervade everything he does. In person, he's at once easy going and intense. This comes across in his live show and on recordings. He's always searching for new sounds, but when he finds them, he knows when to let go, to let them take over.
Born April 10, 1985, in NYC, Greg is known for his work with various projects, including Family of Love, Teeth Mountain, The Dan Deacon Ensemble, GDFX, Guardian Alien, Man Forever, The Boredoms Boadrum, and Liturgy. Greg has studied drumming with Thurman Barker (Anthony Braxton, Cecil Taylor), Marvin "Bugalu" Smith (Sun Ra, Archie Shepp), and Guy Licata (Bill Laswell, Dr. Israel, Apsci). He also makes music for video games - one of which won an award for Best Soundtrack at the 2011 Independent Games Festival in San Francisco. He got to thank his folks on television.
Greg Fox is easier to track down than you'd think. For an artist who is involved in so many projects, and one who is on tour for over half of any given year, he's surprisingly accessible. When he's in his home base New York City, you can usually find him at Cong Ly, his favorite Vietnamese restaurant.
Photos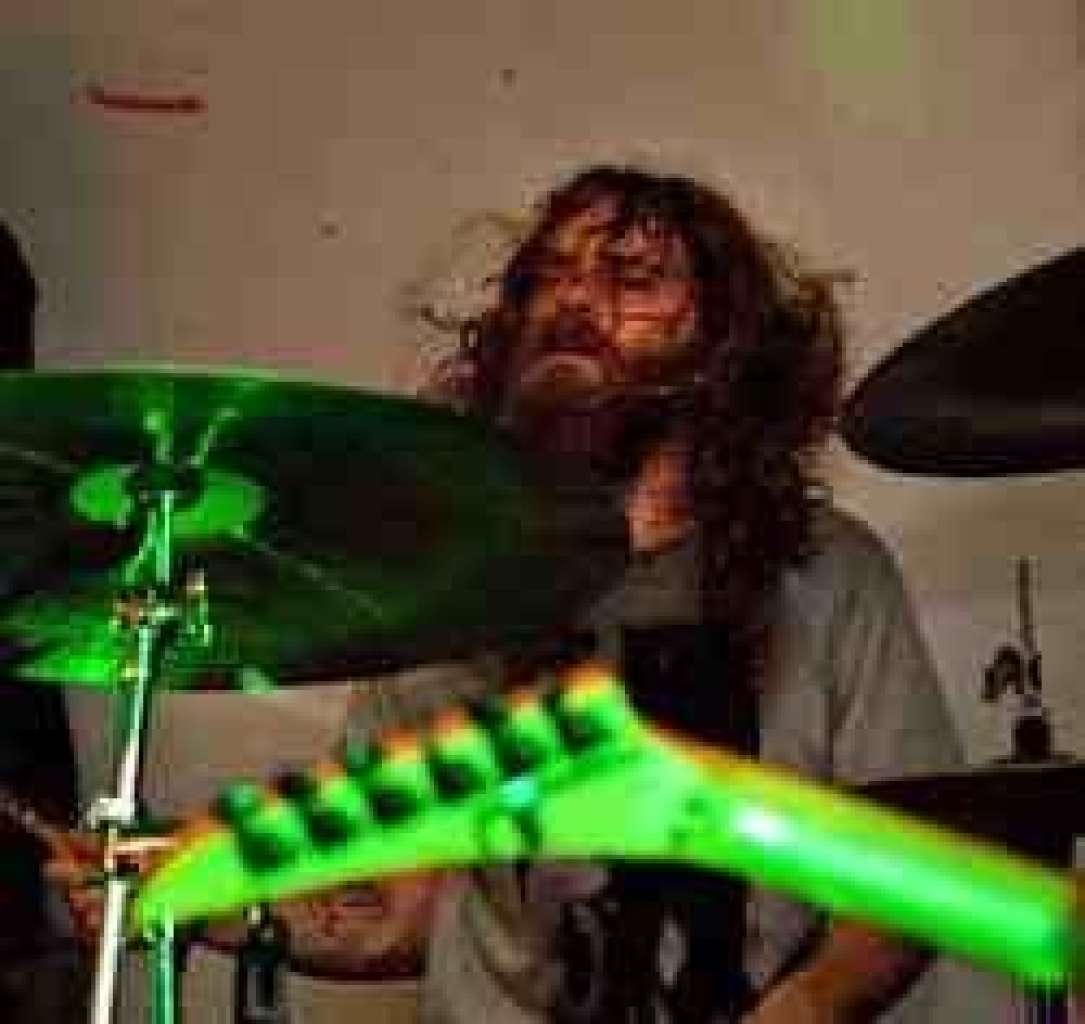 Links
Share