Aaron Glueckauf
TWYN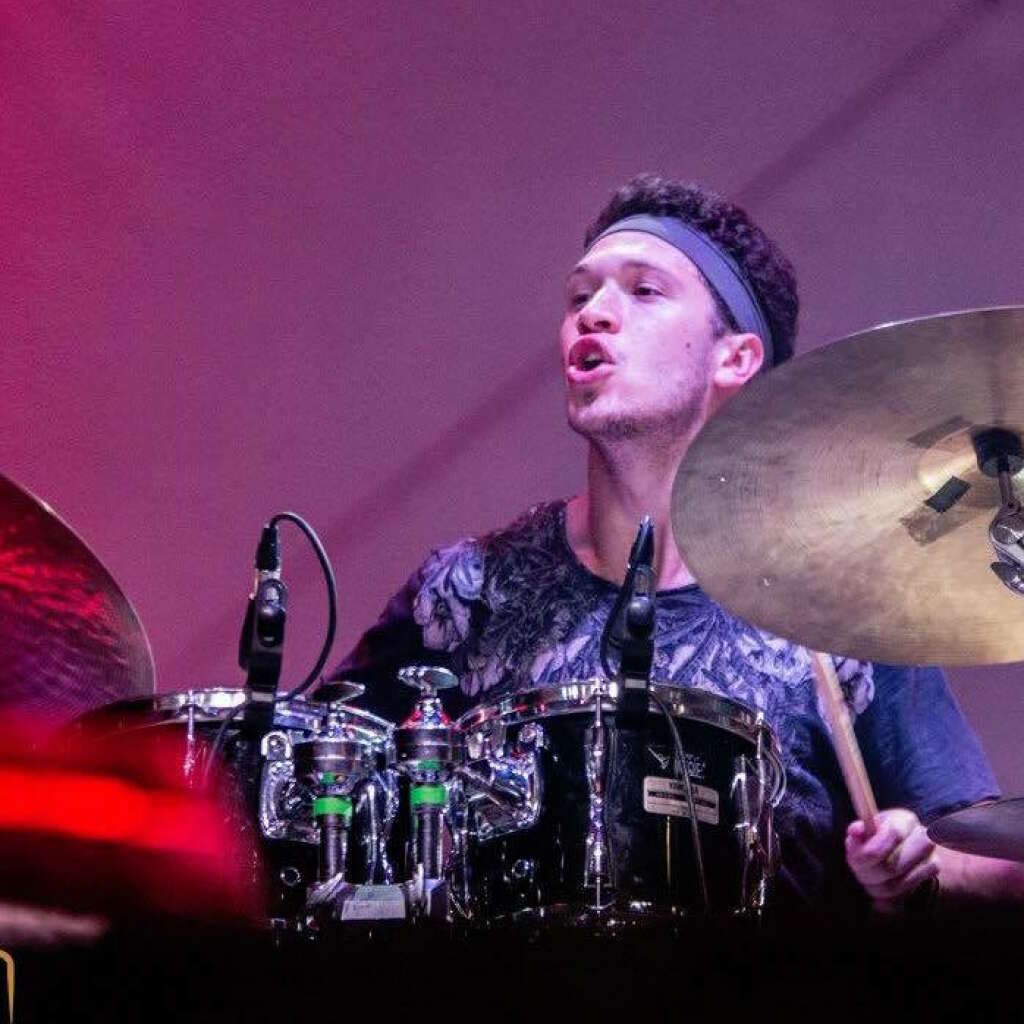 Aaron Glueckauf is a drummer/producer/songwriter based out of Miami, Fl. He was introduced to music at a very young age by his mother, father, and aunt.
His mom, a former opera singer, started him on piano at the age of 5 which he began private lessons for right away. With some encouragement from his dad, he picked up the drums around age 11.
After playing percussion in middle school band for 3 years, he became obsessed with the idea of marching Drum & Bugle Corps (DCI) and began studying rudimental snare drumming upon entering High School in Miami. During his junior year of High School, he auditioned for and was accepted into the Spirit of JSU Drum & Bugle Corps as a snare drummer. They went on to qualify for the DCI World Championship Finals, and placed 12th overall. After getting this first taste of touring, he knew this was going to be his career path.
Aaron's next focus was auditioning for the world renowned University of Miami Frost School of Music. He was accepted into the program in 2009 and received his Bachelors Degree in Studio & Jazz Performance in 2012. It was there that he was exposed to and learned about Jazz Drumming, and the language of Jazz music. It was also during this time that he began to develop his skills as a band leader and song writer, with the creating of The Politix.
Since he graduated, Aaron Glueckauf has went on to work with a number of different artists and in many different genres of music. He is currently touring worldwide with Matt Schofield (British Blues Hall of Fame), Danay Suarez (Universal Latin artist), and is a member of up and coming bands Lemon City Trio, and TWYN.
Photos
Share