Ray Gonzales
Independent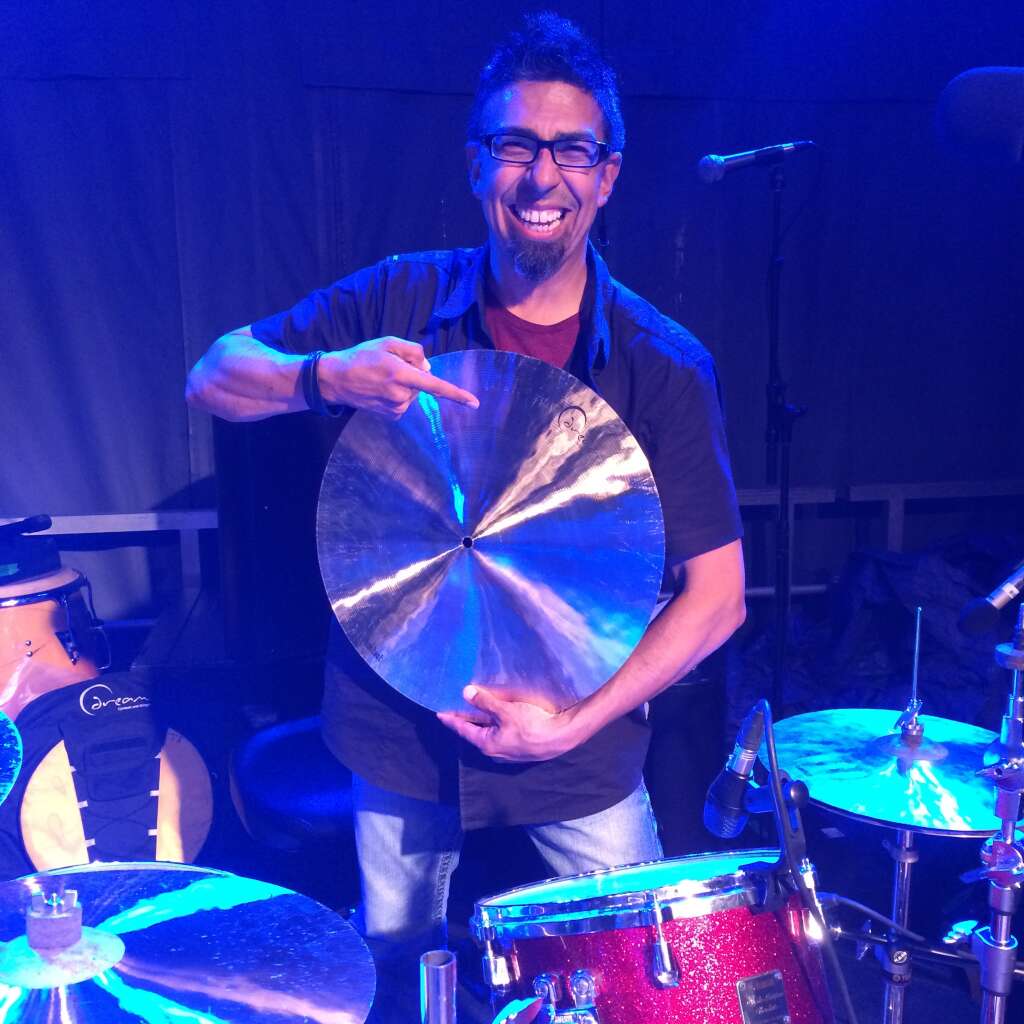 A native New Mexican, born in 1966 Ray is the anchor and driving backbone of any project, as well as a natural musician, Ray recorded his first album (singing) at age 5, also the time he began playing drums.
Ray's subtle, engaging and diverse approach roots performs in and to a place that allows the creative and melodic tradition of music to stand on a powerful platform and let it go.
Ray has traveled the United States and Europe playing music and sharing his talent with audiences ranging from 30 to 30,000 and still hits the skins like there's no tomorrow !!
Ray has worked with many artists, but to name a few…. David Demarco, Mathew West, Paul Overstreet, Promise Keepers, John D'Amato, Bob Sabellico, BB Kings house band, Mark Sallings and the Famous Unknowns, Midnight to Twelve, Rhonda Gun, North East AR Theatre, Kainos, FMB, Revelation Underground, Mike Musik, Akil Thompson, Absolute Zero and others.
Photos
Share