Hawthorne Caballeros
Drum and Bugle Corps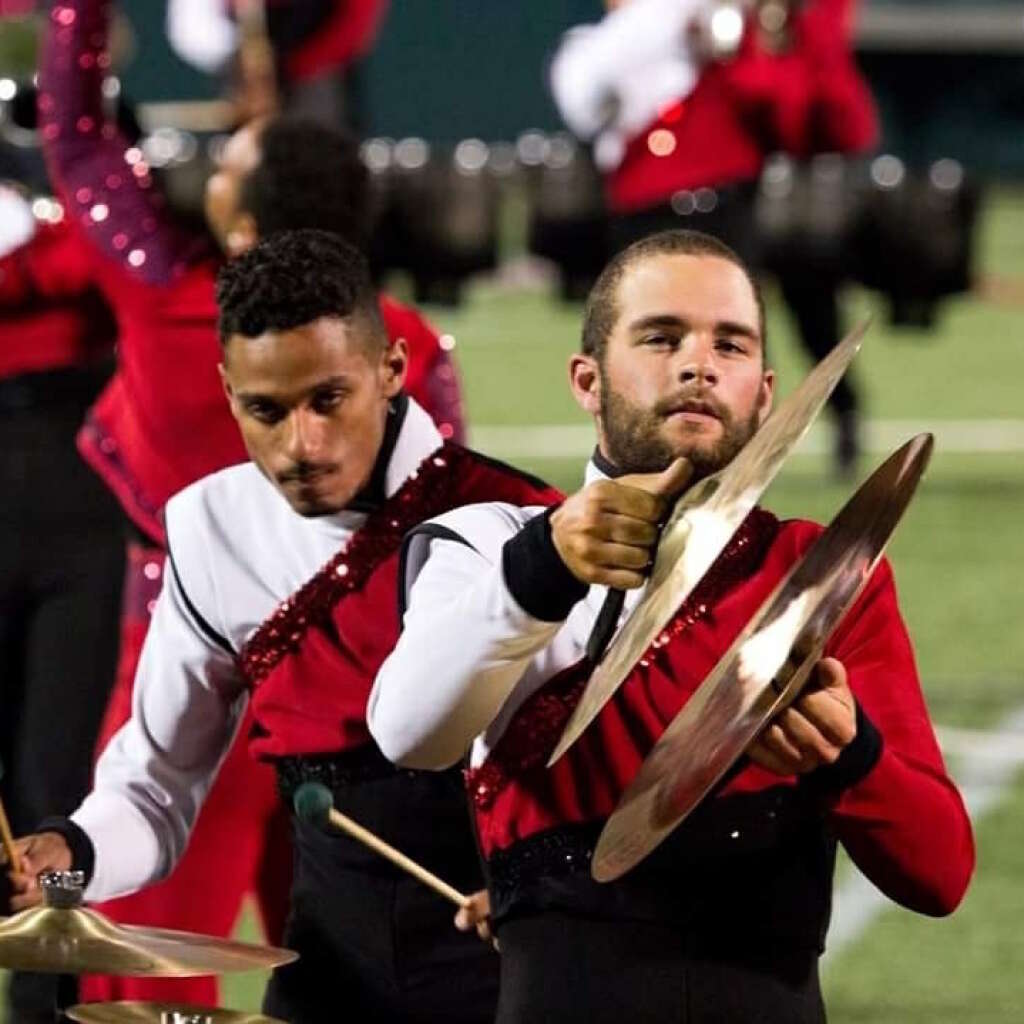 The Hawthorne Caballeros, sponsored by American Legion Post #199 in Hawthorne, are in their 70th season of competition and have amassed a remarkable host of records.
They have won the DCA World Championship 9 times, the American Legion National Title 16 times, the National Dream Contest 17 times, and the New Jersey State American Legion Title 43 times.
They have completed 5 undefeated seasons, consecutively in 1984 and 1985. They have placed in the top 3 placements at the DCA World Championship 31 times in 44 appearances, a clear indicator of the Caballeros consistency for excellence on the drum corps field. In 1989, during DCA's 25th Anniversary season, fans voted the Caballeros their favorite Senior Drum and Bugle Corps of all time.
Links
Share