Brandon Holder
Leon Russell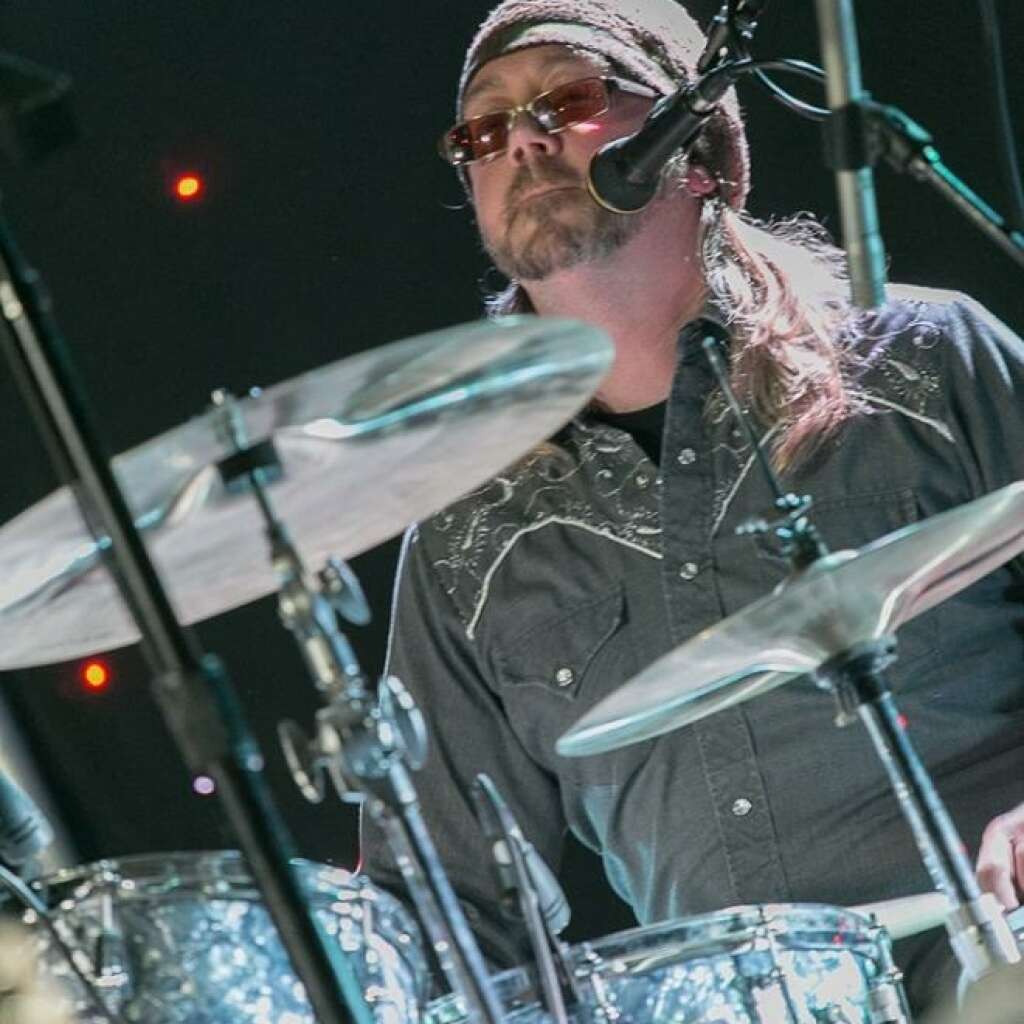 Brandon began playing drums in his father's church at age 10. By the age of 16, local bands recruited him to play professional gigs at area venues.
At 19, he moved to Chicago to cut his teeth in their local music scene. Three years later, he moved back to Tulsa to play with regionally touring artists in the area. His playing caught the attention of Rock-n-Roll Hall of Famer Leon Russell, who soon after asked him to join his band as a touring and recording drummer. The band plays 150-plus shows annually worldwide, sharing the stage with rock icons such as Elton John, Willie Nelson, and Bob Dylan.
In 2012, Leon released the album "Live at Montreaux" featuring Brandon on drums. The same year, Brandon played on Leon and Willie Nelson's duet album. In 2013, Brandon collaborated with Eric Himan, Matt Hayes (Wayne Newton), and Beau Charron (Leon Russell) to record the album "Gracefully." Singles from the album can be heard in regular rotation on Sirius XM's The Coffee House and in Hollister retail stores nationwide. Recently, Brandon played at the Grammy Museum and earned a spot in the archives for his performance with Leon Russell.
Brandon's major influences include Zigaboo Modeliste, Stewart Copeland, John Bonham, and Steve Gadd. He proudly endorses C & C Custom Drums, Silverfox Sticks, Humes & Berg cases, 1964 Ears, and 12 Gauge Microphones.
Photos
Links
Share