Matt Holmes
Valaska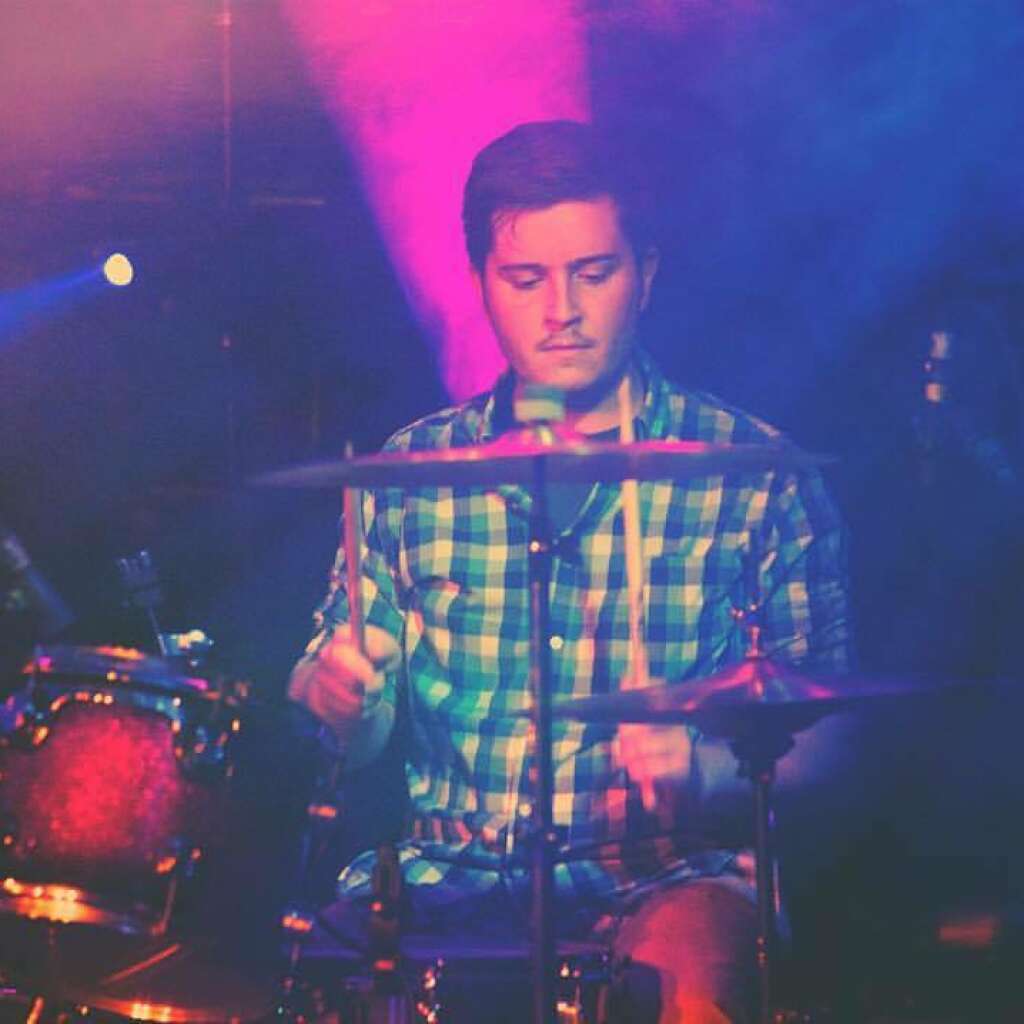 Matt Holmes is a multi-instrumentalist and recording engineer from Chicago, IL. After years of working with indie bands and in post-production, he is now opening a studio on Chicago's south side.
After a musical childhood and playing in local bands throughout high school, Matt decided to follow his passion and attend the Jacobs School of Music at Indiana University, where he received a Bachelor of Science in Recording Arts. During his time at IU he continued to play in local bands, all while he continued honing his audio skills. After graduating in 2012 Matt moved back to Chicago and began working at a post-production facility as an assistant engineer, while joining the band Valaska. As he climbed the ranks in the post-production world (eventually becoming a sound designer/mixer, working primarily on national ads for television, radio and web) Valaska continued to grow as well, garnering local and national attention whilst touring all corners of the United States - including radio play of the albums Matt engineered and mixed.
It was during his four years in post-production that Matt realized he had to do what made him truly happy as a career – and he was happiest during the time he spent recording/producing indie bands, and playing in Valaska. So in 2016 he quit his day job to open a studio on Chicago's south side, which will open early 2017. In the mean time you can catch Matt playing with Valaska on the road, or hear him playing on some of the albums coming out of his studio.
Photos
Links
Share