George Hondroulis
Lydia Loveless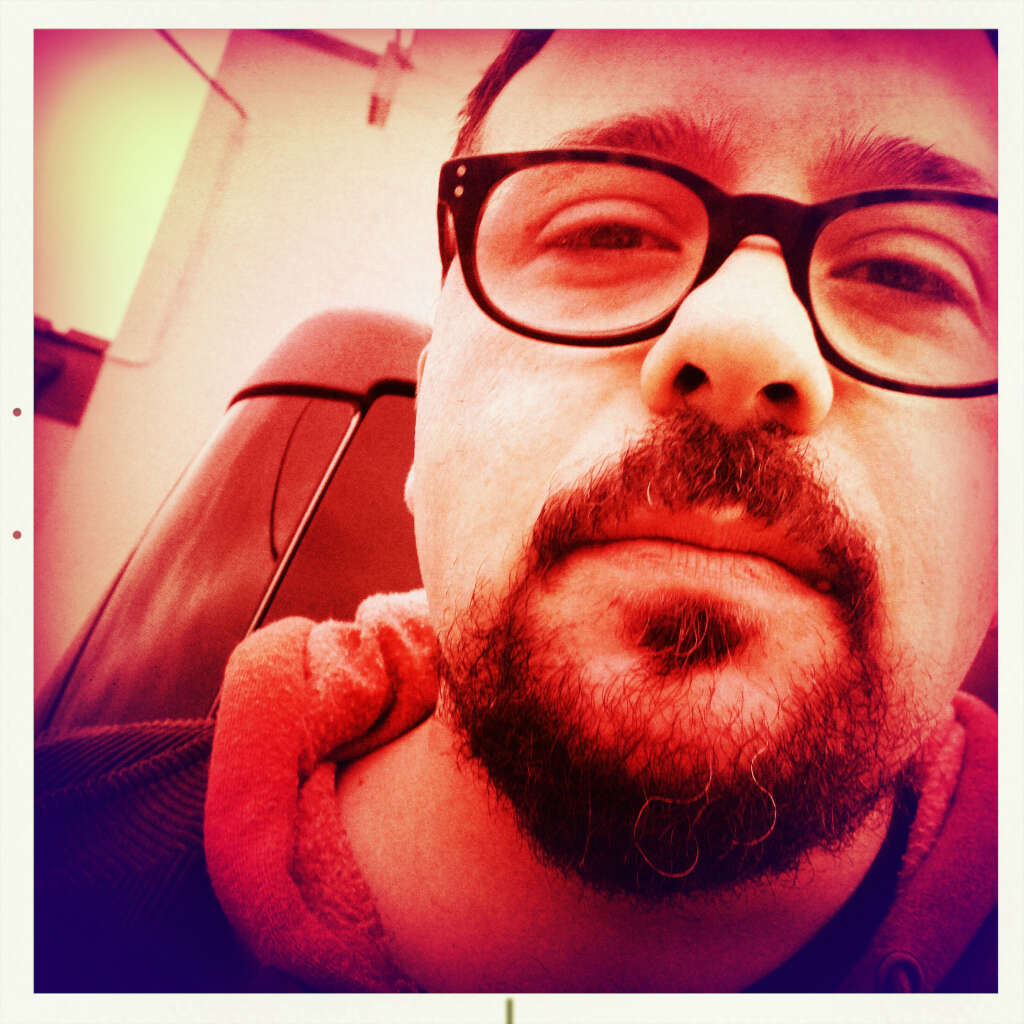 George Hondroulis was born in Baltimore, Maryland in 1973. In 1976, he moved to New Orleans where he first truly fell in love with music—a love he held on to when his family permanently relocated to Columbus, Ohio in 1987, just in time to begin both high school and playing music with punk rock band Our Flesh Party.
Listening to drummers like Stewart Copeland, Budgie, Mick Harvey, and Jim Sclavunos and learning to play on a borrowed drum kit, he began crafting a style of his own, one based in the firm belief that listening to the song as a whole was the most important part of playing music.
After high school (along with a few years of art school as a painting and sculpture major), George decided that the best way to live his life was to play as much music as possible. This in mind, he started taking fill-in gigs with local bands here and there, picking up more music knowledge as he went. In 1999 George joined the retro group Jack Neat, leading him to branch out with more blues and just begin to flirt with jazz.
In 2002 he and the other members of Our Flesh Party formed The Evil Queens, a heavy rock outfit bent on shaking the booty—and shake they did, charged with the reckless joy that comes from almost 15 years of camaraderie and a collective appreciation for loud rock. When he had time, George would fill in (and often wind up touring with) groups such as The Killionaires, The Shame-a-Lots, The Randy's, The Good Kissers, Sweet Melons, The Razors, and Two Cow Garage, to name a few.
Eight years, four albums, plenty of touring and two small record labels later, the Evil Queens dissolved.
Post-Evil Queens, George joined fell in with Bush League All Stars, Earwig, and Fort Shame—a local powerhouse group of seasoned musicians. one of which being Todd May, full-time guitarist for Lydia Loveless. When the Loveless camp found themselves in dire need of a drummer, manager Steve McGann called George up on a otherwise nondescript Sunday afternoon; three days later, he found himself playing a taping for NPR's World Cafe.
George has been touring with Lydia Loveless since Juliy of 2014. With a European tour, full-length record, and recording for the film "I Smile Back" starring Sarah Silverman, 2015 is looking bright. Filmmaker Gorman Bechard will turn his cameras on Lyda Loveless and company for the upcoming documentary "Who Is Lydia Loveless?", where he will spend time with the band both in the studio and on the road.
When not on tour, George currently resides in Columbus, Ohio.
Links
Share