Jeff Howe
Max Stalling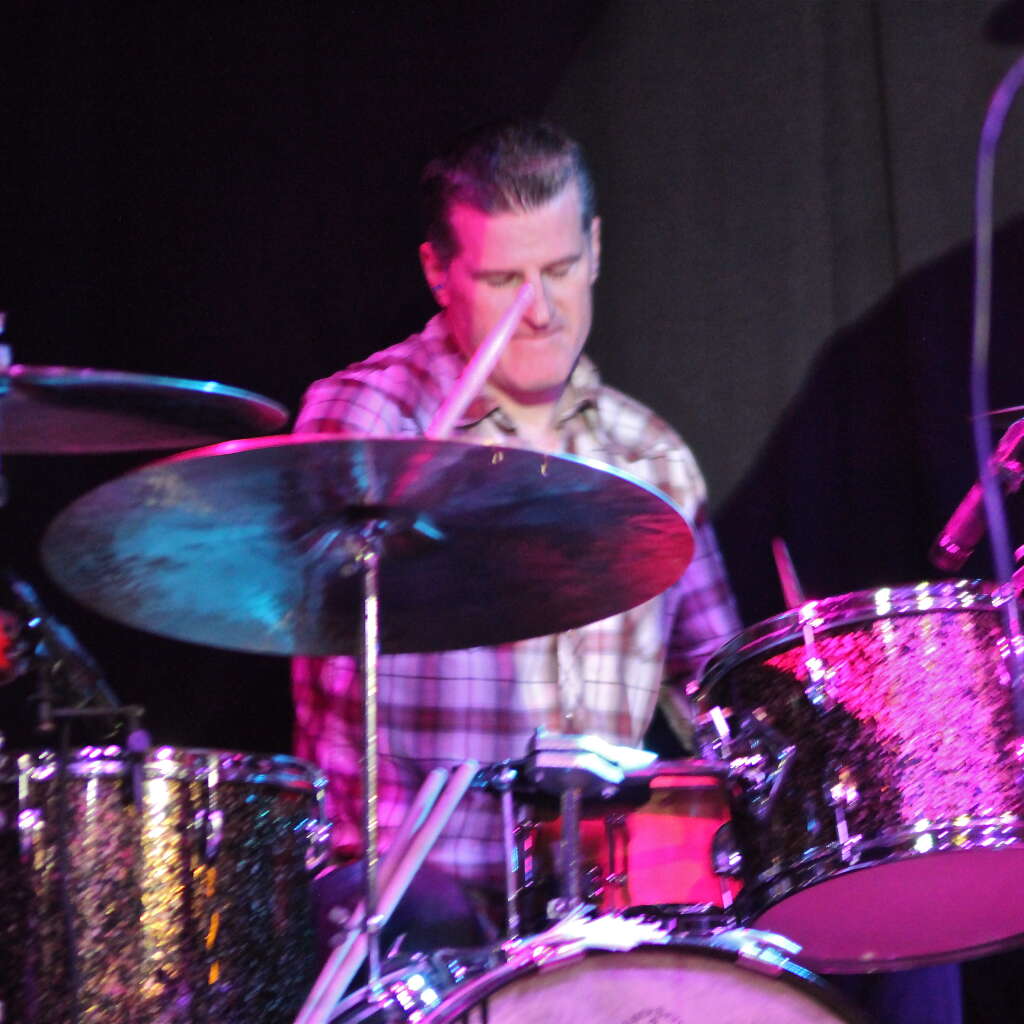 Jeff Howe has sat behind a drum kit for over 30 years and loved every minute of it. As a professional musician, he has had the good fortune to have performed or recorded with some of the best including Johnny Reno, Max Stalling, Stevie Ray Vaughn, Lee Rocker, John Lee Hooker, T-Bone Burnette, Big Jay McNeely, Jimmy Vaughn, Lloyd Maines, and many more.
Jeff has an energetic drumming style that draws from his influences including Rock, Swingin'Jump Blues, Jazz, Country, Lounge, and a bit of Latin flavor mixed in for good measure.
When Jeff isn't performing, you can find him producing, teaching, or writing. Jeff's production on Ross Vick's One by One, earned a first round Grammy nomination in the best Pop Vocal Album of the Year category. Additionally, several of his compositions have appeared in movies and on CD's over the past 15 years. He recently was awarded an Honorable mention in the "Song of the Year" songwriting competition for his song, "Empty". Jeff also enjoys helping spread the gift of music to students of all ages. He finds it rewarding to teach the physical aspects of drumming but also feels it is important to share drumming history and various styles of music.
Jeff lives in Dallas, Texas with his wife and 3 kids.
Check Jeff's promotional video:
Videos
Photos
Share