Judson Johnson
Matthew Logan Vasquez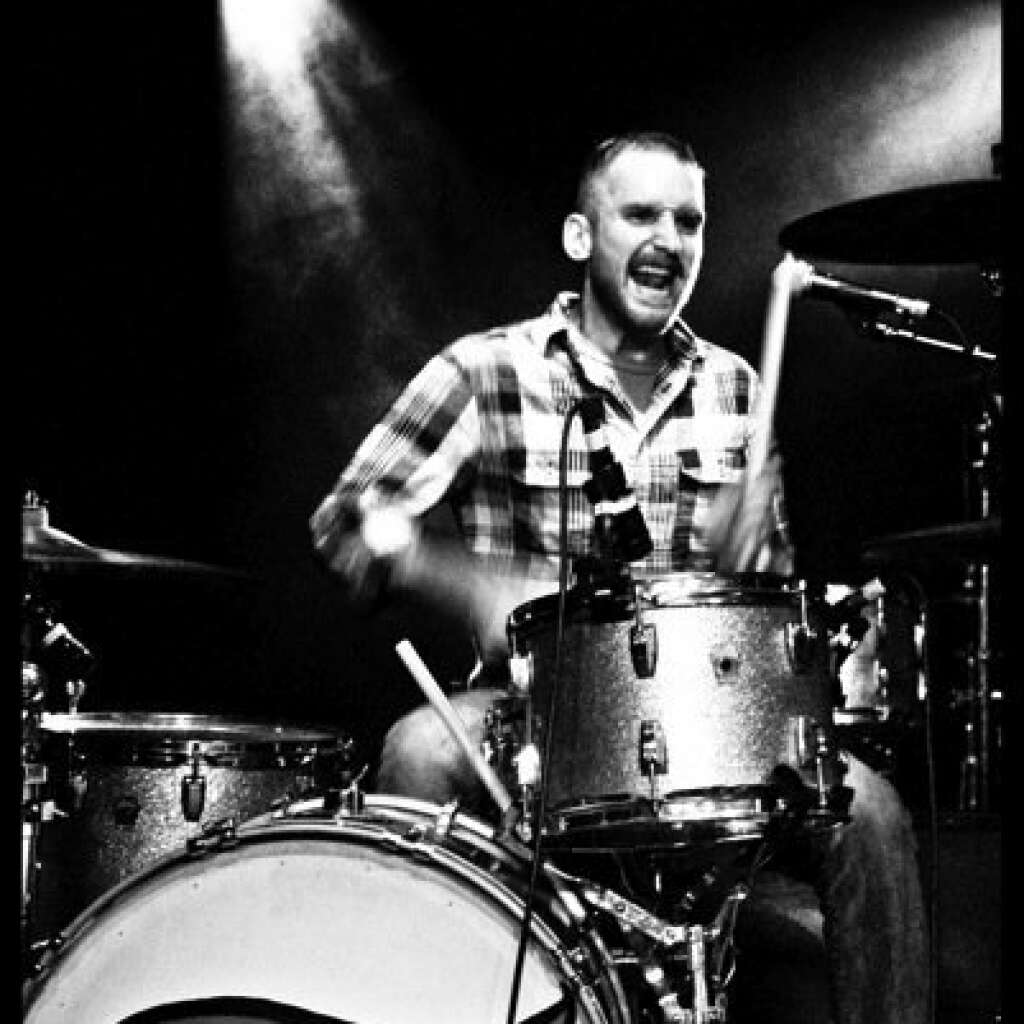 Jud Johnson was born and raised in Houston, TX where he picked up the drums after watching his dad's band rip through 'Radar Love' at the church talent show.
He graduated with his degree from Texas State University and promptly moved to Austin in order to pursue music full time.
He began to pick up gigs with some steady local and touring bands in the area. Since moving, he's put in time recording and touring with bands Otis the Destroyer, A. Sinclair, Matthew Logan Vasquez and What Made Milwaukee Famous.
Currently, Jud is recording and touring extensively through Europe and North America with Matthew Logan Vasquez from now until who knows. When he is not on the road, he is teaching music at School of Rock in Austin, Tx.
Photos
Links
Share