Scott Jones
Upward Dogs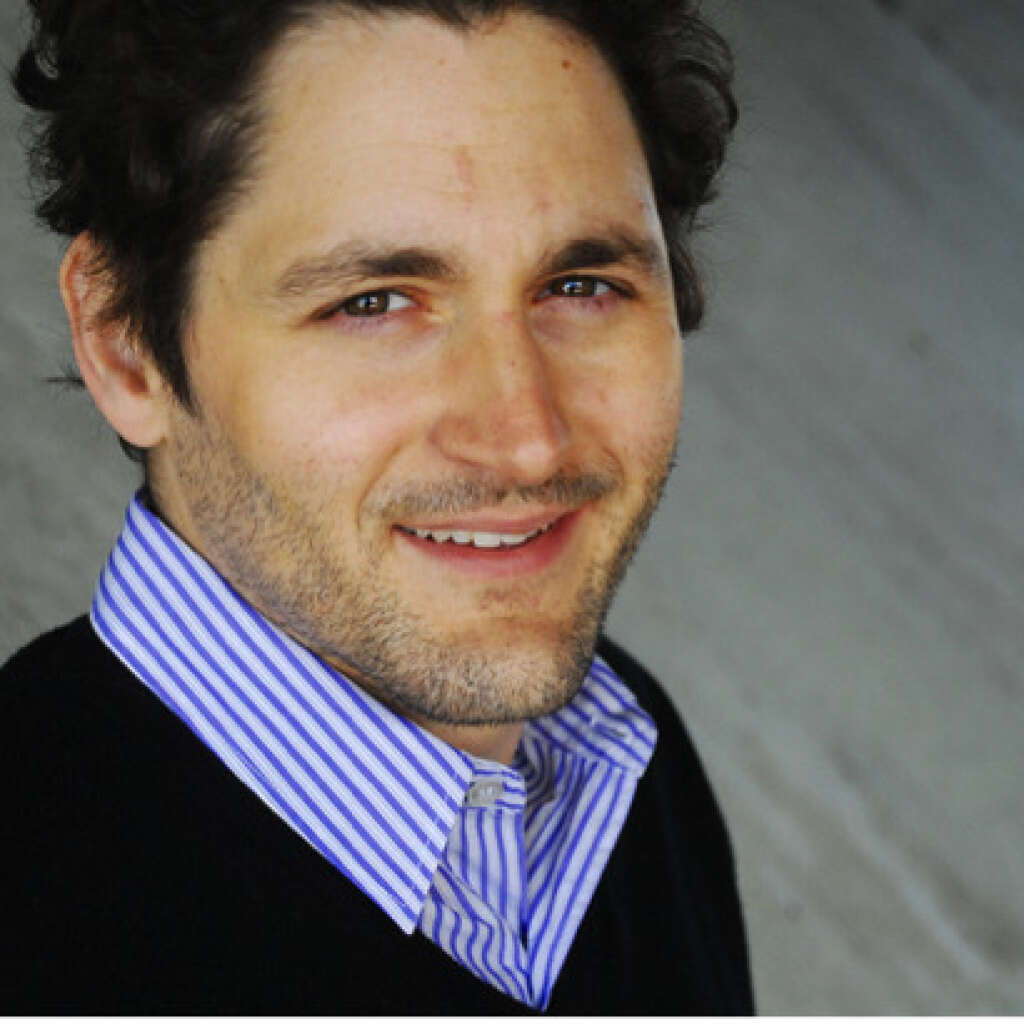 Scott Jones is truly an artist, singular in his musicality, versatility and presence.
Relocated from NYC / LA to the Raleigh area as of 2012, Scott is an accomplished and in-demand drummer who is seasoned and skilled in a variety of styles, feels and approaches to drums and music.
Scott's relentless ambition to perfect his craft has led him on a path of near-constant gigging and recording with several bands at a time, paired with ongoing studies with world-class drummers including Chris Coleman, Chad Wackerman, Dave Weckl, Ian Froman, Robert Perkins, Dave Elitch, Ron Thaler, Mike Clark, Sean Reinert, Bobby Rondinelli, Billy Martin and Paul Wertico.
Scott is actively working with groups in a variety of genres including jazz, funk, fusion, blues, hip hop, country, progressive rock / metal and world music.
A dynamic player who can passionately drive a band and a crowd, Scott is as comfy playing the deepest neck-nodding funk as he is backing up a whisper quiet voice.
In addition to drums, Scott is also a multi-instrumentalist actively playing guitar, bass, keys and vocals. He is always looking for opportunities with groups that trade off on instrument duties.
Performances and Teaching
From November 2004 to June 2008 Scott lived in New York City. He regularly gigged with 3-5 bands at a time while studying with some amazing players and educators. Scott relocated to Los Angeles and stayed there from June 2008 to August 2012. In that time he continued on the path of playing with multiple groups and studying with his heroes. Scott then relocated to Cary, NC in August of 2012. In the past six months he's been doing some recording work, playing with a few jazz combos, and has taken the throne in JetHorse. JetHorse is a powerful classic rock / jam group in the vein of the Allman Brothers and Freddie King. The group is currently filling up its spring and summer calendar with gigs at NC venues and festivals throughout the state.
Scott is an active educator who teaches 20-30 students per year.
Photos
Links
Share